CAP COM Division Member Log In
Or download our mobile App
Home Lending Solutions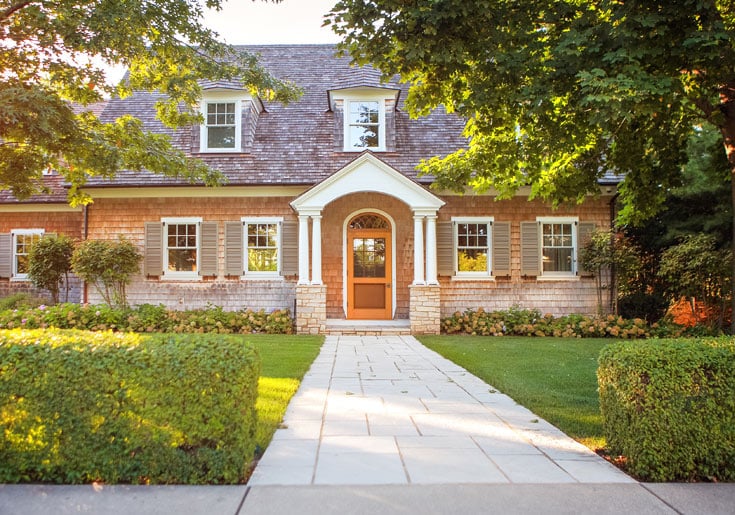 Make your dream a reality
Buying a home is a big step, so let us help you make it happen with great loan rates and professionals to guide you.
Choose from mortgage types tailored to your needs
Refinance your mortgage and save
Consult with our responsive team
Consider options to lower your up-front costs
Regional appraisal, underwriting, and servicing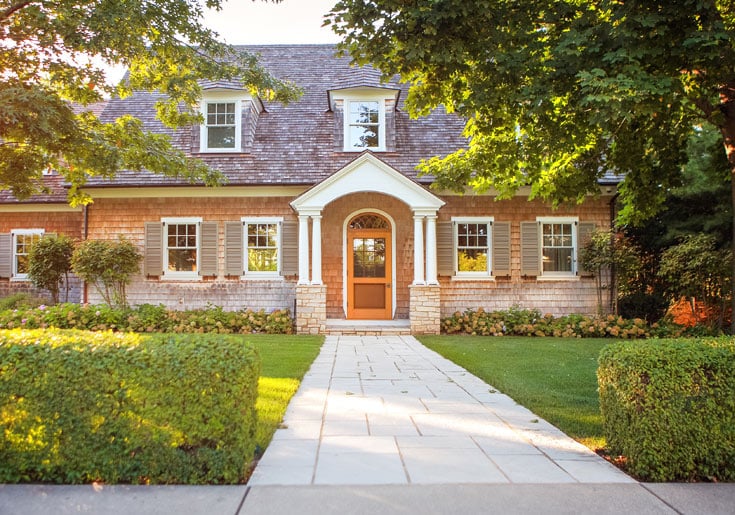 What Would You Like to Do?
What Would You Like to Do?
Purchase a Home
Get the support you need for this major purchase by keeping your mortgage team close to home. While you're house hunting, we'll handle the details.
Low Rate Mortgage Options1
---
Unique Solutions Built for You
---
Community Heroes (up to $1,000 value)2
---
Local Experts, Personal Service
Refinance and Save
Lower your monthly mortgage payment, pay off your loan earlier, or maybe even both. When rates are low, we're here to help you refinance your mortgage.
The Right Solution, Built for You
---
Simple Application Process
---
Cash-out Options
Pay for Large Expenses
Seeking a way to remodel, cover college tuition, pay off high-interest debt, or another big expense? Explore how to refinance or tap your home's equity.
Competitive Fixed and Variable Rates
---
90% Loan-to-Value Options
---
ZERO Closing Costs3
---
No Appraisal Fee
Choose Your Loan

Mortgage Loans
Finance your dream home
Fixed, adjustable and hybrid adjustable rates
FHA, SONYMA, USDA and VA mortgages available4

Fixed-Rate HELOC
Access cash over time
Enjoy the same rate for 15 years
Pay only interest during the first five years




Variable-Rate HELOC
Access cash over time
Take advantage of a low, variable rate
Draw funds as needed for 10 years



Reverse Mortgage
Get money out of your home
For homeowners 62+
Tax-free income while you live in your home
Only offer in the State of New York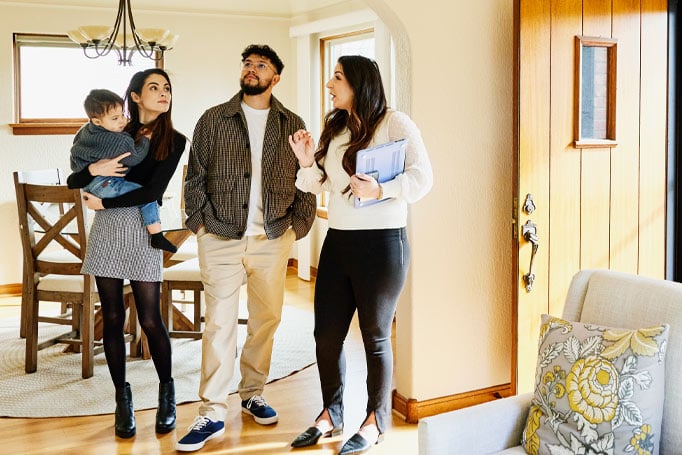 Advice for first time home buyers
We understand how daunting it can be to buy your first home. Especially when you're moving, starting a new job, or dealing with student loan debt. We're here for you to ease the stress. Take a look at these guidelines to help make decisions with confidence.
Helpful Resources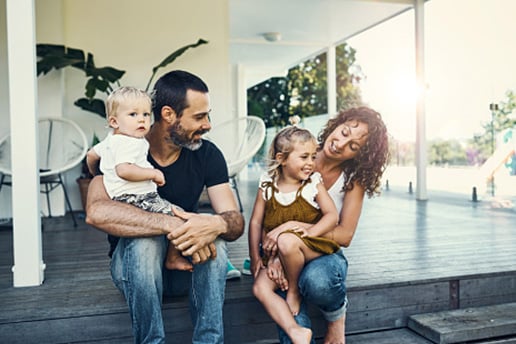 Home Buying Tips
Advice to prepare you for one of the largest purchases you'll ever make.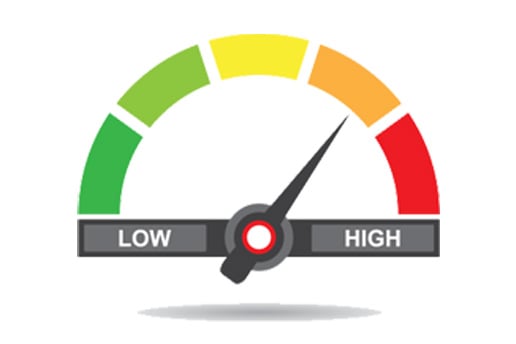 Raise Your Credit Score
Understand what affects your credit score and discover a few simple ways to improve it.
Bank Well, Live Better
Make the most of every Broadview benefit to simplify your finances and bank your way.
Bank Well, Live Better

Want To Save On Insurance?
Give one of our licensed experts a call at (888) 250-6689 to discuss your needs, or request an online quote.

Cash for Any Purpose
Our low-rate personal loan can help you cover unexpected expenses, update your home, pay off high intertest debt – and more!

Know Your Credit Score
Maintaining a good credit score can help you buy a home, pay for school or even open your own business.