CAP COM Division Member Log In
Or download our mobile App
You are on a Financial Journey
With supplies and guides by your side.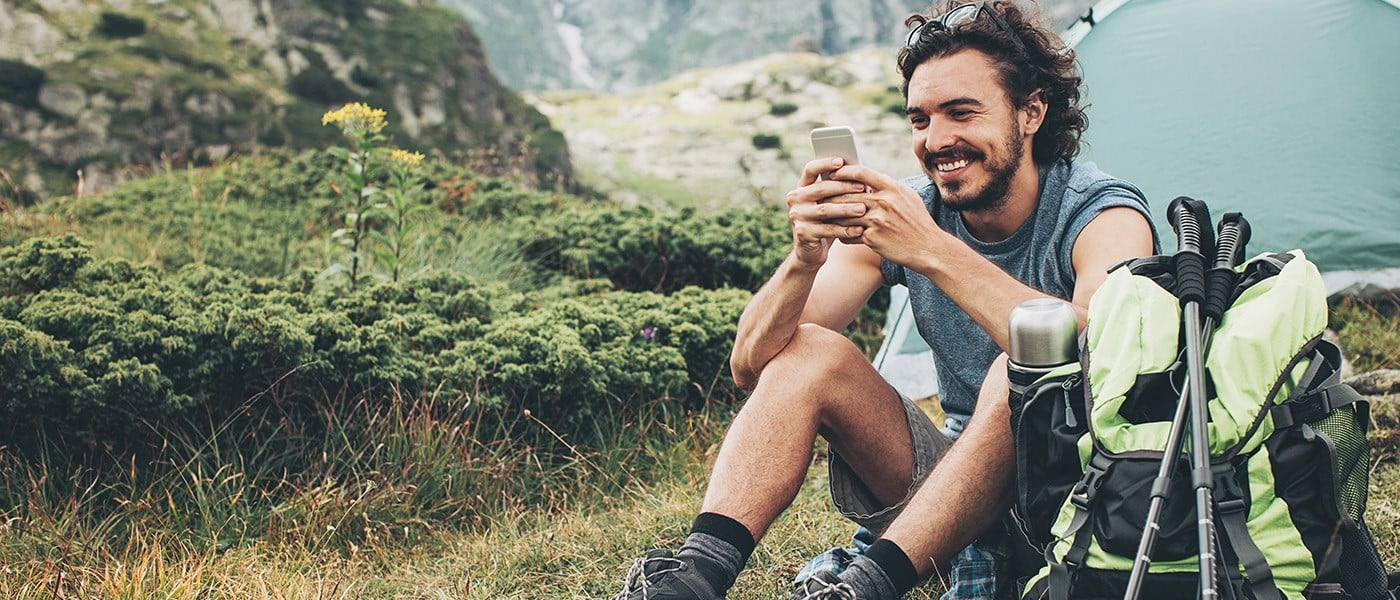 Make Your Everyday Life Easier
Make Your Everyday Life Easier

Credit Cards
Broadview credit cards have no annual fee, no balance transfer fees, 24/7 fraud protection, and more!
Let's Bring Your Dreams Closer
Let's Bring Your Dreams Closer

Home Lending
Let us help you buy a home, set up a credit line, or refinance your mortgage.
Vehicle Solutions
Save with low vehicle loan rates, vehicle deals, and insurance choices.

Personal & Student Loans
A loan can help put dreams within reach. Explore ways to cover large expenses.
Guidance for What's Next In Life
Guidance for What's Next In Life

Wealth Management
Prioritize and enjoy life with a personalized plan that keeps the focus on you.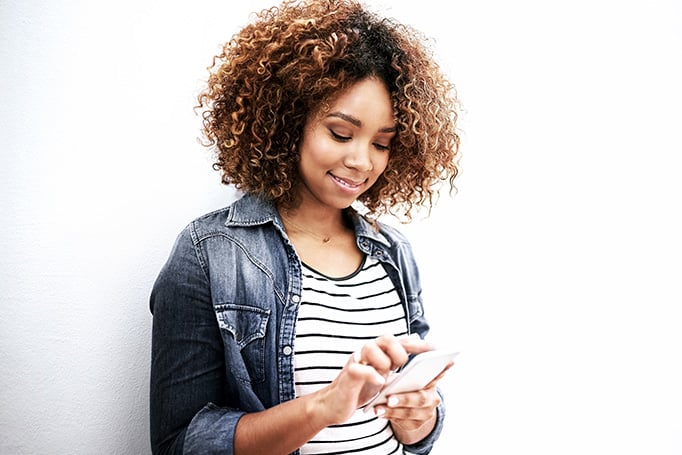 Digital banking - always on with lots of extras
Take your financial well-being to the next level with our digital banking tools and powerful budgeting app.
Finances are personal. We get it.
At Broadview, the big picture is all about you. We make time to listen. So together, we can find solutions that are right for you.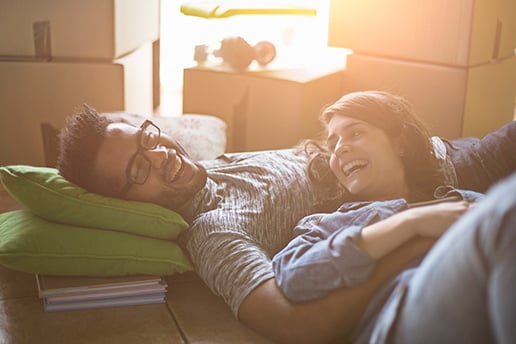 Mortgage Calculator
Estimate monthly payments, see the effect of different rates, and more.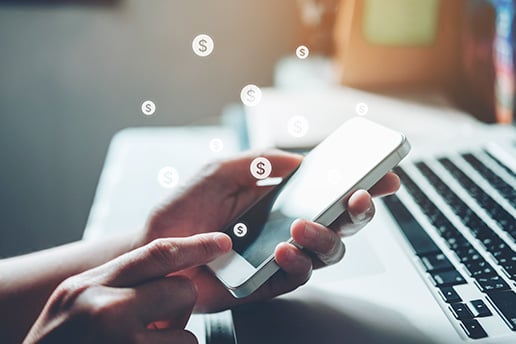 Set Up Direct Deposit
Use ClickSWITCH to quickly submit an online request to switch your direct deposits to Broadview.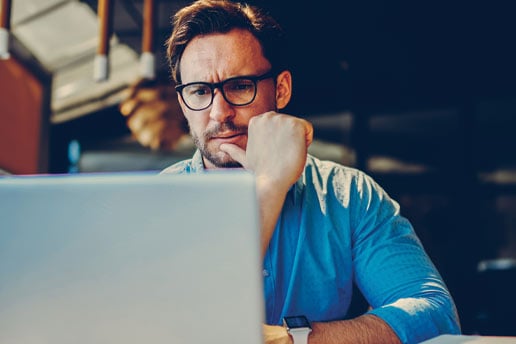 Fraud Prevention
Get tips to strengthen data and online security, as well best practices for educating employees on how to protect your operations from cyber criminals seeking to exploit weaknesses.
Learning Center
RECOMMENDED FOR AGES 5-8
Finn's Financial Adventure
Learners create a dynamic adventure-based storyline by guiding our friend Finn through a series of spending, saving, sharing, and earning experiences. Watch the story unfold as youth practice problem-solving and critical thinking to make financial decisions while prioritizing needs and wants.
Length: 60 minutes
RECOMMENDED FOR AGES 15-18
Paying for Higher Education
Explore costs related to funding higher education. Navigate the financial aid process (FAFSA) and develop strategies to pay for college by evaluating current and future financial means as compared to anticipated financial commitment.
Length: 60 minutes
RECOMMENDED FOR AGES 18+
Understanding and Managing Credit
Financial decisions made today greatly impact your future. When using credit, you are spending your future income. This concept will be the backdrop while you explore managing credit responsibly, how to obtain credit, and the meaning of credit scores and credit reports.
Length: 60 minutes