CAP COM Division Member Log In
Or download our mobile App
Personal Credit Cards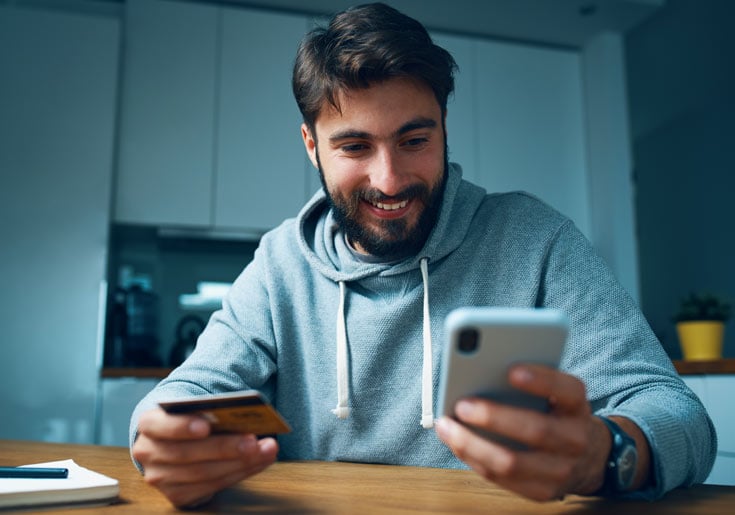 Credit without the typical fees
Low rates without a lot of the usual fees are just the beginning. Check out some of the benefits you get with your Broadview Mastercard®.
No annual, balance transfer, or cash advance fees
Exclusive offers on travel and time-saving products and services
24/7 fraud monitoring, zero liability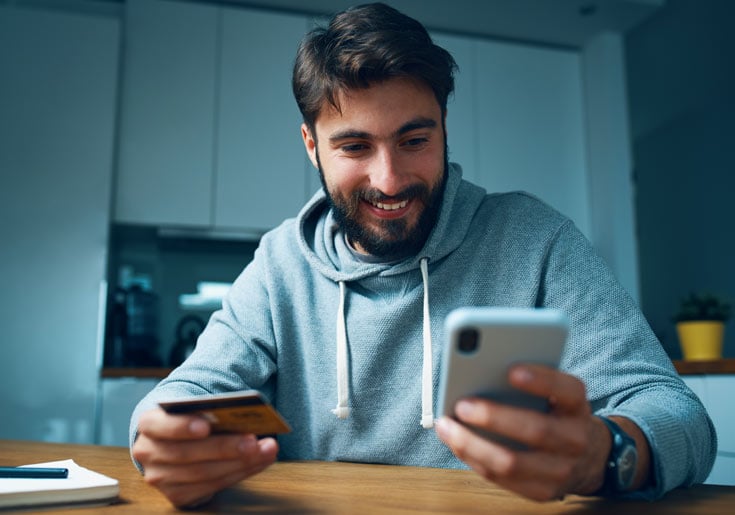 Find the Right Card For You
Find the Right Card For You
Broadview Lightning
More Rewards
3X points on groceries
2X points on online purchases
1X points on all other purchases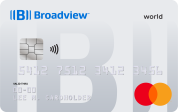 Broadview World
Extra perks for travel
2X points when redeemed for travel
1x points on all purchase
Multiple point redemption options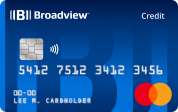 Broadview Credit
Lowest Credit Card Rate
1X points on all purchases
$0 fraud liability
No foreign transaction fee


More Features and Benefits
More Features and Benefits



This table is a list of RV and Boat loans, the terms and rates. The first column is the term. The remaining columns represent the rate for either a new or used vehicle loan.

| | | | |
| --- | --- | --- | --- |
| | Broadview Lightning | Broadview World | Broadview Credit |
| APR1 for purchases and balance transfers as low as | 16.49% | 14.49% | 13.49% |
| APR1 for cash advances as low as | 17.99% | 16.49% | 15.49% |
| Points Rewards2 | Up to 3x Points3 | Up to 2x Points | 1x Points |
| Annual Fee | $0 | $0 | $0 |
| Balance Transfer Fee | $0 | $0 | $0 |
| Foreign Transaction Fee | $0 | $0 | $0 |
| Cash Advance Fee | $0 | $0 | $0 |
| Late Payment Fee | Up to $25 | Up to $25 | Up to $25 |
| Returned Payment Fee | $10 | $10 | $10 |
| Zero Fraud Liability4 | ✔ | ✔ | ✔ |
| Mastercard Benefits | Broadview Lightning Guide to Benefits | Broadview World Guide to Benefits | Broadview Credit Guide to Benefits |
Refer to the Application and Solicitation Disclosure for complete details.
Contactless Payments
Tap to Pay: Tap your Broadview card to pay securely wherever you see the contactless symbol.
Pay With Your Phone: Save time with a digital wallet. Just load your debit and/or credit cards into Apple Pay, Google Pay, or Samsung Pay.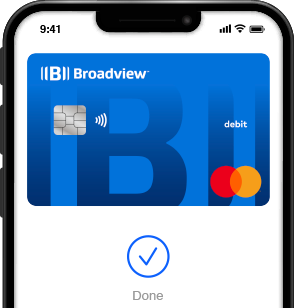 Travel Notification
Since we're always checking for card fraud, let us know when you're traveling so your card purchases don't get flagged for fraud.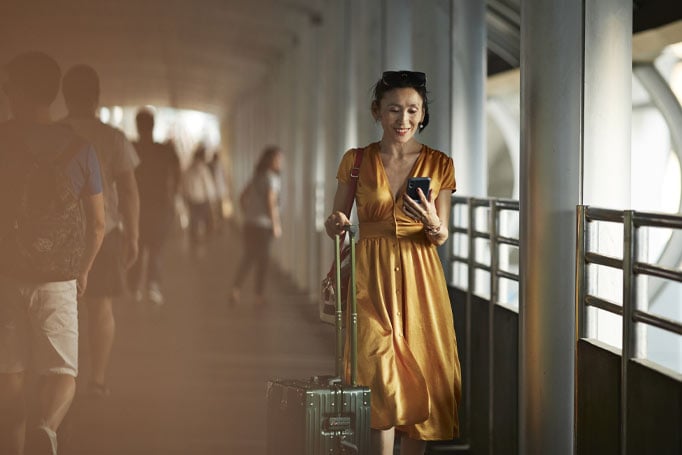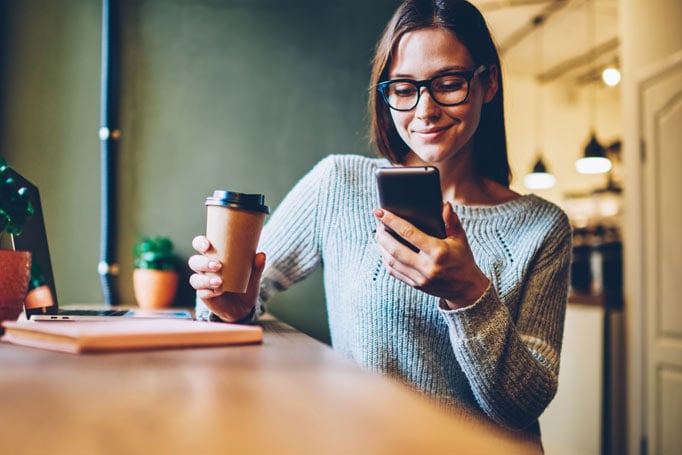 Real-Time Alerts
Want to keep tabs on your account? Convenient text and email alerts help you track transactions, get payment reminders, and more!
Helpful Resources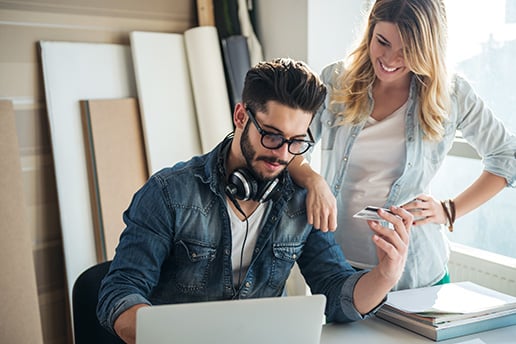 Minimum Payment Trap
Here's one way to keep more of what's yours – avoid making only the minimum card payment.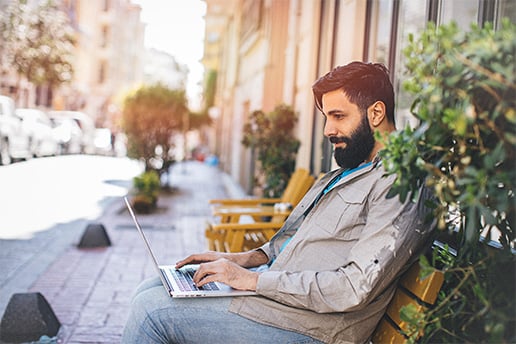 Your Savings Add Up
Use this compound interest calculator to illustrate the impact of compound interest on the future value of an asset.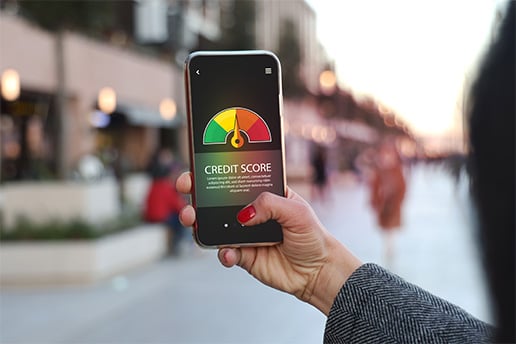 Your Credit Score, Your Future
Understand what factors affect your credit score, plus tips on how to increase it.
Bank Well, Live Better
Smart finances are the cornerstone of living well. Make the most of every Broadview benefit.
Bank Well, Live Better

Checking Line of Credit
Access cash with a checking line of credit for what life brings – like unexpected expenses, home improvements or even paying off higher-rate debt!

Broadview Mobile Banking
With our mobile app, you have access to your money 24/7. Check your balances, make transfers, pay bills, and more.

Business Credit Card
Our business Mastercard® credit card features a low fixed rate, user limits, and redeemable rewards.