CAP COM Division Member Log In
Or download our mobile App
Home Equity Line of Credit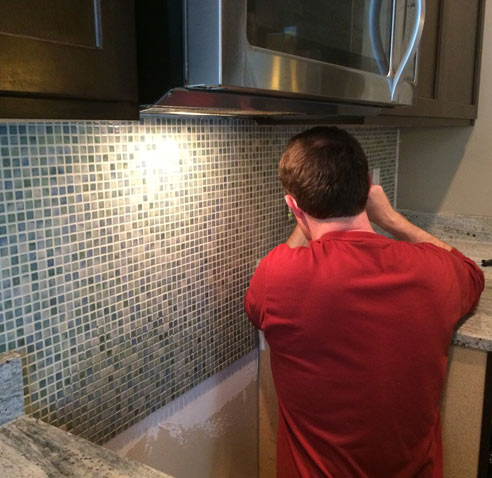 Enhance your life by covering home projects and other expenses
A home equity line of credit (HELOC) is a convenient way to borrow money, using your home as the "security deposit." Withdraw money as you need it, pay it back over time.
For a large planned expense or paying off higher-rate loans
Competitive fixed and variable interest rate options
Variable rates as low as 6.49% APR1 for 12 months2
Repayment terms up to 25 years
Every HELOC we offer comes with ZERO closing costs3 and we mean it. None, nada, zilch. Easy, right?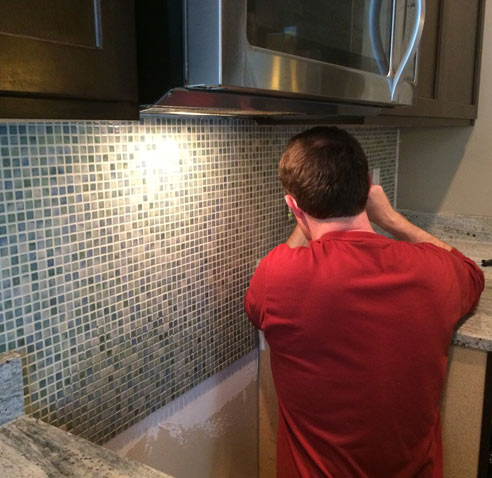 Fixed-Rate Home Equity Line of Credit
Access cash over time
---
Enjoy the same rate for the life of the loan
---
Pay only interest during the first five years
Variable-Rate Home Equity Line of Credit
Access cash over time
---
Take advantage of a low, variable rate
---
Draw funds as needed for 10 years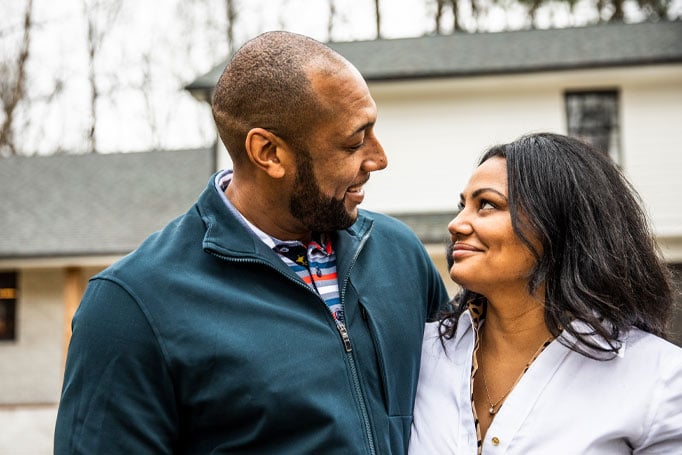 Zero Closing Costs
When we say zero closing costs, we mean it.3
No fees for your HELOC application, appraisal, origination, mortgage tax, etc.
Borrow up to 90% of your home's appraised value
Competitive fixed and variable rate options
Available on loans up to $250,000
Should I Refinance?
See if you can reduce your monthly payments by refinancing your existing mortgage or home equity loan into a lower-rate solution.
Compare our rates to your loan's rate
Mortgages from any provider are eligible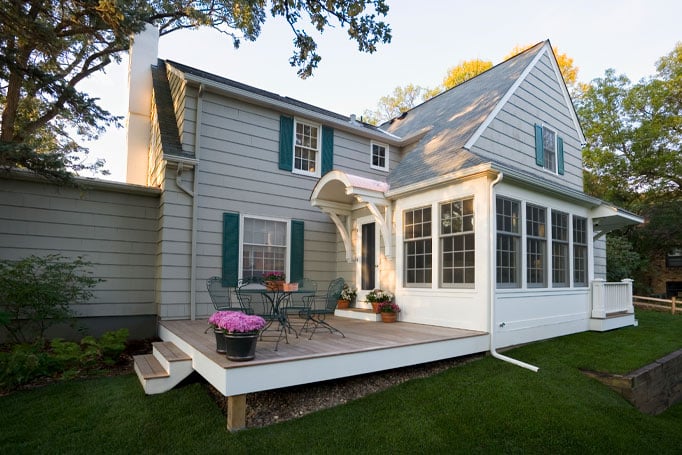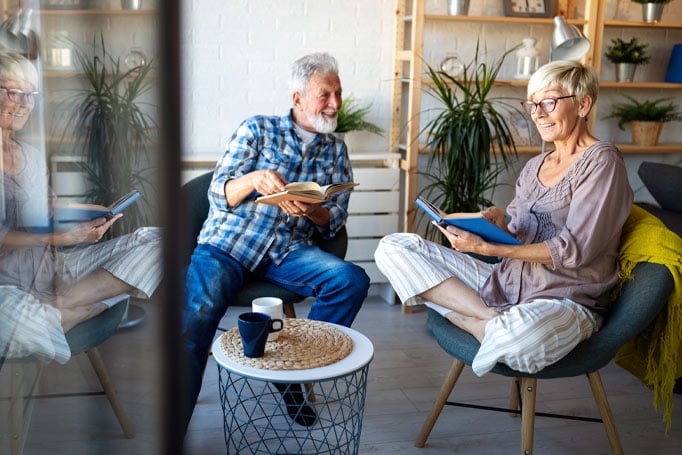 Save On Insurance
We recommend shopping around for a better insurance rate because you might be overpaying. Visit our online insurance shopper to see if you can save!4
One application, multiple quotes
Home, auto, and life
Affordable payments
Convenience Meets Flexibility with Your HELOC Access Card
Now you can access your Home Equity Line of Credit in a snap with your free Broadview Home Equity Mastercard®. No more writing checks for every purchase.
Make purchases anywhere Mastercard is accepted
No minimum transaction amount
Daily limit of $5,000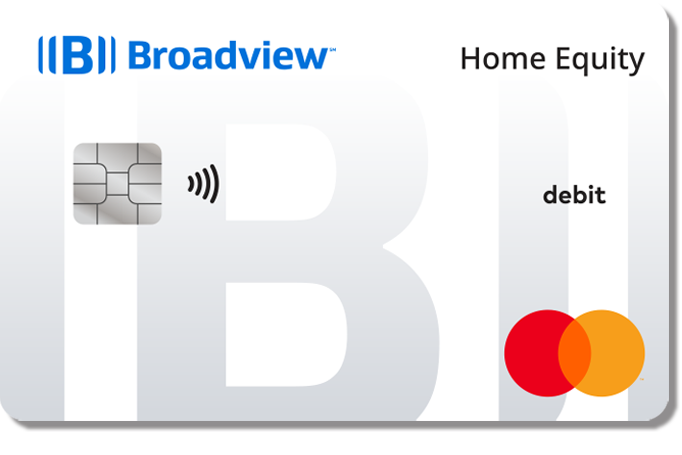 Helpful Resources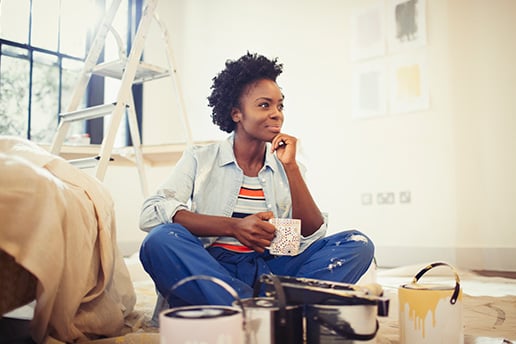 5 Hard Truths of Renovation
Here are some tips to reduce stress, whether you're doing your renovations or hiring pros.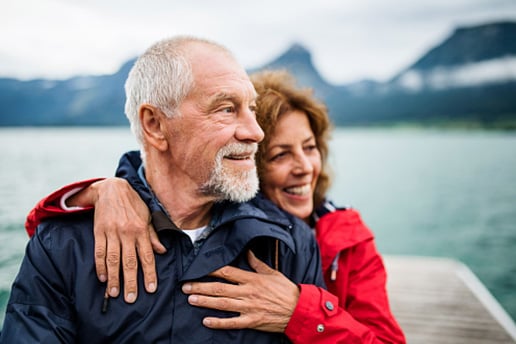 Create Your Emergency Fund
Build peace of mind by saving for rainy days and unexpected events.
Bank Well, Live Better
Make the most of every Broadview benefit to simplify your finances and bank your way.
Bank Well, Live Better

Want To Save On Insurance?
Give one of our licensed experts a call at (888) 250-6689 to discuss your needs, or request an online quote.

Cash for Any Purpose
Our low-rate personal loan can help you cover unexpected expenses, update your home, pay off high intertest debt – and more!

Free Budgeting Tool
Pursue financial goals by creating budgets, reducing debt, and building savings. Available within digital banking.