CAP COM Division Member Log In
Or download our mobile App
Build Your Savings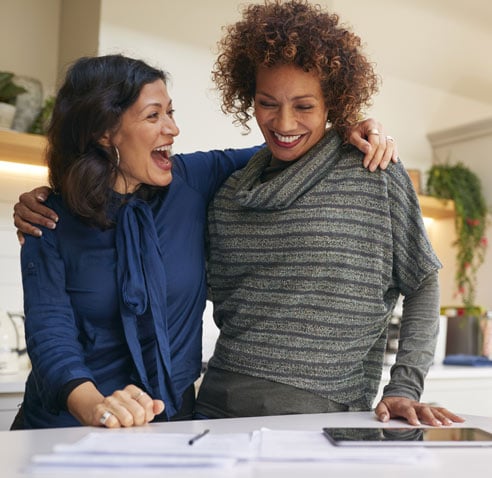 Solutions to help you manage your financial needs and goals
Grow your savings with:
Some of the best rates around
No monthly fees
Tax-advantaged IRAs and HSAs1
Free goal-setting and budgeting tools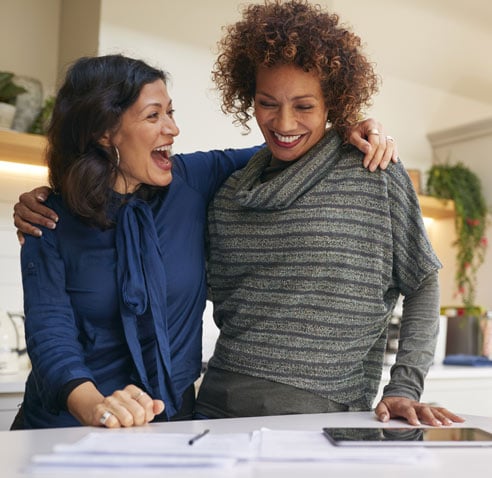 Mint Savings
Save for a rainy day
---
Open with just $1
---
24/7 access to your money
---
No fees
---
Schedule transfers to build savings
Smart Sense Savings
Especially for kids
---
Broadview deposits the first $1
---
Earns dividends
---
Account is in child's name
---
No fees
UTMA
Transfer of funds at age 18 or 21
---
Custodian account for the benefit of a minor
---
Open with just $1
---
Competitive rates
---
No fees
Owner's Choice
Track progress for all of your goals
---
No minimum opening deposit
---
Save for individual goals
---
No fees


Holiday Club
Easy way to save for the holidays
---
Save throughout the year
---
Money automatically deposited in the evening of October 1st
---
No fees
Personal HSA
Triple tax advantages
---
Easy way to pay qualified medical expenses
---
Contributions are tax-deductible (up the federal limit)
---
Money carries over every calendar year
Roth IRA
Fund with after-tax money
---
Growth is tax-free
---
Withdraw contributions without penalties
---
Tiered dividend rates
Traditional IRA
Fund with pre-tax money
---
Contributions are tax-deductible
---
Tiered dividend rates
---
Growth is tax-deferred
---
Must start making withdrawals when you're 72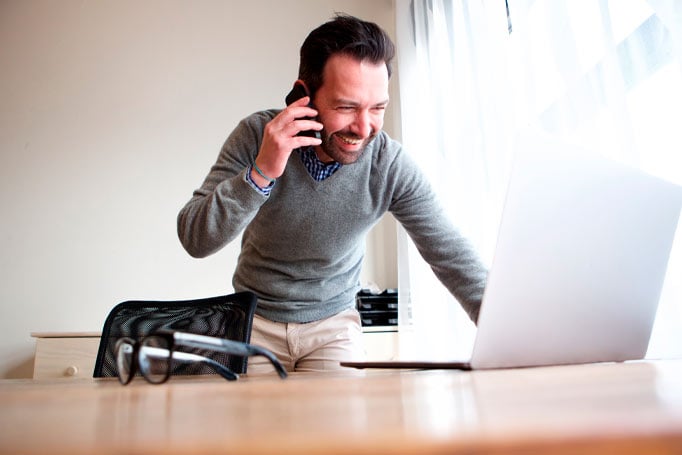 High Yield Savings
With a preferred Savings account, you'll earn more.
Tiered rate structure
Higher balances earn more
No minimum opening deposit
Easy withdrawals and deposits
Can be used as overdraft protection for your Checking account


Specialty Accounts
Broadview offers a variety of specialty accounts to meet your needs, including Estate accounts, Trusts, Representative Payee, Guardian, Campaign, and Donation accounts.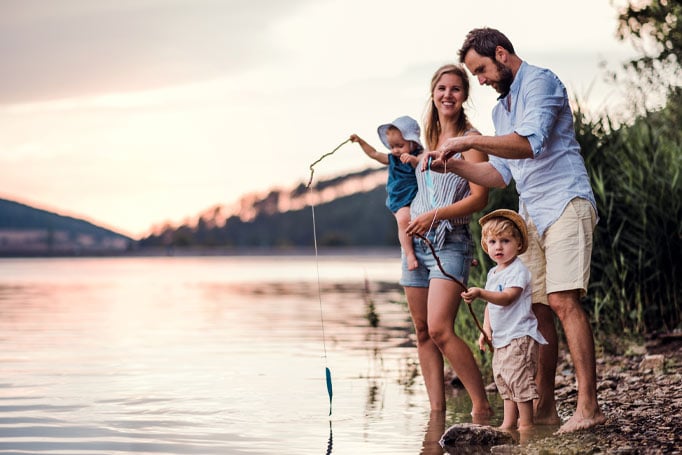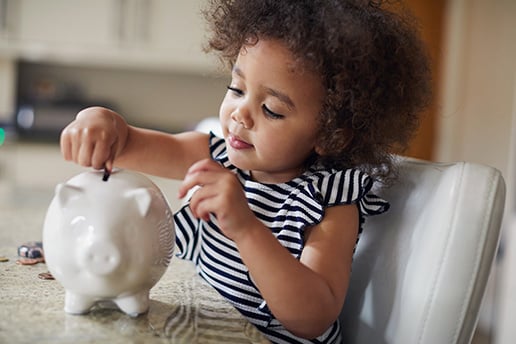 Teaching Little Ones About Saving
The first step to teaching your kids about money is talking about it.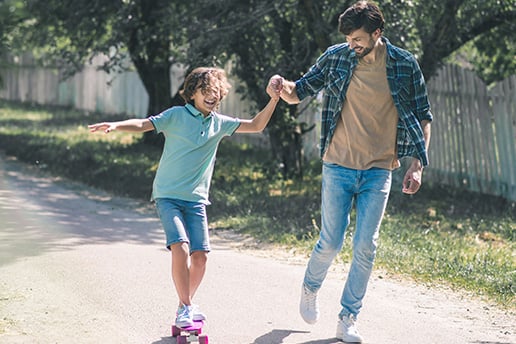 Savings Really Add Up
What's your savings goal? How much can you afford to put away? Learning financial foundations of saving and earning and can pay dividends.
Bank Well, Live Better
Make the most of every Broadview benefit to simplify your finances and bank your way.

Save on Insurance
Make one request, and receive multiple insurance quotes. You just might find substantial savings in the process.

Cash for Any Purpose
Our low-rate personal loan can help you cover unexpected expenses, update your home, pay off high intertest debt – and more!

Shared Banking
CO-OP Shared Branch Network, giving you access to your account at more than 5,600 branches across the country.