CAP COM Division Member Log In
Or download our mobile App
Business Checking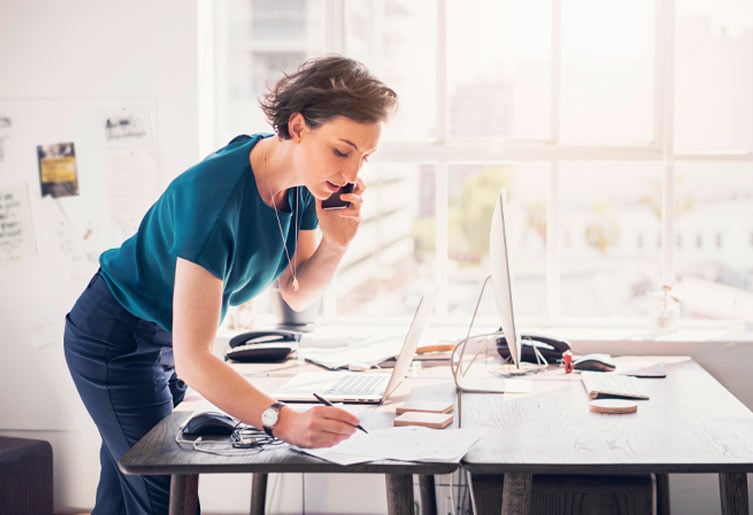 Cost-effective choices, personalized service
Discover Broadview checking options that can help lower your expenses based on business volume. Whether you're a business owner or operate a small or large business, you'll enjoy benefits that include:
Earning dividends
Reducing or eliminating fees
Viewing accounts and performing transactions in one place
Debit card with extensive surcharge-free ATM network1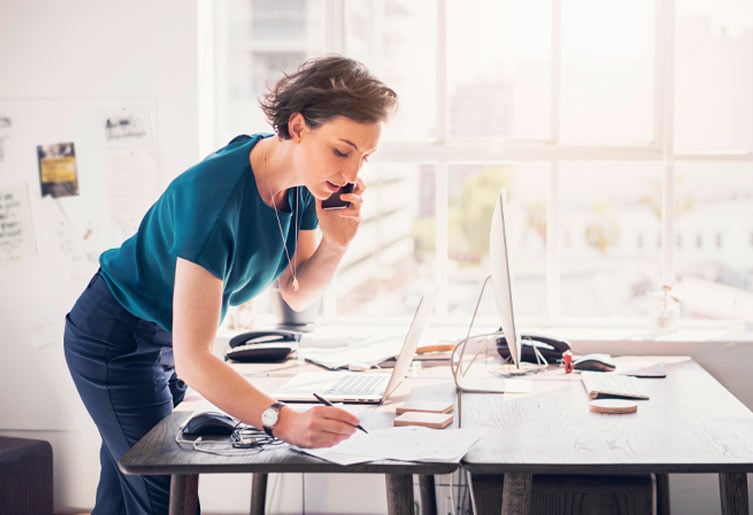 No Monthly Maintenance Fees

Automatic Overdraft Protection


Competitive Prices on Business Checks


Safety & Convenience of Night Drop Boxes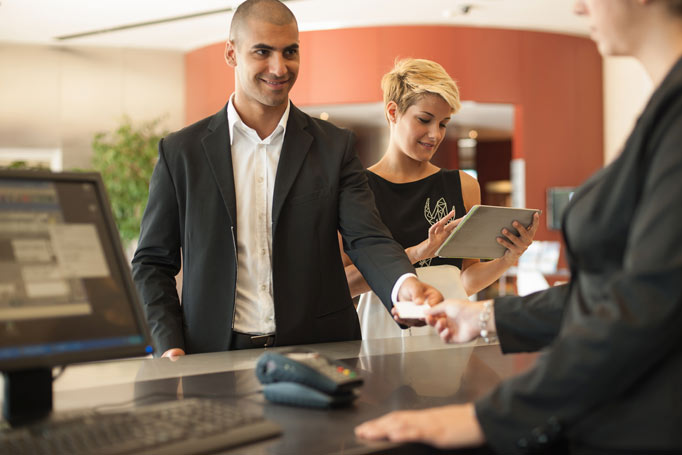 Business Debit Card
Track expenses made by your business's authorized signers with our business debit card.
Expanded purchasing power
Flexibility of having multiple corporate card users
Built-in insurance coverage for purchase security, auto rental, travel, and emergency assistance
Use at 85,000+ fee-free1 ATMs in U.S., Canada, Mexico, Australia, United Kingdom and Puerto Rico
Cash Management
Manage your business accounts' cash flow right from your online dashboard. It's a convenient, 24/7 benefit to monitor income and expenses, and perform transactions. Here are a few more features:
Centralize accounts in a secure platform
Cash flow management – collect, disburse, transfer
ACH payments and receivables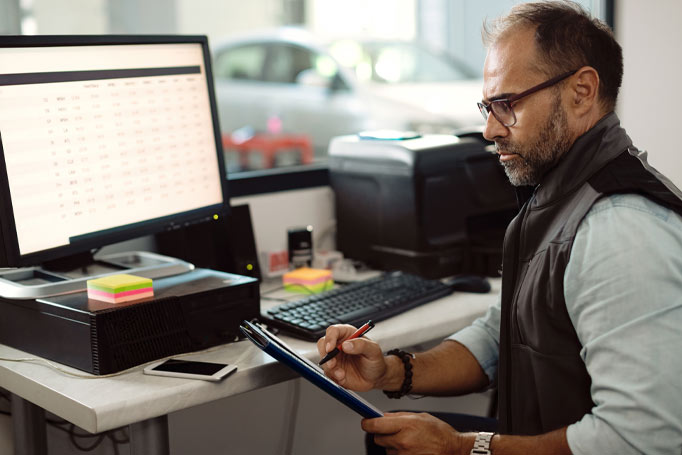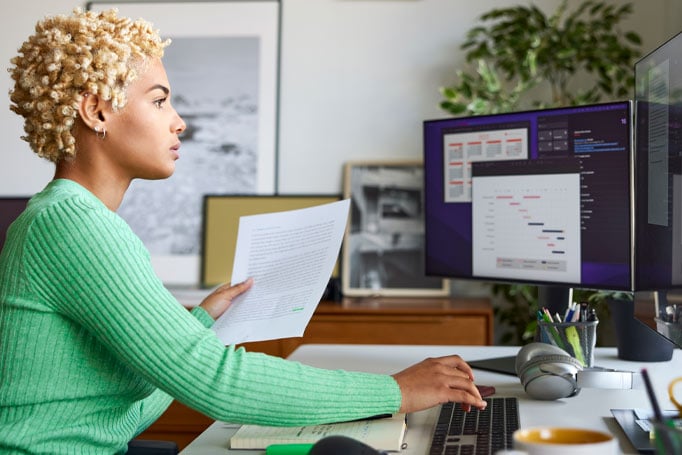 Merchant Services
We'll help you expand accepted payment methods – such as processing credit and debit cards – to boost your business revenue and increase deposit efficiencies. Plus, you can scan and deposit checks electronically.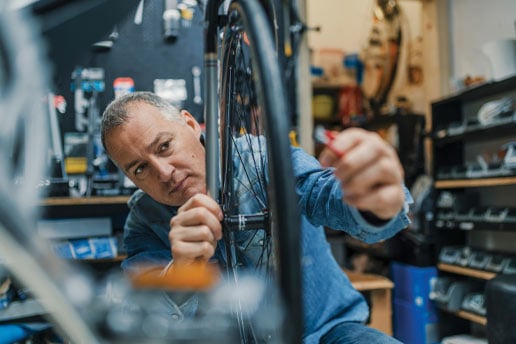 Should I start a business?
Business ideas often spring from doing things we love. Taking the first step, however, might evoke feelings of uncertainty. A little planning can bring you confidence so you can chase your dream.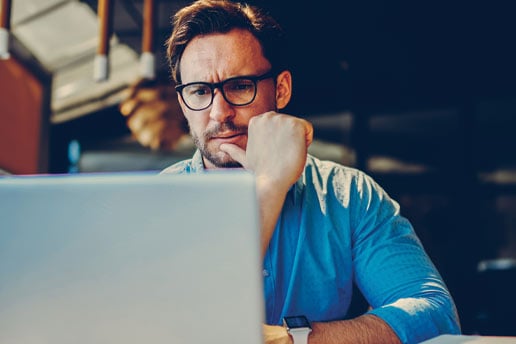 Fraud Prevention
Get tips to strengthen data and online security, as well best practices for educating employees on how to protect your operations from cyber criminals seeking to exploit weaknesses.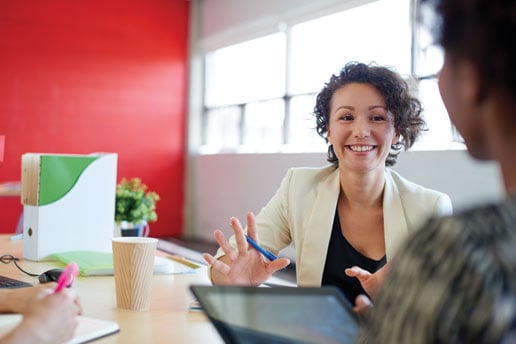 Your Financial Advisor
Our trusted advisors provide objective guidance – and no hidden fees – on everything from key person insurance, estate planning, income protection, and more.
Build your business with Broadview
Make the most of every Broadview business benefit to simplify your finances, reduce expenses, and generate income.

Business Credit Card
Our business Mastercard® credit card features a low fixed rate, user limits, and redeemable rewards.

Business Loans
Tap a credit line for daily operations or a loan to finance commercial property, vehicle or equipment purchases, and more.

Get Our Mobile App
Let's get you set up on the Broadview mobile app to simplify some of your business banking.