CAP COM Division Member Log In
Or download our mobile App
Request Support
Tell us about your organization's services and needs.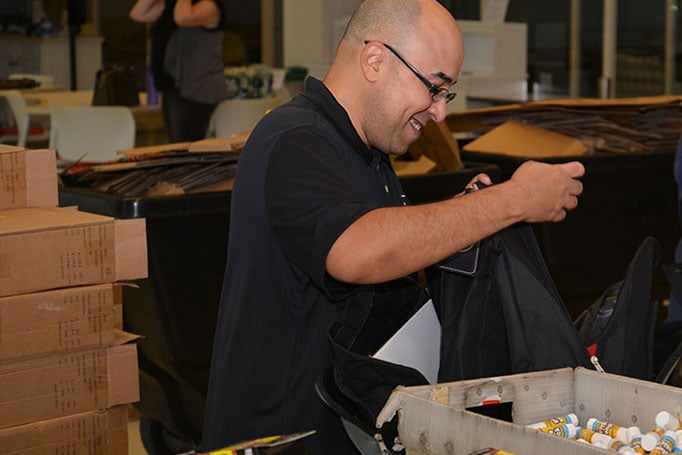 For Nonprofits
We are focused on providing investments into our community with the goal of long-term impact and problem solving.
Use this form to apply for a programmatic grant from Broadview and remember to review our Giving Guidelines before you request support.
Please allow at least 30 days for a response (during periods of high volume, there could be delays).
Sponsorships
If your organization is seeking a sponsorship for an event or outing, please use this application.
Organizations with missions that align with the areas of focus listed in the Giving Guidelines receive special consideration.
You can expect to receive a response within 30 days.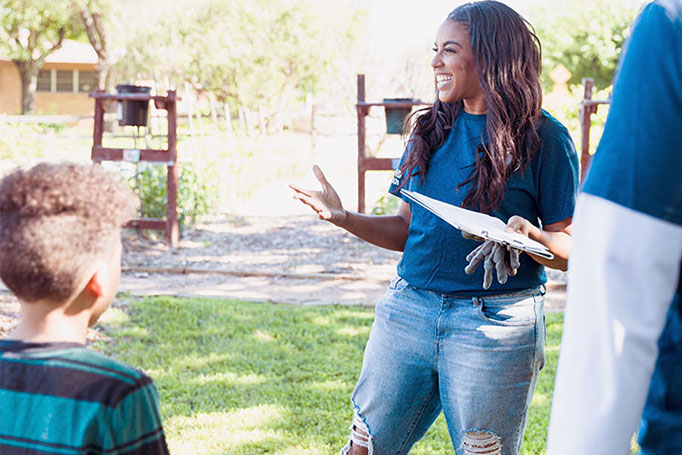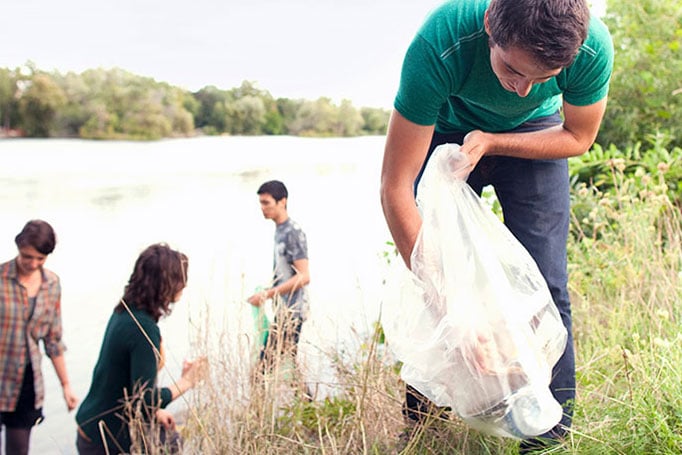 In-Kind Requests
Throughout the year, Broadview provides essential supplies and items of basic need to create a positive, memorable experience for our local community organizations.
Use this application to request in-kind donations.
Tip: Look for ways to affiliate your needs with Broadview in the Community's areas of focus.
We're Here for Each Other
Help Broadview provide support for people in need throughout the areas we serve.
We're Here for Each Other

Meet the Team
Get to know the people who make Broadview in the Community such an unstoppable force for good.

Contact Us
If you have a question about our initiatives or need help making a donation, please reach out.

Giving For Good
You can help the Broadview Cares Foundation make a difference in the lives of people across areas we serve.