CAP COM Division Member Log In
Or download our mobile App
Personal Financial Education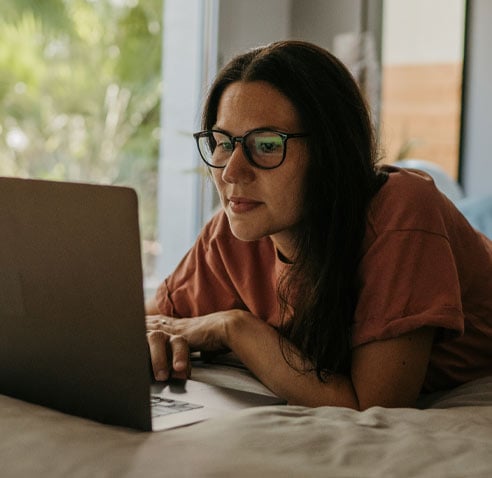 Live Virtual Learning
Our live, online experiences are designed to equip people of all ages with the knowledge and skills needed to succeed in core financial topics, such as:
Spending
Saving
Budgeting
Investing
Debt Management
Broadview understands that everyone's financial journey is unique, so we invite you to choose the topic that piques your interest or fulfills a specific need. Whether you're looking to reinforce your financial foundation or explore new ways to grow your wealth, our education team is here to support you every step of the way.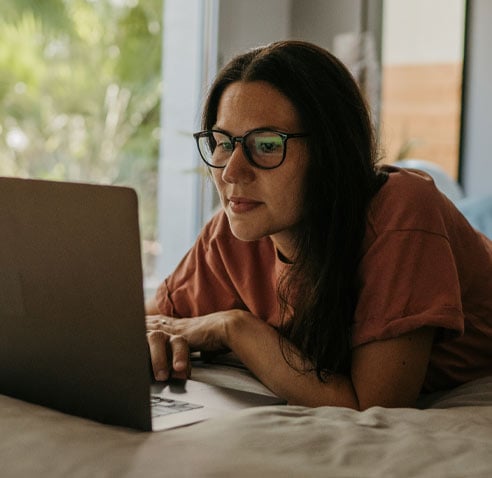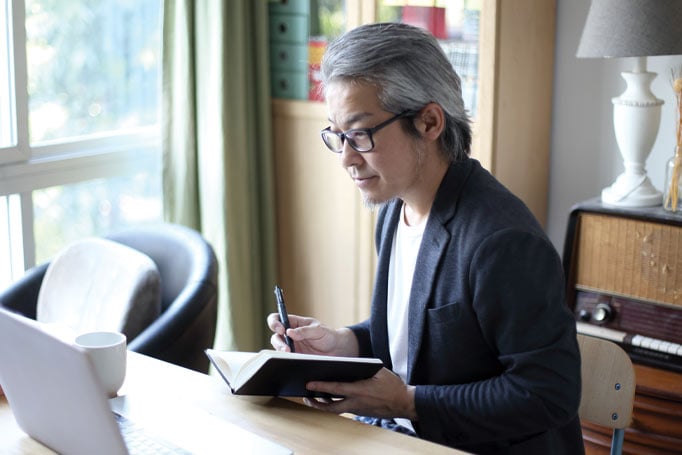 Learn at Your Own Pace
MoneyEdu – Powered by Broadview is an easy-to-use online platform that lets you learn at your own pace and on your own schedule. Registering with your email address enables you to:
Save course progress.
Customize the experience.
Build a personalized financial education portfolio.
We encourage you to strengthen your skills, starting with topics that interest you most.
More from Broadview Financial Well-Being
More from Broadview Financial Well-Being

Meet the Team
Meet the financial educators dedicated to helping you take meaningful steps toward achieving your financial goals.

Contact Us
Our friendly education team is available to answer questions about our financial tools and services. Send us a message using the Contact Form.