CAP COM Division Member Log In
Or download our mobile App
Checking Accounts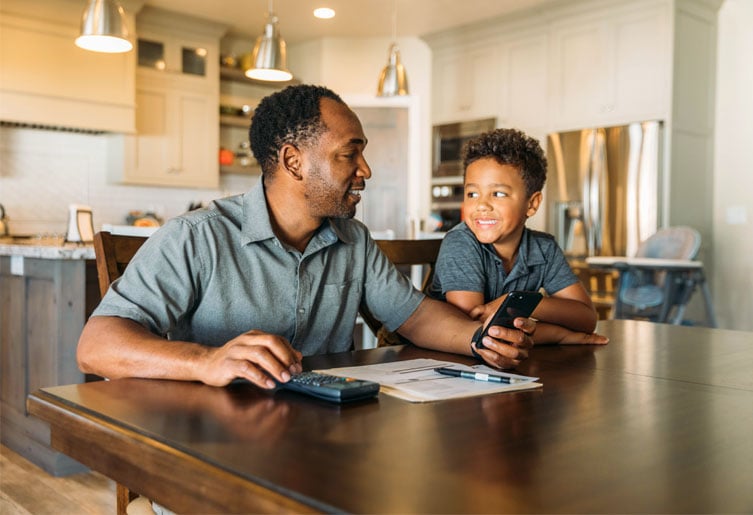 Thoughtful features prioritize your needs
It's your money, after all. Here are some ways you'll save:
Surcharge-free CO-OP and Allpoint ATMs1
No minimum balance, no monthly fees
Free mobile deposit, and free basic checks2
Free digital budgeting tools
Mastercard® debit card with money-saving benefits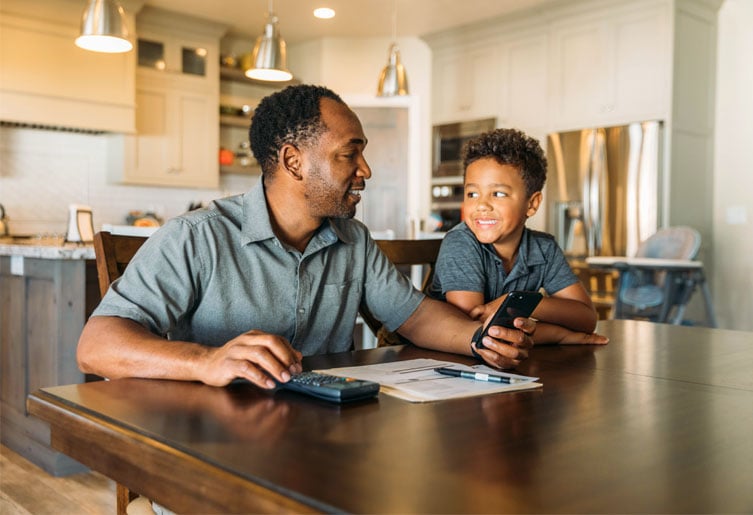 Choose Your Product

Free Checking
Checking with member perks

No minimum balance
---
No maintenance fees or hidden charges
---
Free basic checks 2
---
Free online, mobile, and text banking



Young Adult Checking
Special perks for age 14-25
---
Free digital services 24/7
---
Free basic checks 2
---
Overdraft protection available for members 18 and over.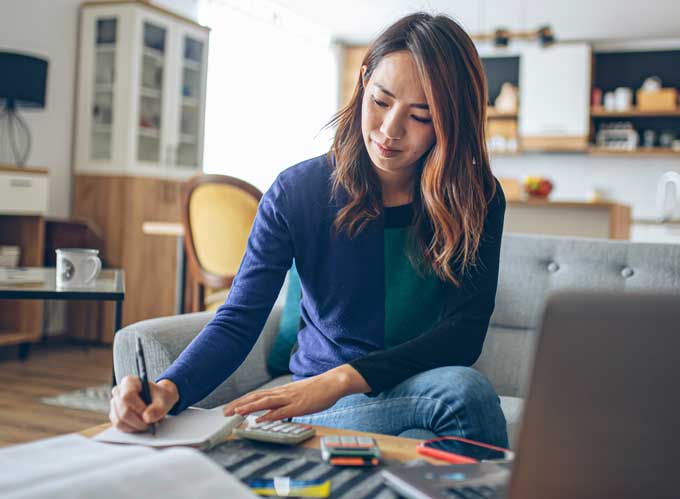 Overdraft Protection
Customize the level of overdraft protection for each of your Broadview checking accounts.
Transfers from savings
Personal line of credit
Premium overdraft
Your Digital Wallet
Pay With A Tap:
Save time with a digital wallet. Just load your debit and/or credit cards into Apple Pay, Google Pay, or Samsung Pay.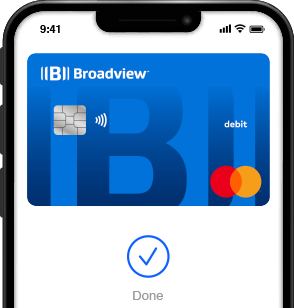 Make the Move to Broadview With Ease
Want to move your account(s) to Broadview? Use ClickSWITCH to keep it simple. Available online and in our app, you'll streamline your finances in just a few clicks:
Switch accounts to Broadview
Move direct deposits (payroll, Social Security, etc.)
Establish automatic bill payments


Helpful Resources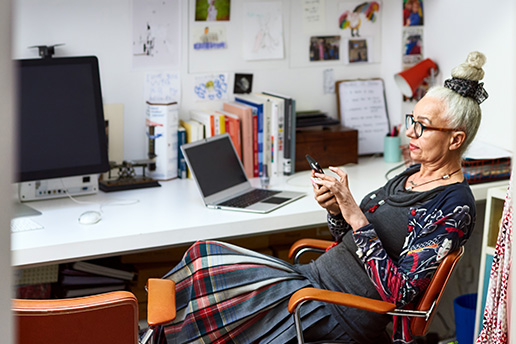 Order Checks
Ordering checks online or by phone is simple, safe, and secure. We'll get them to you before you run out.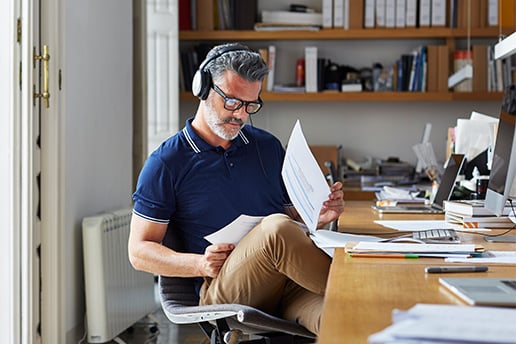 Money Management
Create budgets, track spending, and reach those savings goals with our interactive money management tool. It's free and easy to use.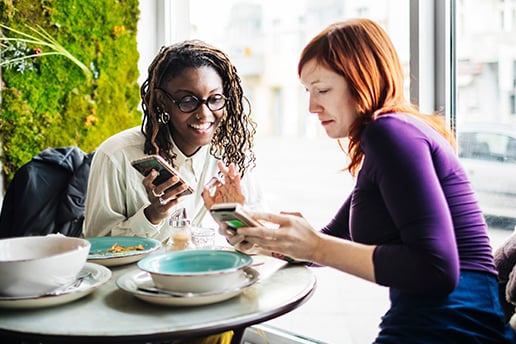 Pay People
Transferring money to a friend, family member or just about anyone else is a breeze. All it takes is a click or a tap.
Experience the Broadview Difference
Make the most of every Broadview benefit to simplify your finances and bank your way.
Experience the Broadview Difference

Debit Card
Make purchases wherever you go, from the movie theater to the coffee shop, even getting gas.

Credit Cards
Broadview credit cards have no annual fee, no balance transfer fees, 24/7 fraud protection, and more!
Wire Transfers
Wire transfers offer a fast, safe way to move money from one person to another.