CAP COM Division Member Log In
Or download our mobile App
Digital Banking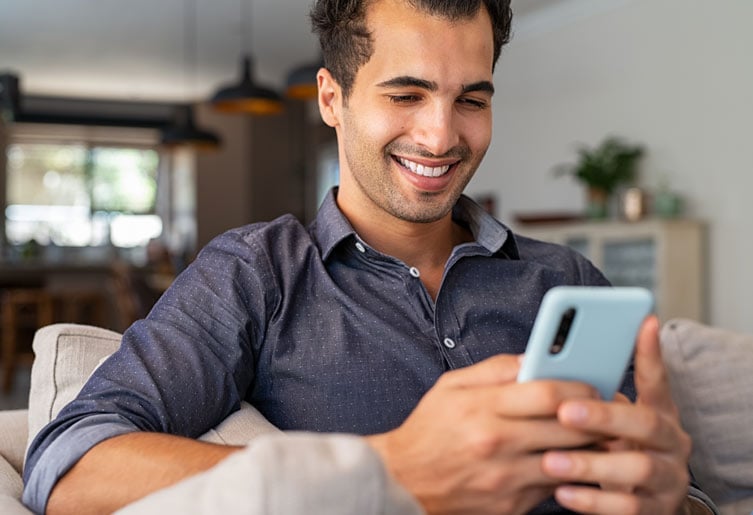 Your finances at your fingertips
When life gets busy, turn to Broadview's versatile, 24/7 digital banking services. Access your account online or with the Broadview mobile app.
Deposit money and pay bills
Perform transfers
Add an account
Apply for a loan or credit card
Use our free budgeting tool
Chat with a Broadview FCU representative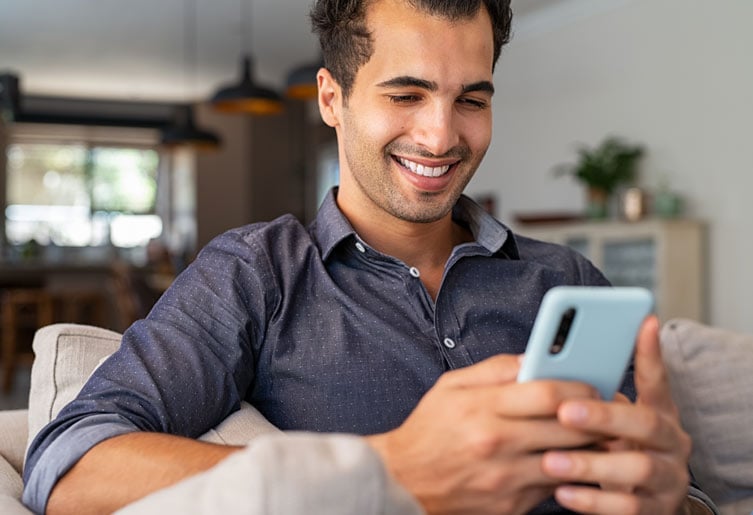 Bank Online
Visit our most popular branch without leaving home. Log in for secure transactions, helpful tools, and more at Broadview.com.

Bank on the Go
Your phone or mobile device connects you with your finances wherever you may be. See how we make banking easy.
Save Time with Direct Deposit


Have your income deposited straight into your Broadview checking or savings account.
Get paid faster
Pay employees faster
It's easy to enroll
No hidden fees

Manage Your Account Simply and Securely
Download Broadview's free1 app for iPhones®, iPads®, and Android devices!
Check balances
Make transfers
Get copies of cancelled checks
View transaction history
Pay People


Send funds to friends or family, someone you hire, anybody.
Send a check with Bill Pay
Transfer money to a Broadview member
Reorder checks
Place stop payments
Use Apple Pay, Google Pay, or Samsung Pay

Manage Your Business
Make purchases and pay business expenses online or via the app.
Pay your bills in a few taps
Transfer funds between Broadview FCU and other institutions
Automate recurring payments
Use your digital wallet at the checkout

Get Fiscally Fit
Use free account tools to help you build savings, cut expenses, and pay down debt.
Set up or manage your direct deposit
Establish goals and budgets
Keep goals on track with alerts
Deposit checks with your phone
Make an Easy Move to Broadview
Use ClickSWITCH to streamline your finances with Broadview in just a few clicks:
Switch accounts elsewhere to Broadview
Move direct deposits (payroll, Social Security, etc.)
Establish automatic bill payments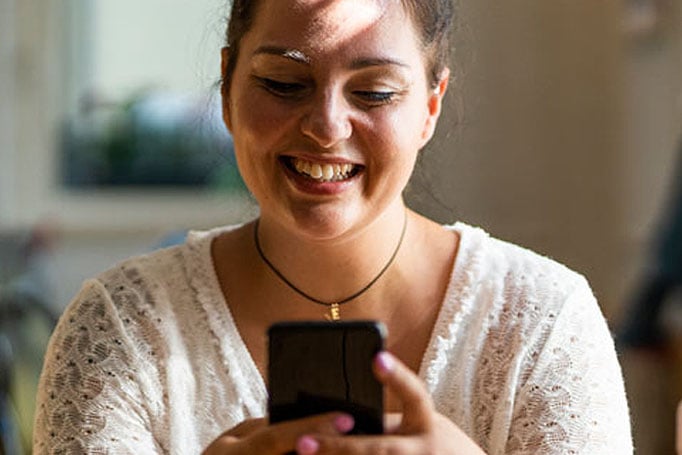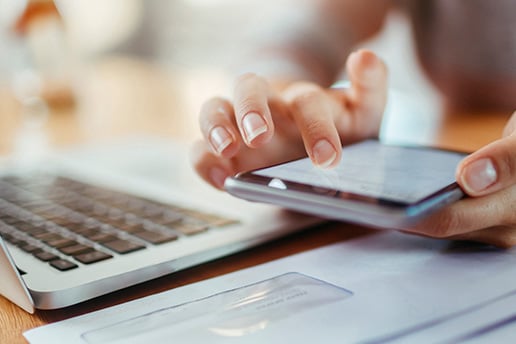 Bill Pay
Pay bills, transfer funds, and more right from your computer or smartphone, all without writing a single check - and all for free with Broadview Bill Pay. You'll save time and stamps, too.
Pay bills for FREE!
Receive e-bills online
Pay all your bills, from the electric company to the landlord
Have payments directly debited from your Broadview Checking account
Avoid late payments
Schedule one-time and recurring payments


Take more control of your finances with Credit Journey
Take more control of your finances with Credit Journey
Get your credit score for free!
Your credit score doesn't have to be a mystery. Access your current credit score for FREE via "My Credit Journey" in online banking or the Mobile app.

Take control of your financial wellness
View your credit score (current and previous)
View your credit worthiness rating
Receive recommendations to improve your credit score
Monitor your credit report and usage
Access resources to help you improve your finances
Receive personalized offers
NOTE: Utilizing this feature will not negatively impact your credit score.
Credit Journey is free to Broadview FCU members!
Get started today by selecting "My Credit Journey" from the "Financial Planning" menu (click "More" to show menus on the Mobile app).
Helpful Resources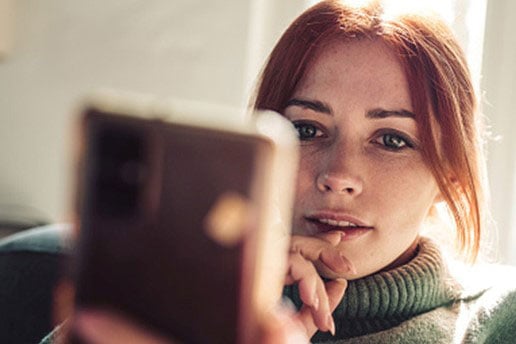 Card Management
You decide when, how, and where your Broadview Mastercard® Debit and/or Credit Card can be used!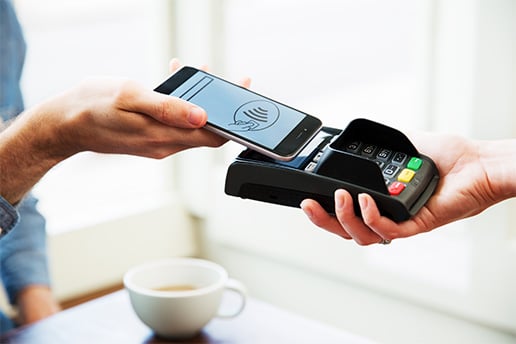 Tilt Your Phone To Pay
Save time at the checkout with a digital wallet. Load your debit and credit cards into Apple Pay, Google Pay, or Samsung Pay.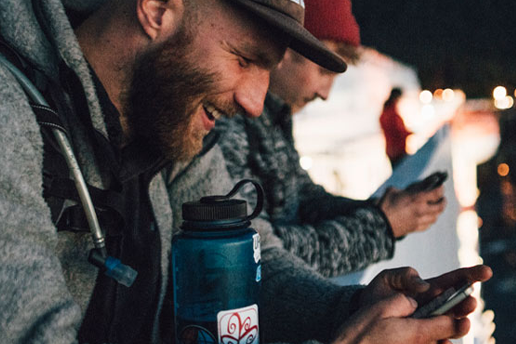 Wire Transfers
Wire transfers offer a fast, safe way to move money from one person to another.
Join Us
Make the most of every Broadview benefit to simplify your finances and bank your way. If you have questions before opening your account, feel free to contact us. And if you're ready to experience award-winning service from people who put your needs first, we'd love to welcome you.