CAP COM Division Member Log In
Or download our mobile App
Business Savings Accounts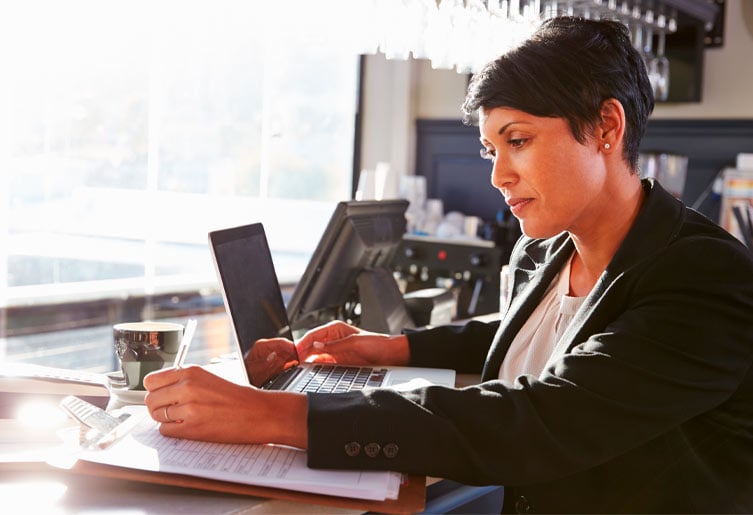 The fuel that powers your business to thrive
To run at its best, every business needs savings solutions to:
Maintain operations and cover payroll
Reduce the reliance on financing for large purchases
Pay for product or service promotions
Create a cushion for seasonal fluctuations
Choose a Broadview savings account for anywhere-anytime access and guidance from a dedicated business team.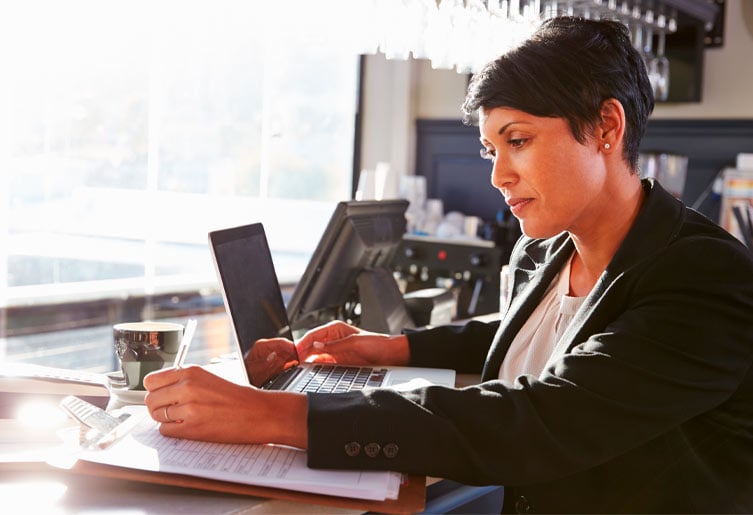 Business Savings Options
Mint Savings
Funds for day-to-day operations
---
24/7 online, mobile, text banking
---
Can use as checking overdraft protection
---
No account fees, $1 to open
High-Yield Savings
Save more, earn more
---
Tiered dividends, $0 to open
---
Unlimited withdrawals and deposits
---
Can use as checking overdraft protection
Certificates
Ideal for excess funds
---
High-yield, guaranteed return
---
Short- and long-term options
---
$500 minimum
Employee High Yield Savings
Employee healthcare savings
---
No fees for you
---
Helps maximize an HDHP
---
May save over traditional plans
---
Tax benefits for you
Simple IRA Plan


Employee retirement savings
---
Immediate vesting
---
Tax advantages
---
Minimal paperwork
---
Lower costs
Helpful Resources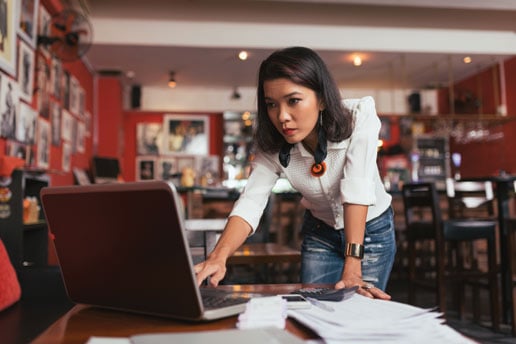 Required Documents
See what you'll need when you come to the branch to open your account.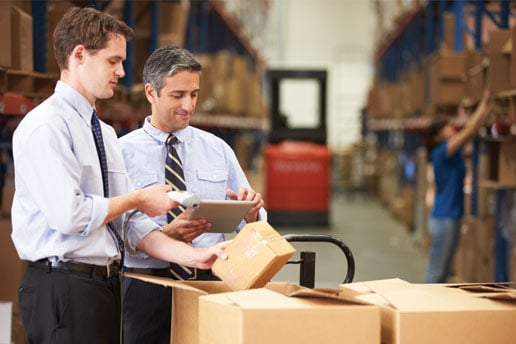 Resources for New Business
Let Broadview help your business reach its full potential! Make us your first stop for a business account and access resources from organizations that support new businesses.
Broadview Business Experience
When your organization joins Broadview as a Member Company, you gain access to an array of complimentary financial-literacy workshops and affordable financial services.
Build your business with Broadview
Make the most of every Broadview benefit to simplify your finances and bank your way
Build your business with Broadview

Business Checking
Reduce expenses with accounts that align with your balances and business volume.

Merchant Services
Give your customers the option to pay by credit or debit card.

Wealth Management
Collaborate with investment professionals focused on your goals.3