CAP COM Division Member Log In
Or download our mobile App
Savings Options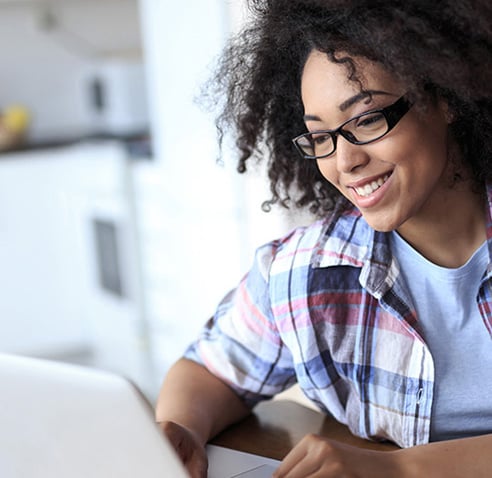 There are many ways to save
Let us help you build your savings with solutions that suit your needs. Choose from:
Many options for specific saving purposes
Certificates with great rates and a range of terms
No-fee accounts to teach kids about saving
Tax-advantaged accounts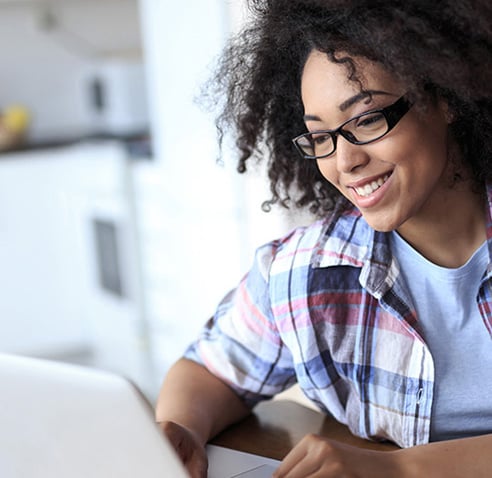 From Everyday Savings Accounts to High-Yield Solutions, Find the Right Fit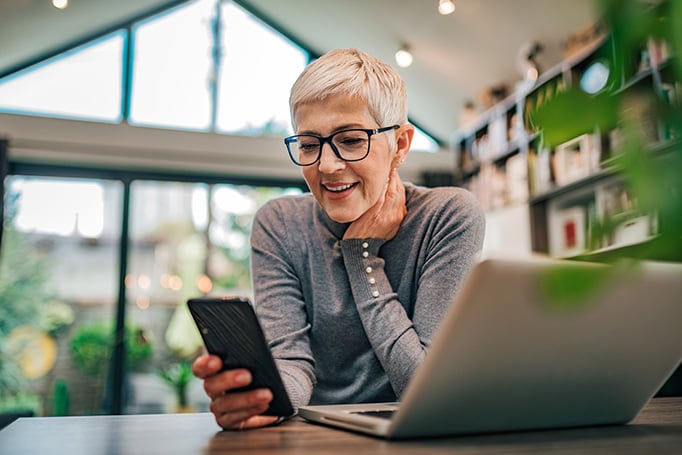 Mint Savings
Save for a rainy day
Open with just $1
24/7 access to all your money
No monthly fees
Schedule transfers to build savings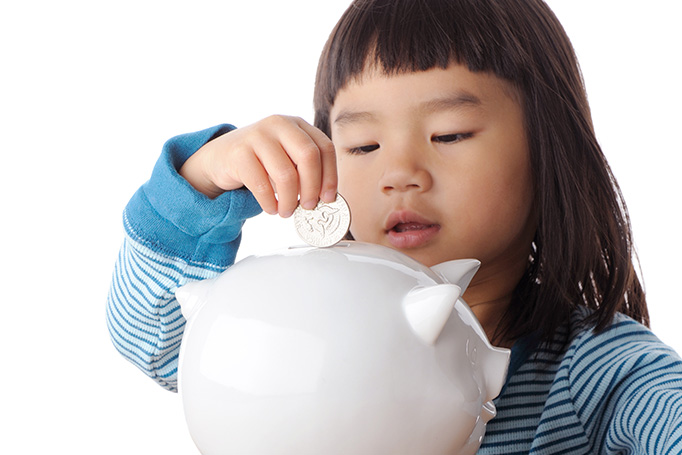 Smart Sense Savings
Especially for kids
Broadview deposits the first $1
Earns dividends
Account is in child's name
No fees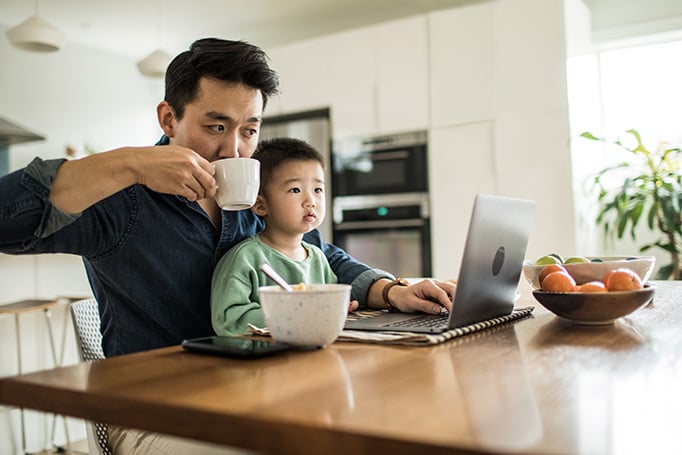 Owner's Choice
Track progress for all your goals
No minimum opening deposit
Create and track multiple accounts
Save for individual goals
No fees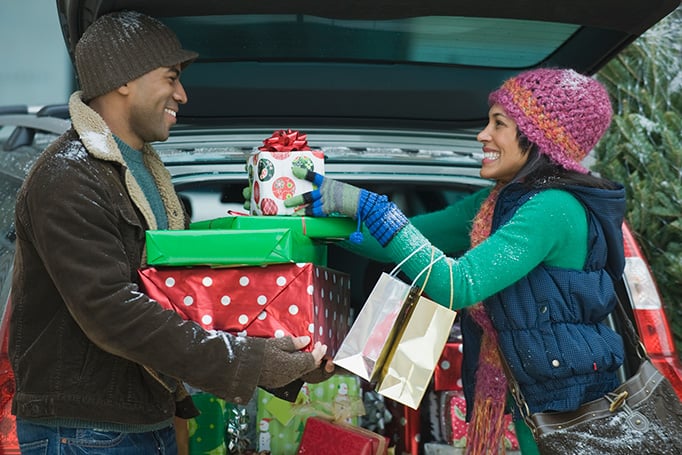 Holiday Club
Easy way to save for the holidays
Save throughout the year
Money automatically deposited to your savings or checking in the evening on October 1st
No minimum opening deposit
No minimum balance required
No fees
Personal Health Savings Account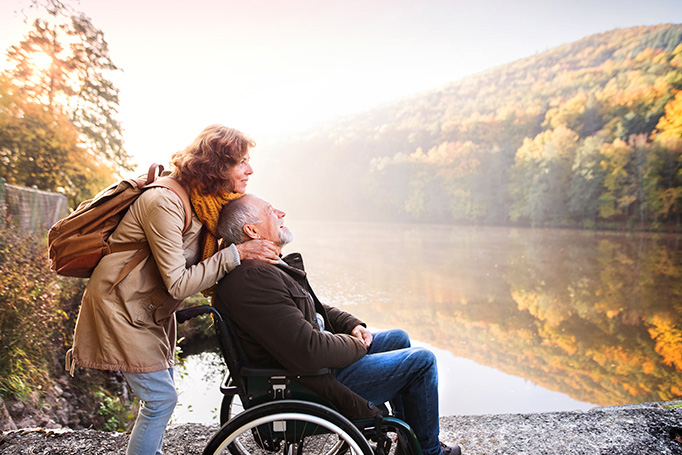 Personal Health Savings Account
Triple tax advantages
Easy way to pay qualified medical expenses
Contributions are tax-deductible (up to Federal limit)
Money carries over ever calendar year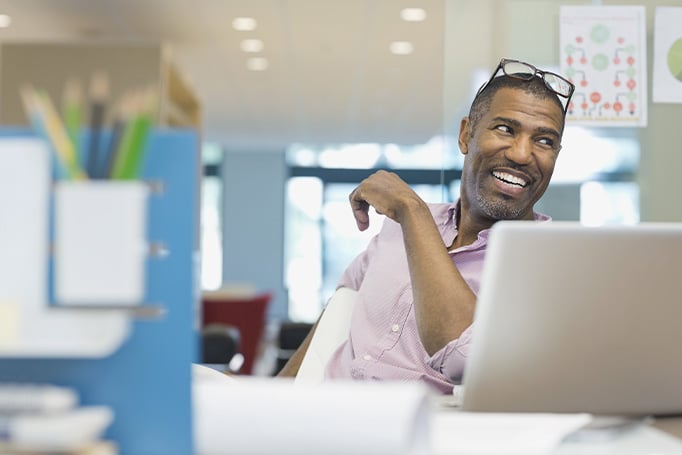 Preferred Savings
The more you save, the more you earn
Features tiered rate structure
No minimum opening deposit
No monthly fees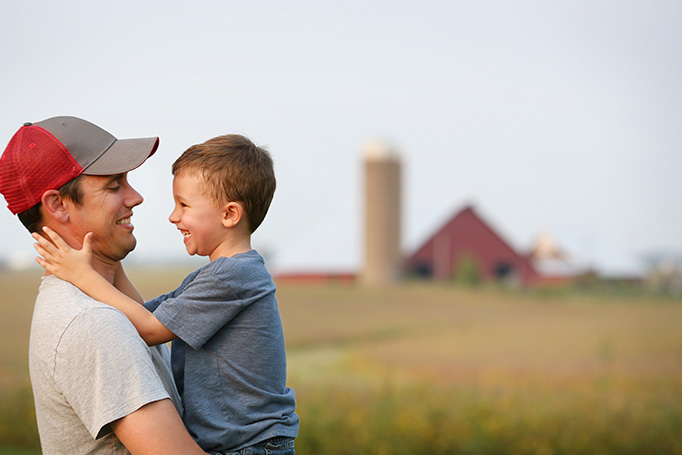 Uniform Transfer to Minors Act (UTMA)
Transfer of funds at age 18 or 21
Custodian account for the benefit of a minor
Open with just $1
Competitive rates
No fees
Savings Solutions

SAVINGS
Savings for Your Needs
Compare your savings options: Primary Savings, Member's Choice Accounts, Youth Savings, Health Savings (HSA), and Individual Retirement Accounts (IRA)

CERTIFICATES
Fantastic Rates
What makes our certificates such a popular choice? They feature excellent fixed rates and guaranteed returns with terms as short as three months.

HIGH YIELD SAVINGS
Build Savings Faster
You'll earn more than a traditional savings account and retain access to your funds. Enjoy unlimited cash withdrawals and a supply of checks. Learn more about High Yield Savings.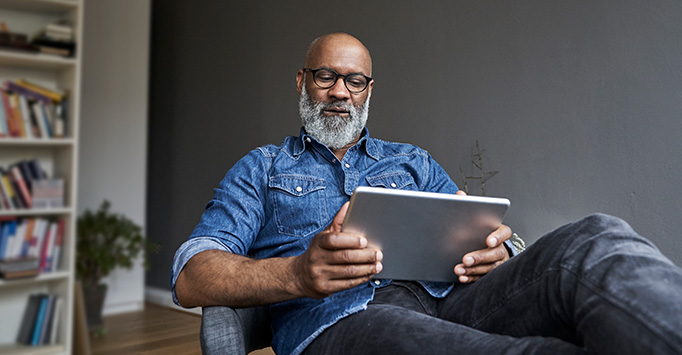 Build Your Savings With Ease
Schedule automatic transfers to your savings account to grow your balance. It's a helpful way to stay on track, especially when life gets busy.
Helpful Resources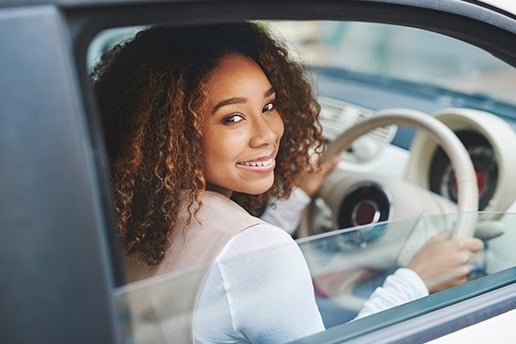 Save Your First Car
Young adults 14+ can enjoy a fee-free checking account and online banking.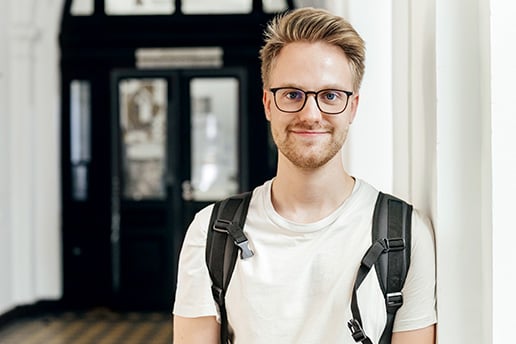 Save for Tuition
Boost college savings with the help of Broadview's partnership with SAGE Scholars.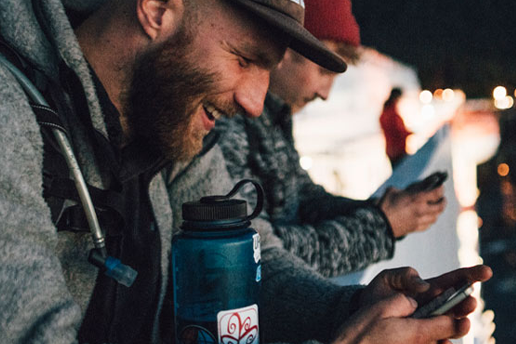 Wire Transfers
Wire transfers offer a fast, safe way to move money from one person to another.


Bank Well, Live Better
Make the most of every Broadview benefit to simplify your finances and bank your way.
Bank Well, Live Better

A Mobile Bank, For Life on the Go
Download the new Broadview app to see balances, make transfers, pay bills, and more.

ClickSWITCH
Submit requests to switch direct deposits (e.g., payroll, Social Security) to Broadview with just a few clicks.

Pre-Approval
Get the money you need without going through the usual application process. Pre-approval makes it easy.