CAP COM Division Member Log In
Or download our mobile App
Card Management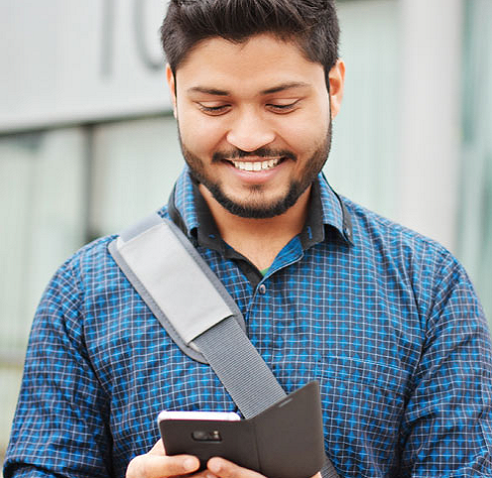 Take complete control, at home or on the go
Easily manage your cards, from anywhere, with Card Management. You decide when, how, and where your Broadview Mastercard® Debit and/or Credit Card can be used! With Broadview's Mobile app, you can set transaction restrictions, spending limits, and alerts. You can even turn your card on and off, all in real-time using – helpful when you're traveling or if you've misplaced your card.
Get started by logging into your online banking or the Mobile app and select "Card Management" from the "Account Tools" menu (click "More" to show menus on the Mobile app).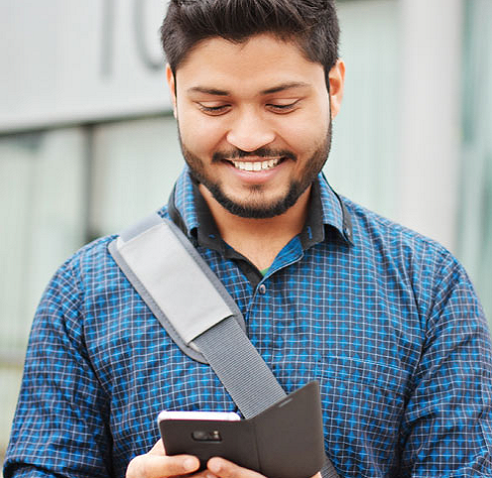 Are you traveling or misplaced your card?
Let the Broadview's Mobile App simplify and secure your finances.
Are you traveling or misplaced your card?

Set Transaction Restrictions

Spending Limits and Alerts

FAQ
Card Management is a security feature that allows you to turn your Broadview Mastercard debit and/or credit card on and off, set alerts, and/or block specified debit card transactions. 
Using Broadview's Mobile app, you decide what type of transactions you'd like to allow on your Broadview debit and/or credit card. You can set dollar limits, geographic restrictions, payment types, and more to ensure that your card is used exactly the way you intended it to be.
Alerts can be sent via text message and/or email.
Transaction restrictions and alerts are active immediately once set. When you turn your card off, the change is instant, and all transactions will be declined until you turn the card on again. This is especially helpful in cases where your card was lost but then you find it later. 
Most members with a Broadview debit and/or credit card and active login for Broadview's Mobile app are eligible to use Card Management. (Special accounts, including organizations and businesses are not currently able to register in Card Management.)
Card Management puts the power back in your hands and lets you manage your debit and/or credit card based on your comfort level. You can customize what will trigger alerts or decline transactions based on your unique spending patterns and because it is customized to you, there is an additional layer of security protecting your card from unauthorized activity. 
Log into online banking or the Mobile app and select "Card Management" from the "Account Tools" menu (click "More" to show menus on the Mobile app). Read and accept the Terms and Conditions to activate the feature. Once activated, you can customize transaction limits, block specific types of transactions, and set alerts for others, and turn cards off and on.
Yes! From the main Card Management screen, select the Broadview debit and/or credit card from the list that you'd like set up to manage. 
No. Any automatic, recurring debit and/or credit card transactions - such as gym memberships, subscriptions, and bill payments - will continue to be processed even when your card is turned off. 
While Card Management is free, standard text message and data rates assessed by your mobile carrier may apply if you opt to receive alerts via text.  
No, but if you've added your email address to your profile, you will still receive alerts via email.
Yes.  Our first priority is to protect your personal information.  If you ever receive a text message asking for your member/account number(s) or other personal information, please do not respond.
Depending on your destination, certain card usage limitations may be in place for your protection. The list below shows countries where these types of restrictions exist. If you are traveling to one of these countries, plan to have an alternate form of payment – such as another credit card, cash, Traveler's Cheques, etc. – to avoid payment problems during your travels.
Use and Troubleshooting
From the main screen in Card Management, choose your card and tap on the toggle switch to turn the card on or off.  
Tap "Set Declines and Alerts," specify the types of alerts you wish to get, and then customize alerts/restrictions by merchant type, transaction type, location type, and/or spend limits.
To set your preferences, log into online banking or the Mobile app and select "Card Management" from the "Account Tools" menu (click "More" to show menus on the Mobile app). Choose your card and select "Alerts and Controls" (click the gear icon when using online banking). Select "Manage Card Alerts" (click the pencil icon when using online banking). Turn alerts on and off by selecting the toggle switch to the right of each selection.
No. To notify Broadview of your travel plans please visit a Broadview branch or call the Member Solutions Center at 800-727-3328 to notify us of your travel plans. Members can also send a secure email through their online banking or connect with us via chat.
No. While you can turn your card off, please contact us immediately at 800-727-3328 or use Chat now once you are sure your card is lost or stolen so we can assist in replacing your card and review your account for unauthorized activity. 
No. You will need to contact the merchant initiating the transaction to cancel recurring payments.
Please ensure that your phone is able to receive third-party text messages. If these are blocked, you may need to contact your mobile phone carrier to have this removed if you wish to receive these text messages. Other reasons could include delays related to service area interruptions, or a merchant that is not processing transactions in real-time.
Helpful Resources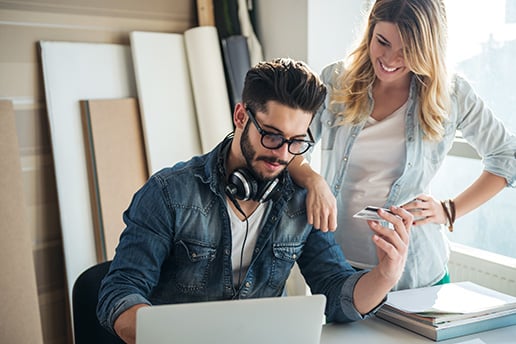 Minimum Payment Trap
Here's one way to keep more of what's yours – avoid making only the minimum card payment.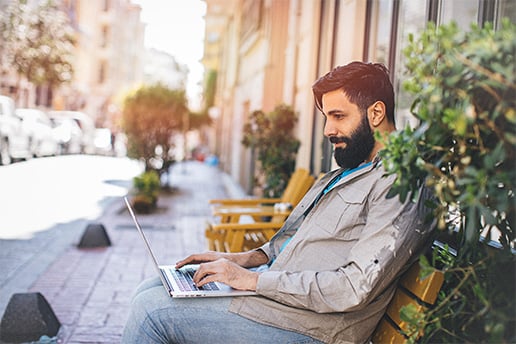 Your Savings Add Up
Use this compound interest calculator to illustrate the impact of compound interest on the future value of an asset.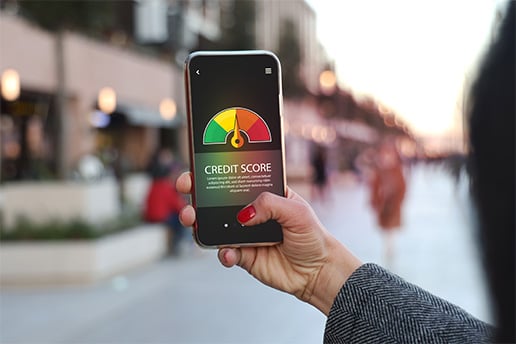 Your Credit Score, Your Future
Understand what factors affect your credit score, plus tips on how to increase it.
Bank Well, Live Better
Make the most of every Broadview benefit to simplify your finances and bank your way.
Bank Well, Live Better

Broadview Lightning Credit Card
Be Rewarded When You Shop. 3x points on groceries, 2x points on online purchases, 1x points on everything else. No annual fee.

Really Free Checking Account
No Fees. No Kidding! Tied to your Broadview Debit Mastercard®. No service fees or hidden costs.

Business Mobile Deposit
Deposit checks 24/7 with your phone, ideal for low check deposit volume.