CAP COM Division Member Log In
Or download our mobile App
MoneyEdu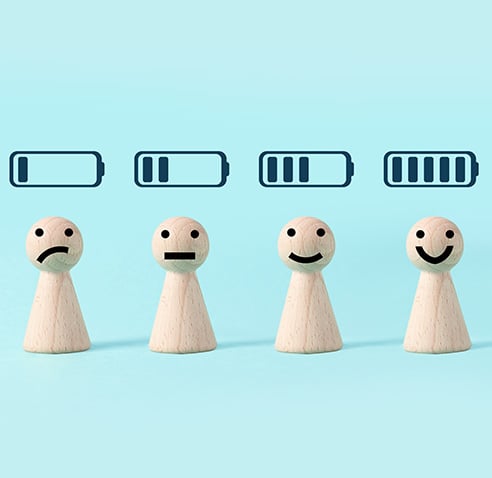 MoneyEdu-Powered by Broadview, can give your finances a boost!
Plug into this online financial education resource to recharge your knowledge and skills.
Access from any device
Free for all Broadview members
Available in English and Spanish
Get energized with MoneyEdu so you can confidently tackle financial challenges.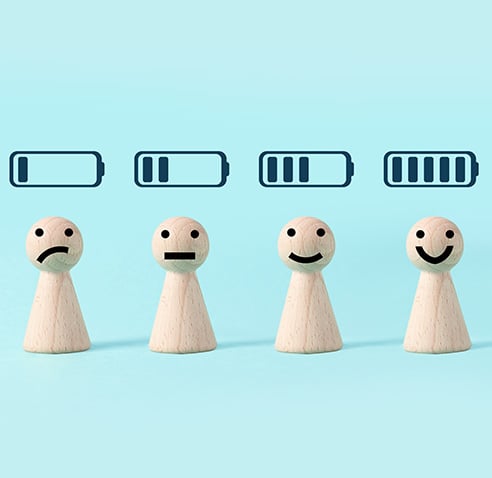 Benefits and Features
Power up your financial knowledge with over 150 personal finance topics, dozens of educational videos, and loads of fun, interactive exercises.
Benefits and Features

Self-Paced Courses
Select topics based on your interests, needs, and schedule.
Weekly Articles
Read up to seven new articles each week on a central theme.

Over 150 Topics
Choose from a wide variety of financial topics from the expansive library.

Interactive Exercises
Utilize a range of tools that guide personal growth.

Plan with Calculators
Set goals for saving, debt paydown, and more.

Track Progress
Create a login and password to save your progress and build your learning portfolio.