CAP COM Division Member Log In
Or download our mobile App
Financial Well-Being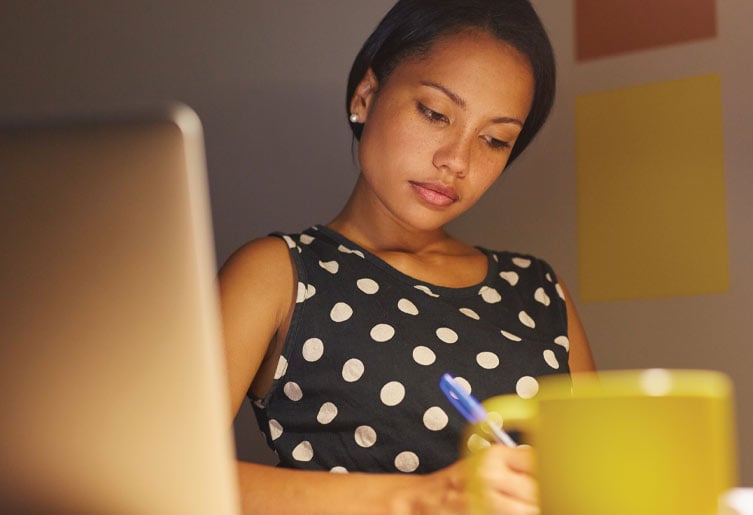 A Path to Financial Independence
Broadview understands that unexpected twists and turns often appear on the path to financial stability, whether you're new to money or nearing retirement. That's why we offer a range of tools to help you successfully arrive at your ideal financial destination.
Explore our schedule of online learning sessions.
Attend a community-focused financial education event.
Enroll in our easy-to-use online learning platform, MoneyEdu.
We're excited to be a part of your financial journey and look forward to helping you achieve your goals with confidence and ease.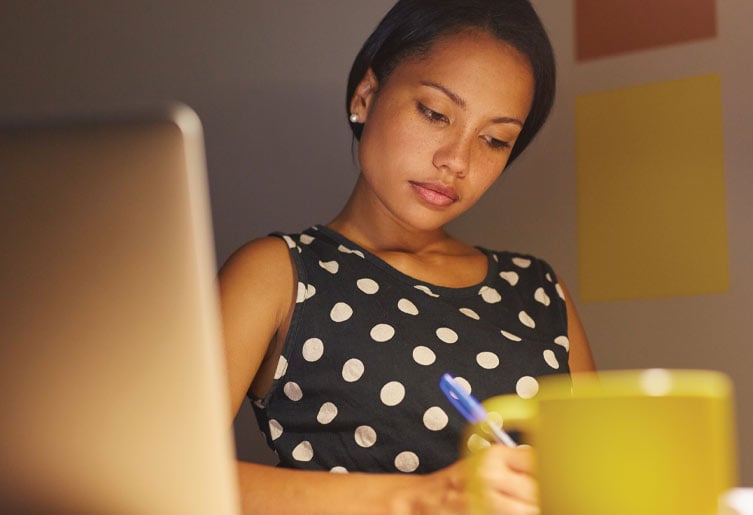 | | |
| --- | --- |
| | Our goal is to guide and encourage people to achieve economic stability - by using innovative tools, making informed decisions, and practicing positive habits. |
Discover Educational Opportunities
Discover Educational Opportunities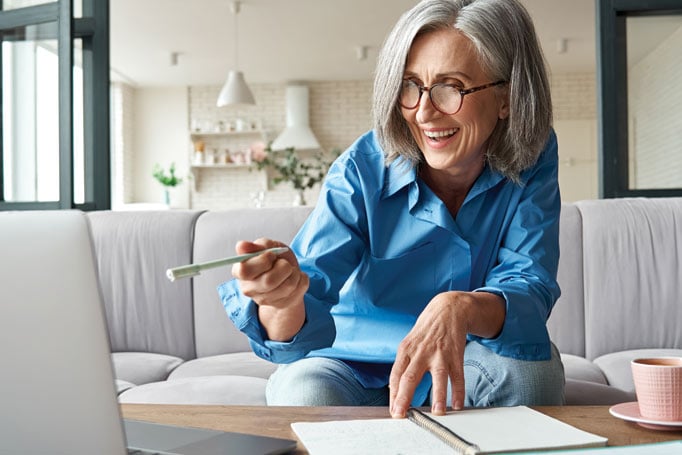 Personal Financial Education
Let Broadview help you build financial confidence and achieve your money goals. We understand that people absorb new information differently, so we offer tailored experiences to suit diverse learning styles. Our tools equip you with the knowledge that sets you on the path to financial security.
Start by signing up for a live online session or enrolling in our self-paced learning platform, MoneyEdu.
Education in our Communities
We are passionate about promoting financial wellness for all, including community groups, non-profits, businesses, and school organizations. Whether you're looking for live group education or prefer self-paced learning, we've got you covered.
Contact us today, and let's work together to enhance the financial wellness of our community.


More from Broadview Financial Well-Being
More from Broadview Financial Well-Being

Meet the Team
Meet the financial educators dedicated to helping you take meaningful steps toward achieving your financial goals.

Contact Us
Our friendly education team is available to answer questions about our financial tools and services. Send us a message using the Contact Form.