CAP COM Division Member Log In
Or download our mobile App
Youth Services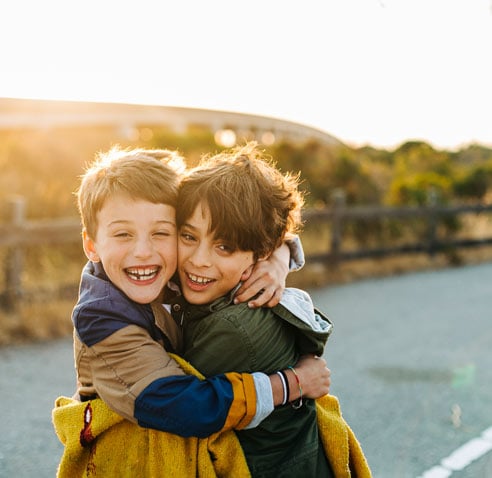 It's never too early to prepare for the future.
With your help, kids can create good financial habits for life. Get them started with their own savings account.
Designed for children up to 18 years old 
Save allowance and birthday money 
FREE and fun coin machine deposits at branches 
Engaging online Financial education and seminars
Enter our  Youth Savings Challenge Sweepstakes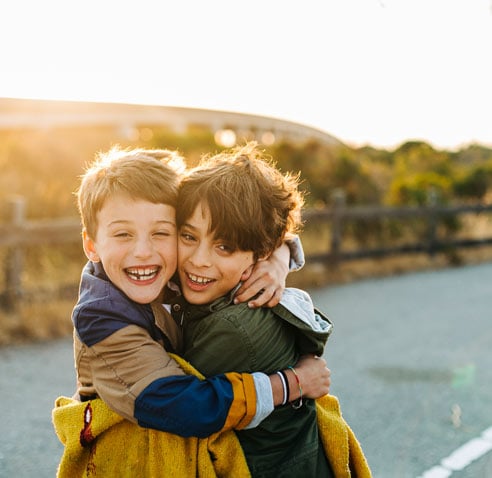 Choose How You Help Them Save

Smart Sense Savings


Broadview deposits the first $1
Teach kids about finances
Free goal-setting and budgeting tools
No fees

Uniform Transfer to Minors Account
Custodian account for the benefit of a minor
Transfer of funds at age 18 or 21
Earns a dividend

SmartSense Certificate


Better savings rates than Basic Savings
Open with as little as $50
Keep adding money




Coverdell Education Share Certificate
Save up to $2,000 a year
Contributions can be withdrawn anytime (tax - and penalty-free)
Earnings can be withdrawn tax-free for education
Perks For the Whole Family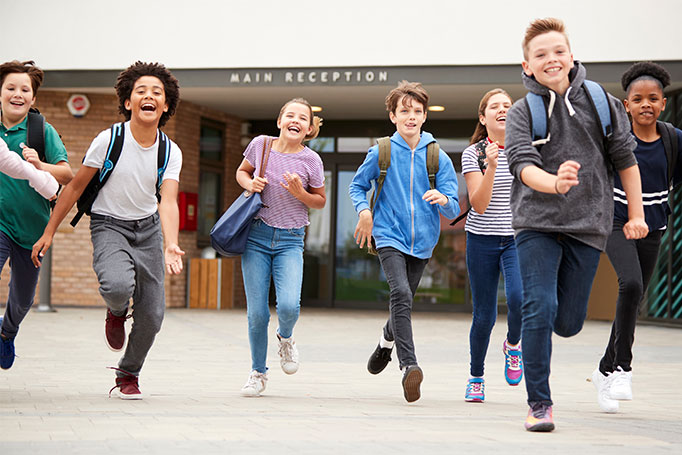 Report Card Rewards
Earn $30 for your report card!
Submit your end-of-year report card between June 1 and July 31 of the same school year. Valid for students in grades K-12 who have a Smart Sense Account.1
Please allow up to thirty days for processing funds to your Smart Sense Account.
School Enrichment Program
Broadview offers incentives to our partner schools who previously participated in School Banking and new schools who are in our footprint.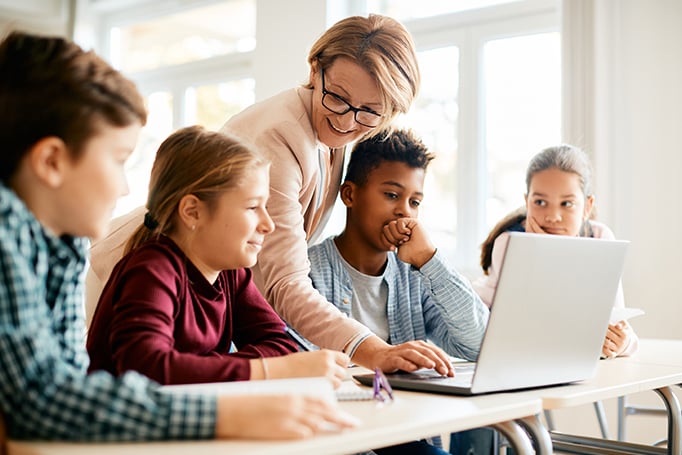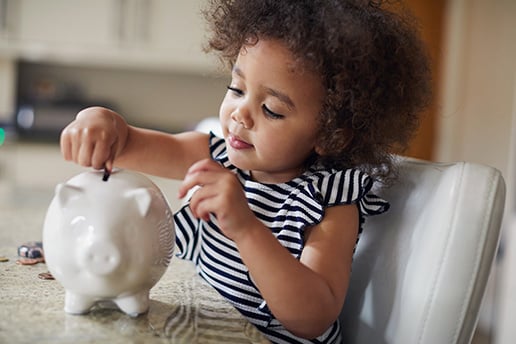 Teaching Little Ones About Saving
The first step to teaching your kids about money is talking about it.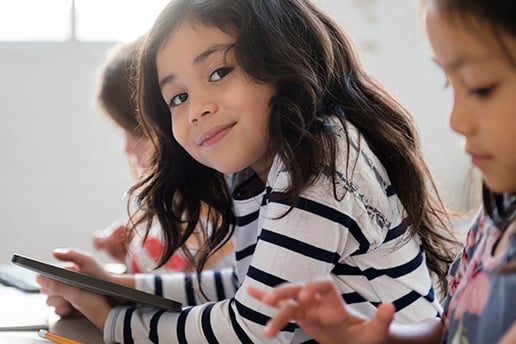 Kids & Cyber Safety
Kids are growing up more connected than ever. There are benefits, and there are risks, too.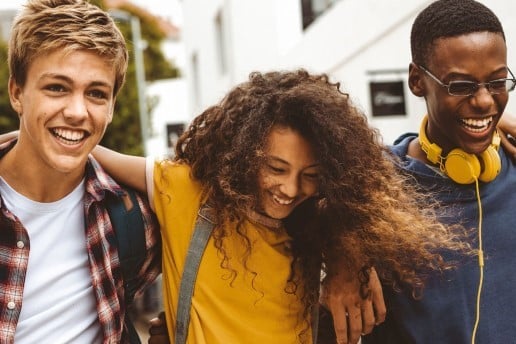 Save Money As a Young Adult
Follow these tips from a local college graduate, and create good financial habits for life!
Bank Well, Live Better
Make the most of every Broadview benefit to simplify your finances and bank your way.

Debit Card
Make purchases wherever you go, from the movie theater to the coffee shop, even getting gas.

Free Budgeting Tool
Pursue financial goals by creating budgets, reducing debt, and building savings. Available within digital banking.