CAP COM Division Member Log In
Or download our mobile App
Why Broadview?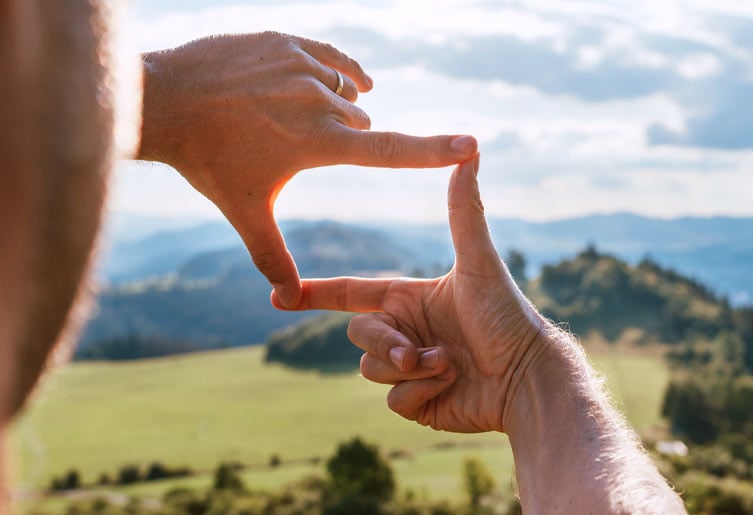 See the bigger picture
As our name suggests, we at Broadview are focused on the needs you have now with a forward-looking perspective. Let us help you manage today's realities… and tomorrow's possibilities. We're devoted to the financial well-being of Broadview members, the strength of our communities, and the success of employees who deliver on the values we share.

For us, helping people reach their full potential is the ultimate measure of progress, not profits. For you, that means attentive personal service. Easy and helpful digital experiences. Rates that are more than fair. Plus, every service and insight you could want for your personal and business finance needs.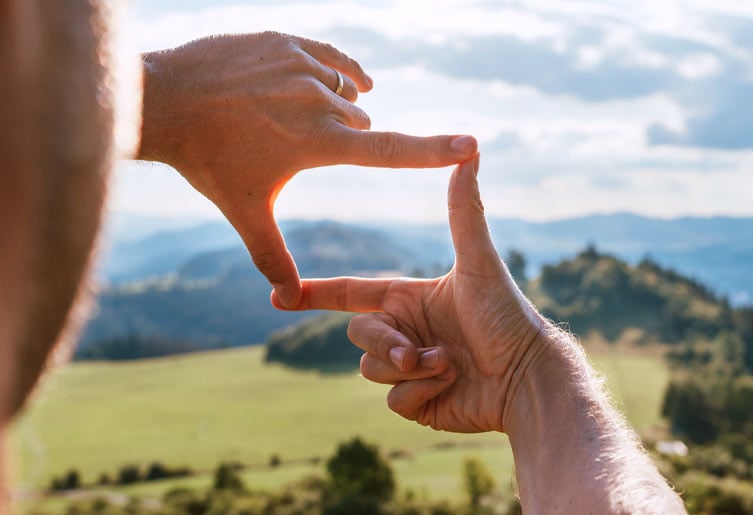 Discover the Broadview difference
Discover the Broadview difference

Personal Service
Financial expertise is just the beginning. Our attentive staff provide the exceptional care you won't find at larger institutions.
Future Focused
We get to know you and your needs so we can guide you to solutions that work best for you today and in the years to come.

A Lifetime of Savings
We offer great rates on deposits and loans, with low or no fees, to keep you and your budget happy.

Flexible Banking Solutions
We're always looking for new ways to make banking affordable and easy for you. Access surcharge-free cash at more than 55,000 Allpoint ATMs worldwide and 30,000 CO-OP Network ATMs.1

Community Support
We're actively involved in communities where Broadview members live and work – volunteering, donating money, and providing extra assistance where it's needed most. Every day presents new opportunities for Broadview to turn compassion into action.

Concierge Services
Free budgeting tools, education workshops, friendly financial coaches. These are just a few of the ways we help you take control of your finances and get ahead.
Join Us
Experience the Broadview difference.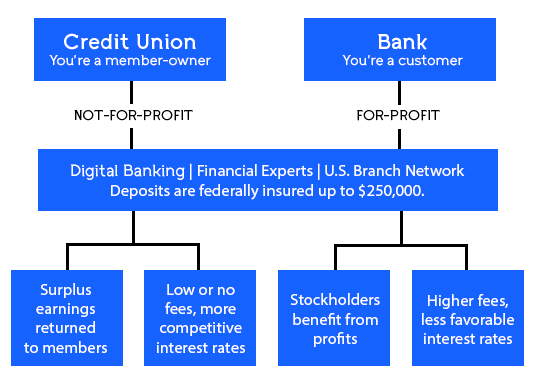 As a member-owner, you're truly a part of this credit union
What's the difference between banks and credit unions? Credit unions are community-oriented financial institutions owned by their account holders, known as members. Banks serve customers and prioritize profits for shareholders. Broadview offers the same services as major banks. As a not-for-profit, we can invest more in resources for account holders, employees, and communities we serve.
As a member, the Statement of Condition is your "owner's report." See our financials.
Who can join Broadview? 3 easy ways to come aboard.
Who can join Broadview? 3 easy ways to come aboard.

Residents
If you live, work, worship, or attend school in the communities we serve, we'd love to welcome you.

Family
If an immediate family, or another person in your household, is already a Broadview member or eligible to join Broadview, you can join, too. Children under 18 who are eligible can open a joint account with an eligible adult member.

Employees
Check if your employer is among the hundreds of Member Companies and organizations. If so, you're eligible to join. Select your company when you open your account, and we'll be happy to welcome you.
Let's get to know each other
Your financial needs are as unique as you are. That simple truth is why our staff is so invested in creating a meaningful relationship with you.
Tell us about your goals, your concerns, even your wildest dreams. You inspire the financial solutions we provide to help you succeed. Let's work together to set you on the best possible path forward.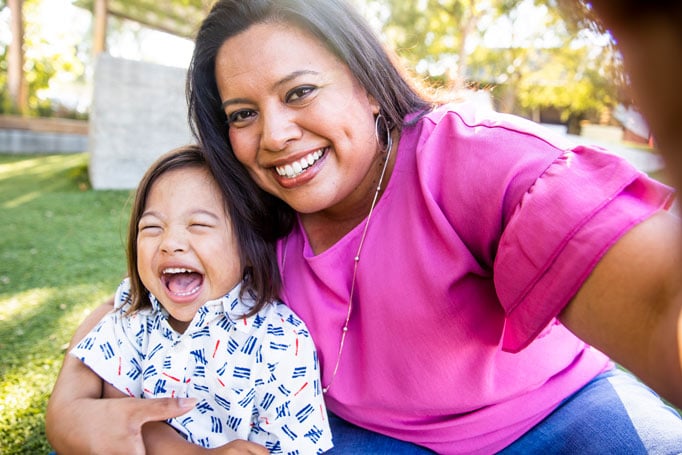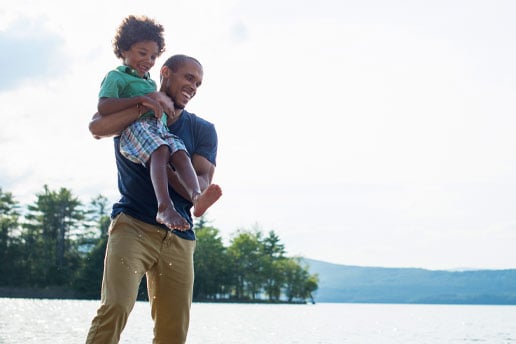 About Broadview
Here, the big picture is all about you. Access services to enhance your financial well-being and head toward new horizons.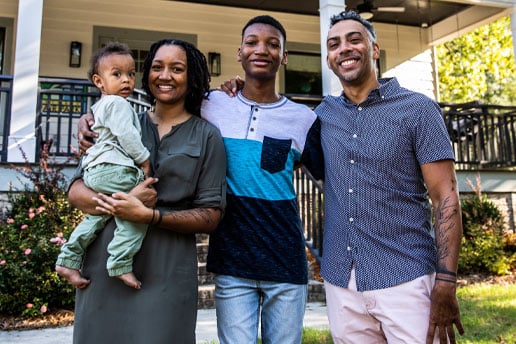 See What's New
We're built to serve you and the community. See what we've been up to lately.