CAP COM Division Member Log In
Or download our mobile App
Broadview Cares Foundation
Help us make a positive impact.
Every day, many of the basic necessities we take for granted are out of reach for our neighbors in need. You can help fill the gap with a gift to the Broadview Cares Foundation. 100% of your donation goes to impactful local nonprofits that provide essential services in our communities. Thank you for your kindness.
Giving for Good
Join with us to help vulnerable individuals and families who face hunger, shelter, learning, and health challenges.
Your donation of just $1 monthly helps local nonprofits provide:
Shelter and food for the hungry

Clothing and school supplies for kids

The comfort of cots, blankets, and coats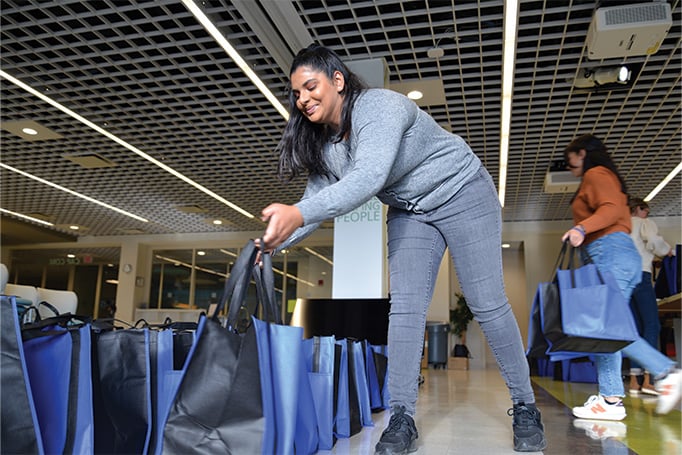 We're Here for Each Other
Help Broadview provide support for people in need throughout the areas we serve.
We're Here for Each Other

Seeking Support
We support nonprofits so they're better equipped to fulfill their mission in the communities Broadview serves.

Why I Care
The Why I Care award celebrates people making a meaningful difference in the lives of others. See who won.

Contact Us
If you have a question about our initiatives or need help making a donation, please reach out.