CAP COM Division Member Log In
Or download our mobile App
About Us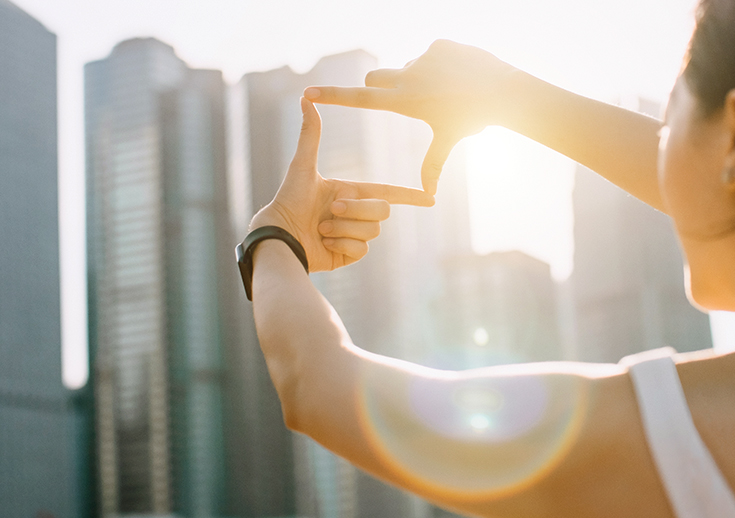 Built to serve you
Broadview was formed when two leading financial institutions in Upstate New York joined forces. Built on a legacy over many decades of putting people first, Broadview meets you where you are on your financial journey – and guides you forward.
Turn to financial solutions created to help people, businesses, and communities thrive. Enjoy the streamlined simplicity of technology with the comfort and assurance of meaningful, personal attention.
Join us and experience Broadview benefits for yourself.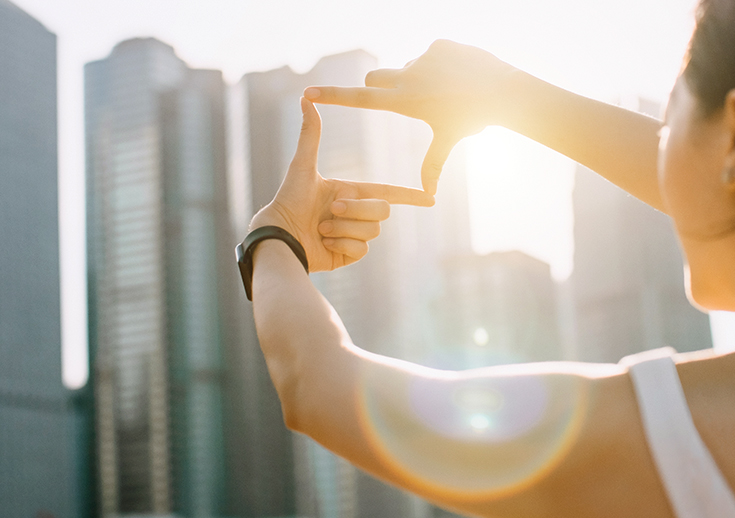 Our Mission
We enhance lives and build community with solutions that put people first.
Core Values

Show We Care
We are a positive force in the lives of those we serve and each other.

Empower to Succeed
We achieve when we feel valued and are equipped to excel.

Build Together
We collaborate to deliver exceptional results.
Keep Advancing
We deliver life-enhancing services and operate for efficiency.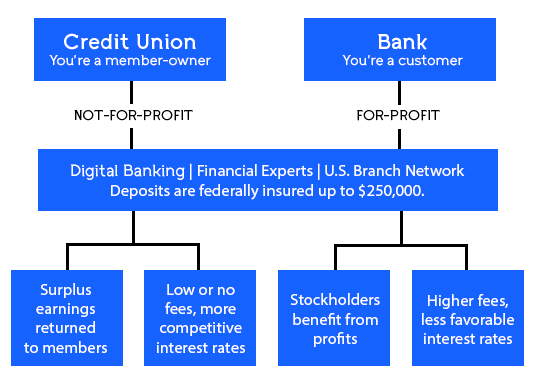 As a member-owner, you're truly a part of this credit union
What's the difference between banks and credit unions? Credit unions are community-oriented financial institutions owned by their account holders, known as members. Banks serve customers and prioritize profits for shareholders. Broadview offers the same services as major banks. As a not-for-profit, we can invest more in resources for account holders, employees, and communities we serve.
As a member, the Statement of Condition is your "owner's report." See our financials.
Who can join Broadview? 3 easy ways to come aboard.
Who can join Broadview? 3 easy ways to come aboard.

Residents
If you live, work, worship, or attend school in the communities we serve, we'd love to welcome you.

Family
If an immediate family, or another person in your household, is already a Broadview member or eligible to join Broadview, you can join, too. Children under 18 who are eligible can open a joint account with an eligible adult member.

Employees
Check if your employer is among the hundreds of Member Companies and organizations. If so, you're eligible to join. Select your company when you open your account, and we'll be happy to welcome you.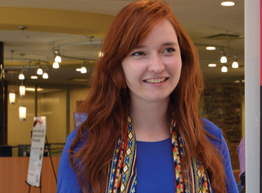 Kathryn M.
Member Since 2011
Kathryn banks with her mobile app and sets alerts to keeps tabs on her account balance. "Personal," "easy," "enjoyable," and "above and beyond" are words she uses to describe her Broadview experience.
Kathryn M. | Member Since 2011
Meet The Board and Leadership
Patrick Kelly, Chair
Vincent Colonno, Vice Chair
Leonard Smith, Jr., Secretary
Marty Finn, Treasurer
Mark Marchand
Chip Lawrence
John Ericson
Elizabeth King
Bill Fitzpatrick
Peter Komarinski
Ronald Rock
Sheri Scavone
Mary Warr-Cowans
Philip Fields
Paul St. John, Emeritus
Kenneth Hahn, Emeritus
Ed Gilligan, Emeritus
Harold Horning, Emeritus
Portia Lee, Associate
Brenda Robinson, Associate
Philip Fields, Chair
Robert Davis, Vice Chair
Paul St. John, Secretary
Amy Barber
Lou Anne Bigaouette