CAP COM Division Member Log In
Or download our mobile App
Certificate Accounts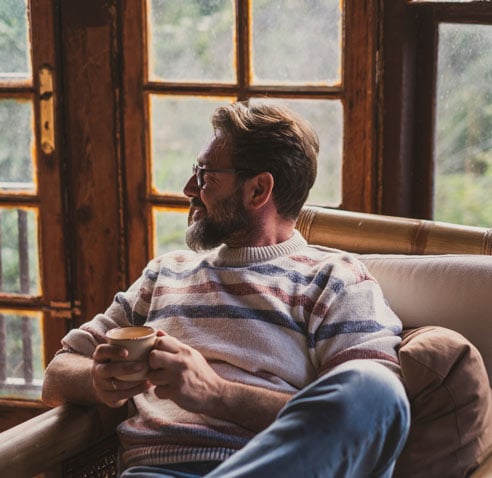 Great rates, many available terms
Sometimes, a dependable option is the right choice. Our share certificates will have you earning more than a basic savings account. Select from a variety of terms to support your savings needs and timelines:
Earn up to

% APY1. See all terms and rates
A certificate designed for children allows deposits
Enjoy dependable yield during market fluctuations
Funds are insured by NCUA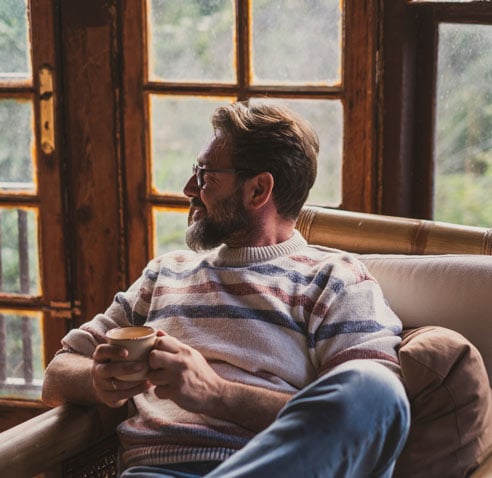 Certificate Choices
Fixed-Rate Share Certificate


Earn steady dividends
---
Open with $500
---
3 to 60-month fixed term
---
No-risk investment
---
Can be used as collateral on a Broadview loan
Bump Up Share Certificate

Fixed rate for 18 months with extra flexibility
---
Open with $500
---
Can change terms to bump up your rate within the first six months3
---
Can be used as collateral on a Broadview loan
Smart Sense Share Certificate


Great gifting option for kids and teens
---
Open with just $50
---
Guaranteed rate for 18-36 months
---
Add-ons available during the life of the Certificate
HSA Share Certificate


Earn higher dividends
---
6 to 36-month terms
---
Pay for qualified health care expenses later
---
Return is guaranteed
Traditional and Roth IRA Share Certificate
Get great tax benefits
---
6 to 60-month terms
---
Guaranteed dividends
---
Boost retirement savings
Coverdell Education Share Certificate
Build up a college fund over time
---
Open with $500
---
Save up to $2,000 a year
---
Contributions can be withdrawn anytime
Jump Start Your Savings
Do you want to save for something special like an amazing vacation, a brand new wardrobe, or a state-of-the-art entertainment system? Then now is the time to put away money for a planned expense, or to create a rainy-day fund.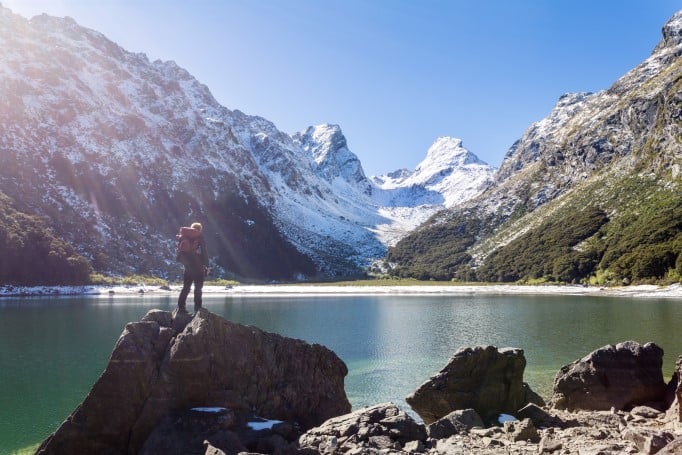 Helpful Resources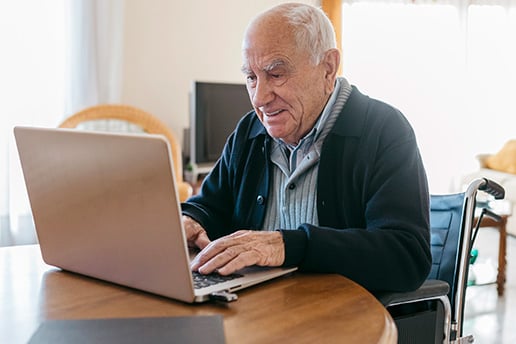 Is Your Password Friend or Foe?
Your old, familiar passwords are putting you at risk! See tips to make them stronger, and change them regularly.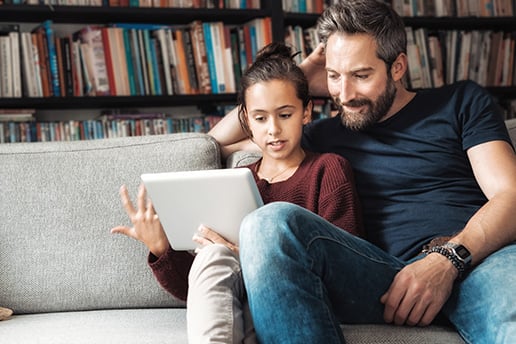 College Savings Solutions
Broadview has partnered with SAGE Scholars to offer two programs to help curb those costs.2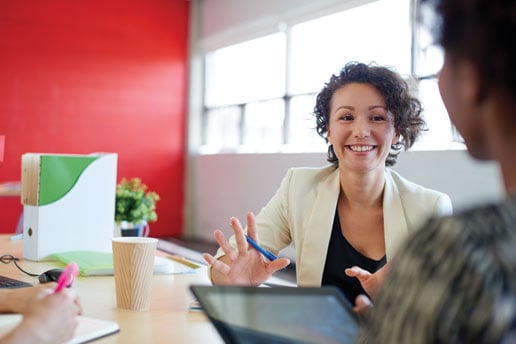 Your Financial Advisor
Our trusted advisors provide objective guidance – and no hidden fees – on everything from key person insurance, estate planning, income protection, and more.
Bank Well, Live Better
Make the most of every Broadview benefit to simplify your finances and bank your way.
Bank Well, Live Better

Paying It Back
U.S. Military service members paid it forward. Now it's our turn to pay it back with discounts on qualifying loans.

Save on Insurance
Make one request, and receive multiple insurance quotes. You just might find substantial savings in the process.

Prepare For Retirement
Discover five important steps you can take to prepare for the retirement you've been dreaming of. Join us for an upcoming Retirement Bound workshop.