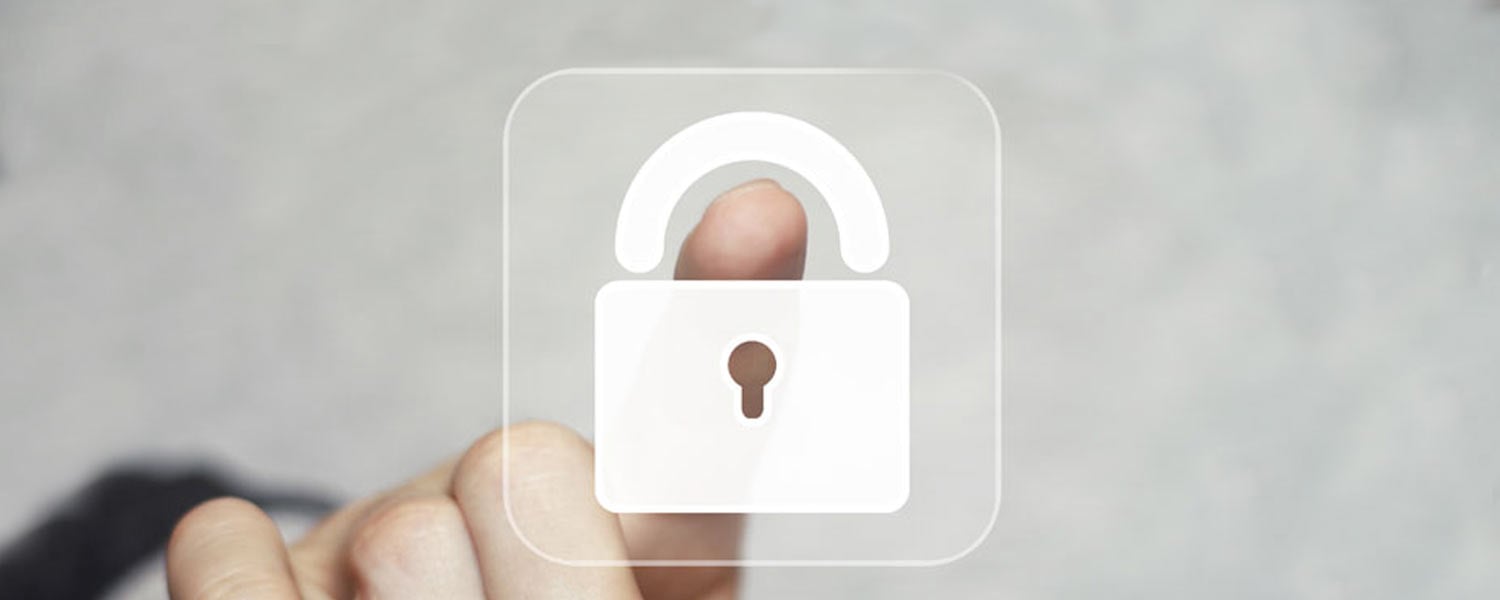 Your old, familiar passwords are putting you at risk.
If you're like most people, you use several online services that require logins and passwords. Because it's impossible to remember all those passwords, you might start slacking off.
Before you know it, you're using the same password for multiple accounts. Just like that, your risk of being a victim of fraud skyrockets.
What to Do?
If you haven't changed your password within the past three months, do it now. Then, get in the habit of updating your password every 90 days to reduce your risk.
Why?
Changing your password often has always been a best practice. Today it's even more critical. Broadview's security team has seen an increase in the number of financial institutions reporting criminal activity. Cyber criminals continue to obtain login details and access all kinds of confidential information. Don't make it easy for bad guys!
The Best Passwords Look Like Gibberish
Here are some tips to help you create strong passwords and change them regularly.
Make sure your passwords are long, containing at least eight characters.
Use a combination of uppercase and lowercase letters, numbers and symbols.
Unusual phrases and strings of characters make good passwords.
DO NOT recycle old passwords or use variations.
DO NOT use the same password for multiple accounts.
Use a password manager
Instead of having to remember all those passwords, a password manager creates and stores them for you. The only password you need is the one to log in to the password manager.
Keep an Eye on Your Accounts
Review your accounts regularly and be on the lookout for anything strange. Learn more about the protections Broadview has in place.
Don't Do It
If you use the same password for multiple accounts, even if just one site is hacked, the hacker can access other accounts. Or, your login credentials could be sold on the internet's "dark web." If that happens, criminals anywhere in the world can steal your money and your identity.
See Something? Say Something
If you see suspicious activity on your account or suspect you've been a victim of a scam, contact Broadview's security team immediately.