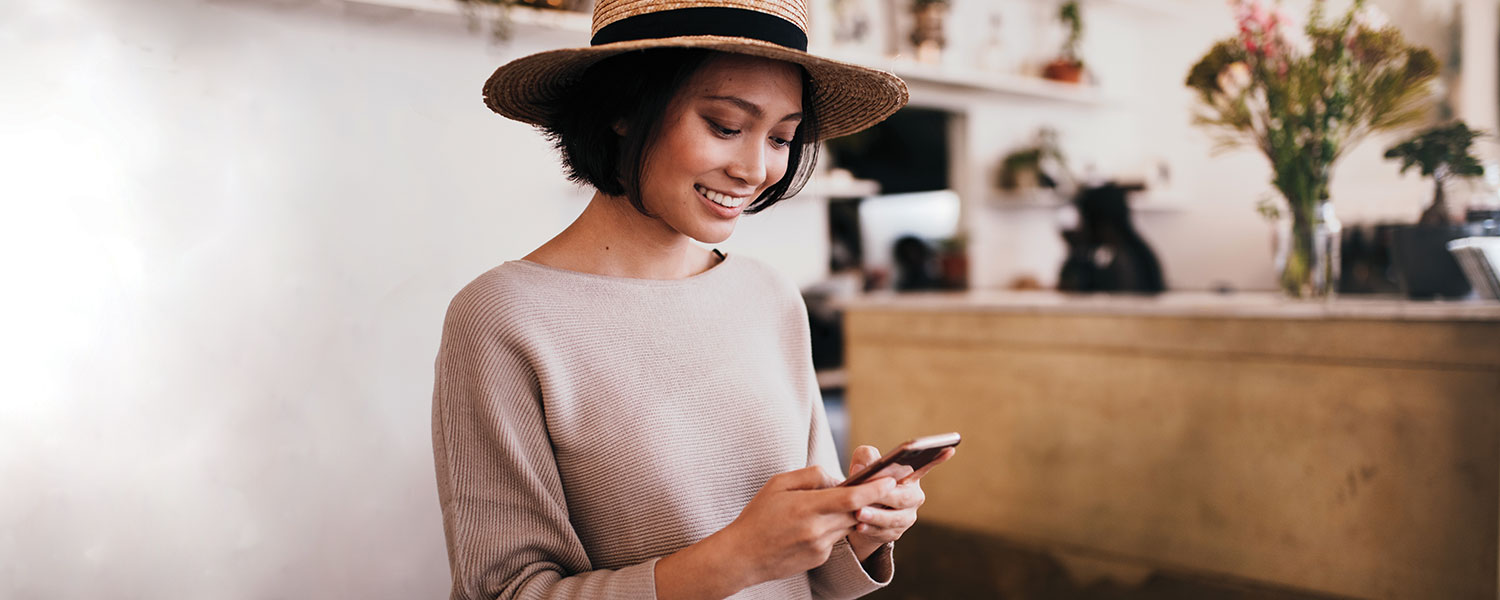 Get the lowdown so you can spot the scam.
The gift card grifters are at it again, persuading people to buy gift cards as payment for nonexistent services.
It's easy to get sucked in and lose a lot of money because gift card scam artists are good at what they do.
How does the gift card scam work? Criminals pretend they're someone they're not, create a sense of urgency, and prey on their victims' fear.
Picture this. You receive a phone call or an email, and it seems legitimate. Maybe you get a direct message on Facebook. It's bad news. Your anxiety rises.
A "government official" calls about back taxes.

An email from a "computer technician" working for Apple or Microsoft alerts you to a software bug that must be fixed immediately.

A "friend or family member" who's in trouble contacts you because she needs your help!
Although each angle is different, the demands are the same. You're directed to buy gift cards to make an immediate payment and provide the card numbers and PINs off the back – or else.
Gift Cards are for Gifts, Not Payments
Scams come and go, but the gift card rip-off has been around for a long time. These days, it's having a revival.
Why? Because it works, over and over again, claiming victims across the Capital Region on a regular basis.
In Schenectady recently, a criminal posed as law enforcement, even mentioning the local police chief by name. This imposter called a resident, claiming a crime was associated with the individual's Social Security number and that he was in serious trouble.
Imagine the panic. The caller threatened to arrest the resident. And, the only way to resolve the situation and avoid being arrested was to make a payment with a gift card.
Here's another tip-off. Sometimes the scammer will request a specific gift card, such as one from Walmart, Target, CVS, or Walgreens.
If It Looks Like a Gift Card Scam, It Is
Threats, confusion, urgency. These are hallmarks of the gift card scam and other swindles. Be alert for these popular gift card scams making the rounds in our communities.
Amazon – Your Amazon order has been delayed because there's an issue with your payment. If you don't pay for it with an Amazon gift card, you'll be reported to the police.
Sweepstakes – You've won a prize and can claim it if you cover miscellaneous fees with a gift card.
Unexpected Check – You receive a check that's a lot more than you expected. You're instructed to deposit it anyway and send the difference in a gift card to the check issuer.
Power or Phone Company – Late payment! You must pay an "overdue bill" immediately with a gift card or your service will be cut off.
Romance – You meet a special someone on a dating website, and the relationship looks promising. Before long, you're lending money in the form of gift cards.
Computer Issues – A virus warning code appears on your computer with toll-free tech support number to call. After performing a few keystrokes with the technician's guidance, scary-looking code appears on your screen. The issue can be corrected – if you pay the technician with a Target gift card.
Gift Card No-Nos
Gift cards are beloved by criminals because once their victim supplies them with the card info, the card can be spent online immediately. Poof, the money's gone.
Here's a list of gift card no-nos to keep in mind.
No, you cannot return a gift card.
No, you cannot dispute your purchase of a gift card.
No legitimate business or government agency will insist you pay with a gift card.
No, businesses do not accept gift cards from other merchants for payments.
No, the person who demands to be paid with a gift card is not on the up-and-up.
No, a retailer will not hire you to test its gift cards.
No, you should never scratch off a gift card and provide the information to someone you don't know.
Trust your instincts. If it doesn't feel right, go with your gut – whether it involves gift cards or any proposition that seems strange. Hang up the phone, delete the email, and don't respond to messages on social media. Some criminals have even been known to show up in person. Ask them to leave.
Maybe it IS legit? When in doubt, you can always check by reaching a company through its official communication channels (or contacting the family member who's requesting help). Remember the "gift cards are for gifts" mantra any time you're in a position to wonder.