CAP COM Division Member Log In
Or download our mobile App
Fresh Start Loan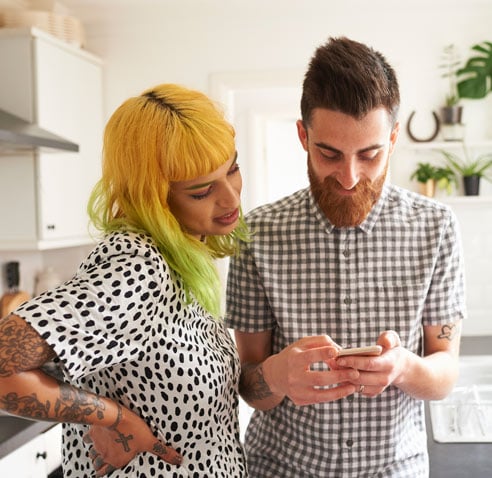 This share-secured loan can help rebuild your credit.
Rebuilding your credit is an important step toward achieving your financial goals. Broadview's share-secured loan is a great place to start.
Rates as low as 0.85% APR1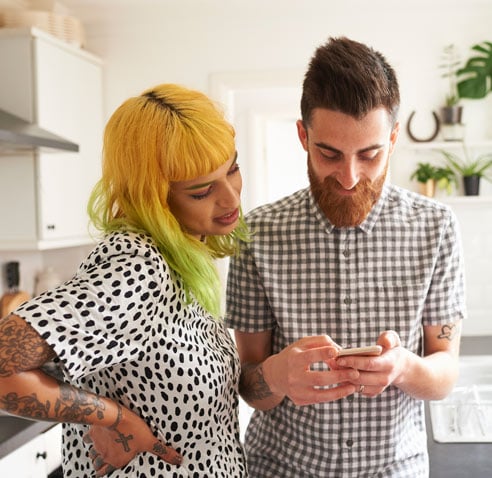 Fresh Start Benefits
Designed for people who do not qualify for a traditional loan, amounts range from $500 - $3,000.
Fresh Start Benefits

Unlike other share-secured loans, if approved, the full loan amount is deposited into your savings account.

Deposited funds become available as you pay back the loan. As you consistently repay on time, your credit score may begin to improve.

This is also a great option for first-time borrowers to begin building a positive credit history.
Helpful Resources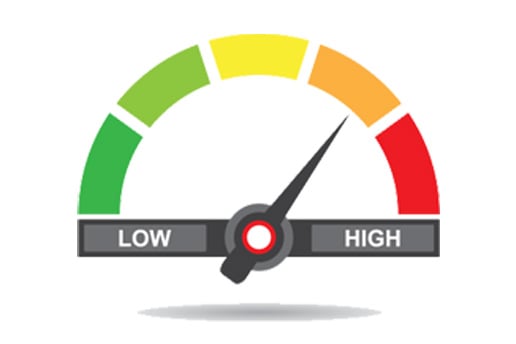 Raise Your Credit Score
Understand what affects your credit score and discover a few simple ways to improve it.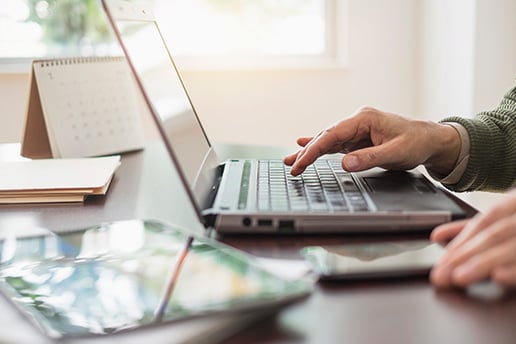 Monthly Payment Calculator
Estimate your payments and see how much interest you'll pay over the life of the loan.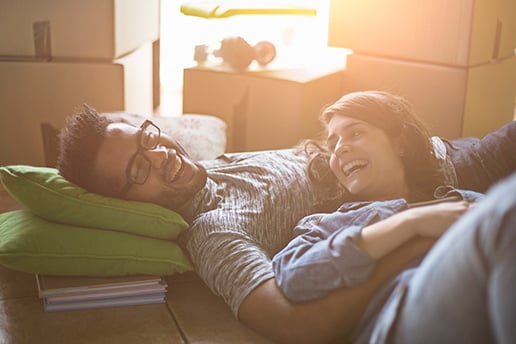 Savings Solutions
From everyday savings accounts to high-yield solutions, find the right fit for yourself.
Bank Well, Live Better
We'll show you how to make the most of every Broadview benefit to simply your finances and make life better.
Bank Well, Live Better

Know Your Credit Score
Maintaining a good credit score can help you buy a home, pay for school or even open your own business.

Earn More on Your Savings
The yield on our certificates are among the highest around. Compare and open yours today.