CAP COM Division Member Log In
Or download our mobile App
Community Financial Education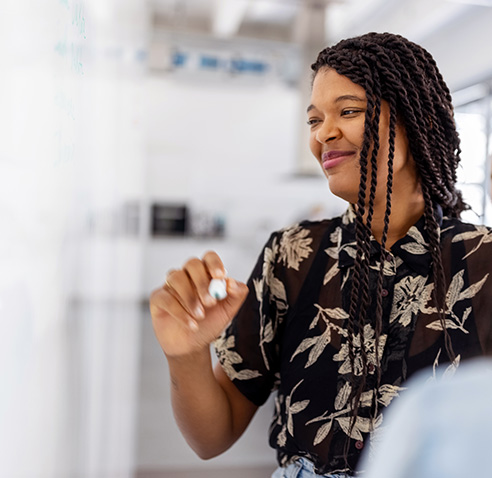 Broadview is dedicated to supporting businesses, organizations, schools, and community groups with private financial education events tailored to meet specific needs.
If you would like to request a live learning event, please complete the request form below.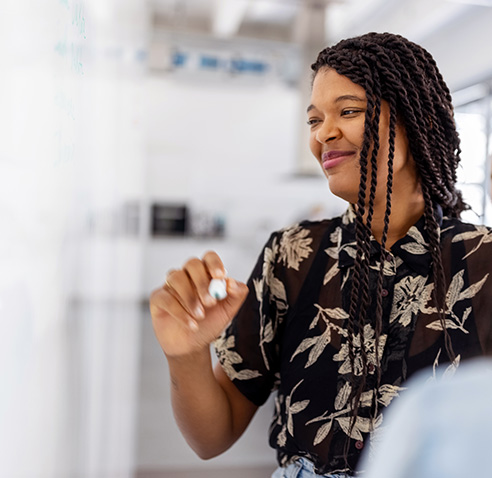 Benefits of Our Programs

Flexible
Whether you prefer to host the classes at your location or virtually, we are committed to providing you with high-quality sessions that are informative and engaging.

Succinct
We know your time is valuable, which is why our sessions typically range from 45 to 90 minutes, depending on the topic.

Customizable
We're happy to group topics to form a series so you can dive deeper into the subjects that matter most to you.
It's unique and free! We look forward to partnering with you!
It's unique and free! We look forward to partnering with you!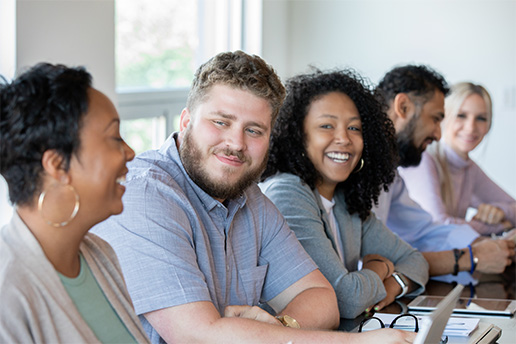 Non-Profits
Let us serve you with the financial education essentials that can ensure sustainability and success in achieving your mission.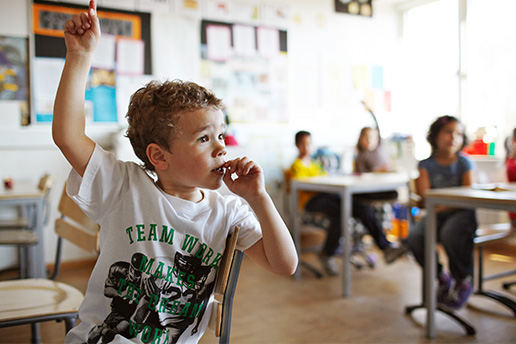 K-12 Education
Our age-appropriate programs, aligned with state and national learning standards, aim to equip the next generation with essential financial skills.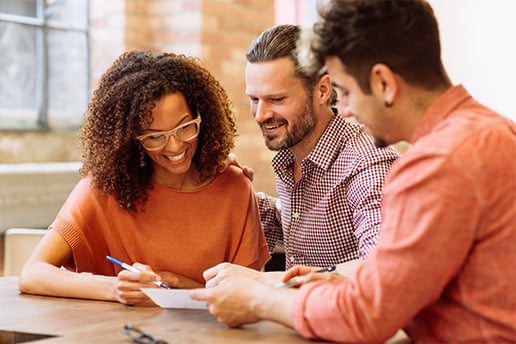 Employers
Express appreciation to your employees and enhance their financial well-being by including our free money management education sessions in your benefits package.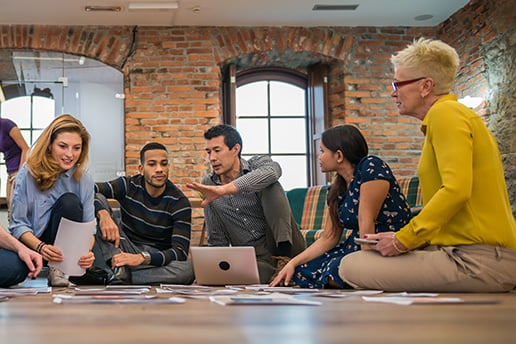 Community Groups
Enrich your program or social group by introducing a free, interactive learning experience that encourages connection in a supportive environment.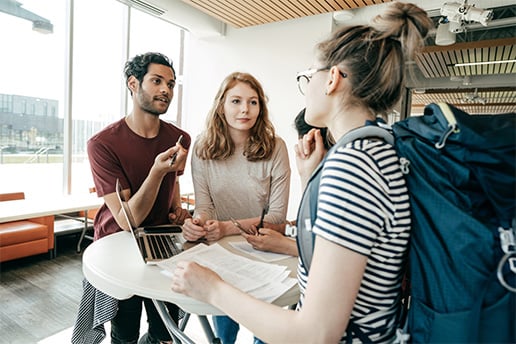 Higher Education
Use curated topics to promote smart financial decision-making among college students as they reach various life stages.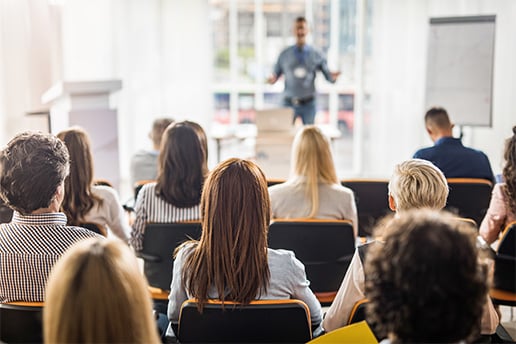 Private Groups
Empower the members of your club, association, or private group with the knowledge to build financial confidence and stability.
Train-the-Trainer Program
We are delighted to offer the Train-the-Trainer program, designed to teach community organizations how to help others cultivate healthy financial habits. Our online training equips participants with a solid financial foundation while enhancing cultural and socioeconomic awareness. We understand the importance of creating a warm and welcoming environment for learning, and our program fosters just that.
Broadview provides organizations with outlines and materials to facilitate seamless and effective sessions. We value feedback and ask organizations to administer and return assessments post-learning. This helps us measure the program's impact and continuously improve it.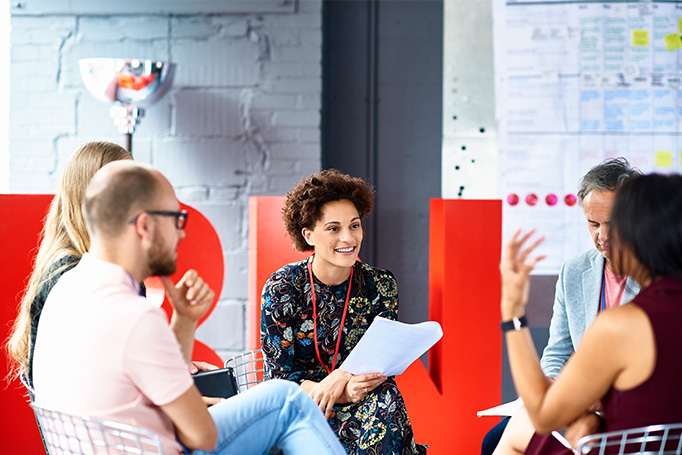 More from Broadview Financial Well-Being
More from Broadview Financial Well-Being

MoneyEdu
Plug into this online financial education resource to recharge your knowledge and skills.

Course Offerings
Register for interactive educational courses that equip you with the essential money management skills necessary for financial success.

Meet the Team
Meet the financial educators dedicated to helping you take meaningful steps toward achieving your financial goals.