CAP COM Division Member Log In
Or download our mobile App
Debit Cards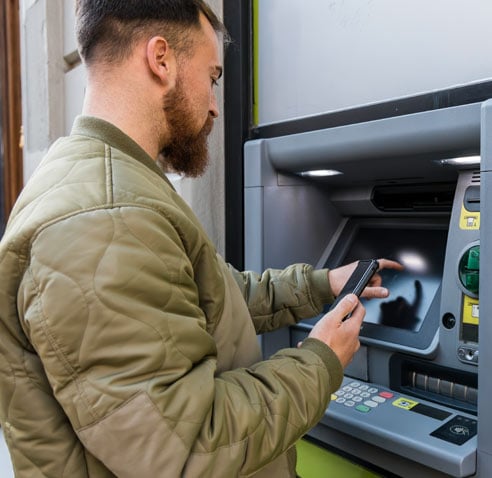 For payments and cash withdrawals
Your Broadview debit Mastercard® allows you to withdraw cash and pay for purchases with funds from your checking account. Key features include:
Access cash at surcharge-free CO-OP and Allpoint ATMs throughout the country1
Pay for purchases at merchants that accept Mastercard
Add your debit card to your digital wallet for even more security
Additional benefits provided by Mastercard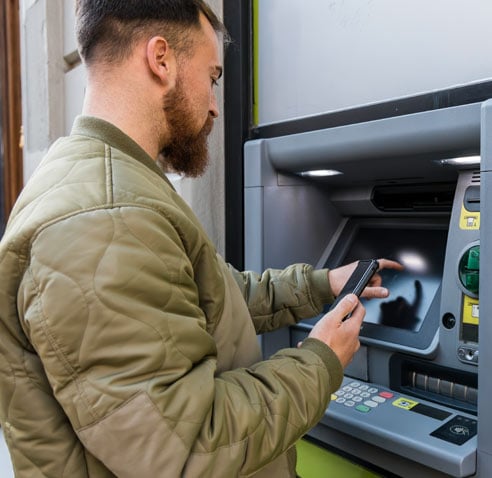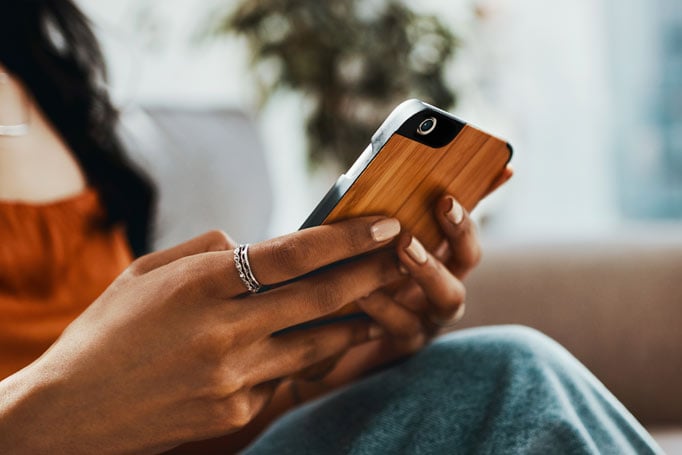 Debit Card Controls and Security
Use our mobile app or log in to your account on the Broadview website to lock your card temporarily or set spending limits.
Contactless Payments
Tap to Pay: Tap your Broadview card to pay securely wherever you see the contactless symbol.

Pay With Your Phone: Save time with a digital wallet. Just load your debit and/or credit cards into Apple Pay, Google Pay, or Samsung Pay.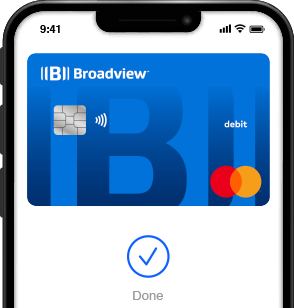 Helpful Resources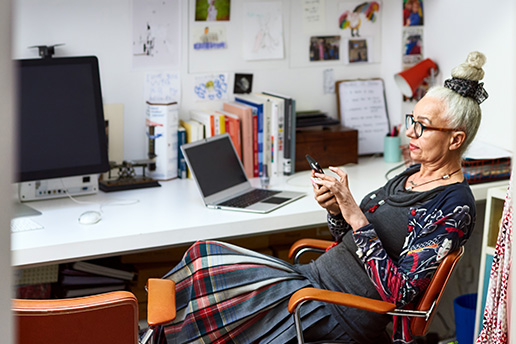 Order Checks
Ordering checks online or by phone is simple, safe, and secure. We'll get them to you before you run out.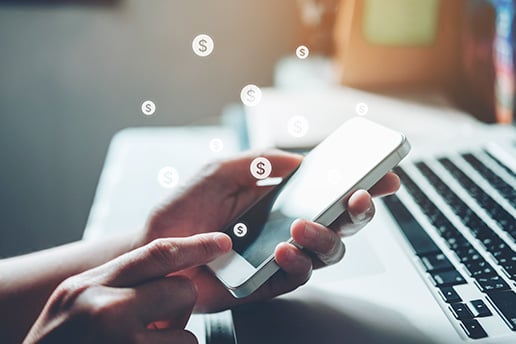 Set Up Direct Deposit
Use ClickSWITCH to quickly submit an online request to switch your direct deposits to Broadview.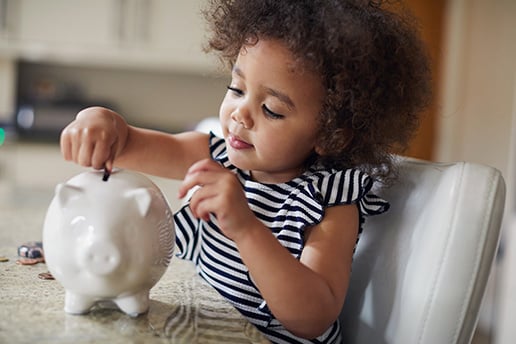 Money Matters For Children
We want to help kids save money and create healthy financial habits for life.
Bank Well, Live Better
We'll show you how to make the most of every Broadview benefit to simply your finances and make life better.
Bank Well, Live Better

Overdraft Options
Low balance? Discover three ways to protect your account if it's overdrawn and avoid unnecessary merchant fees.

Credit Cards
Broadview credit cards have no annual fee, no balance transfer fees, 24/7 fraud protection, and more!

Online Bill Pay
We make it fast and secure to pay bills or people with our online Bill Pay service.