CAP COM Division Member Log In
Or download our mobile App
Welcome to Broadview Federal Credit Union Home Page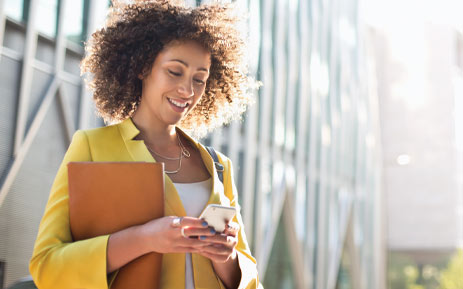 CAP COM Division Member Log In
Routing number - 221373383
Welcome
Savings soar!
Great rates mean you get more "bank" for your buck at Broadview.
More of what you need for today, and tomorrow.
Limited Time Extension
Now through Sept. 30
Hurry! This is your second chance to snag incredible deals on exceptional vehicles.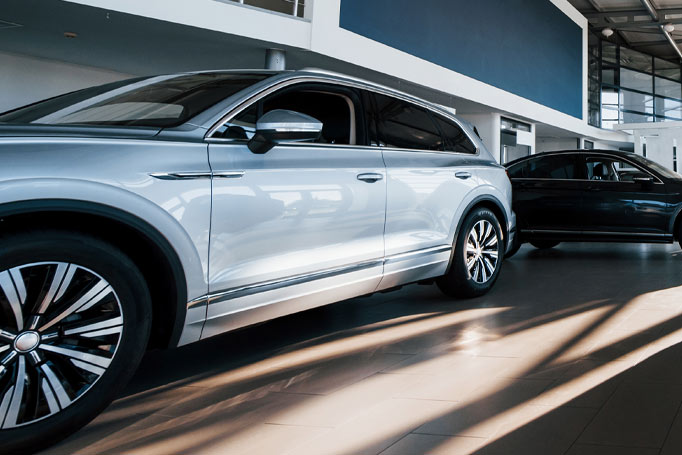 Affordable Life Insurance
Easy to apply online
Protect your loved ones with a term life insurance policy that fits your budget. No medical exams for coverage up to $3 million!
*While medical exams are not required for coverage up to $3 million, certain health information is required as part of the application to determine eligibility for coverage.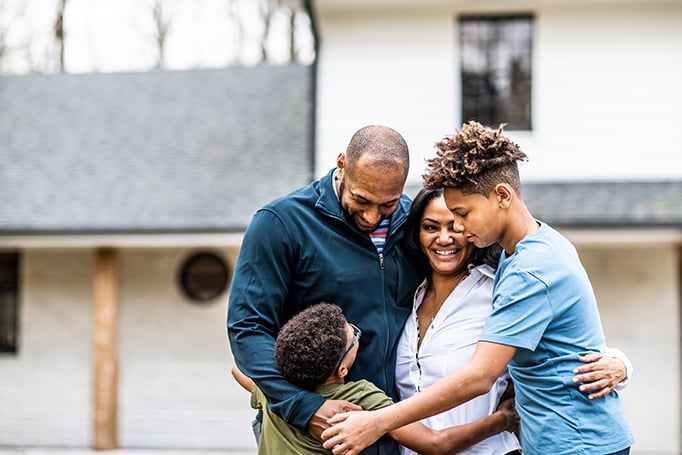 24 Hour Full-Service ATMs
Locations across New York
Thanks to our CO-OP Shared Branch Network, you can access your account at more than 5,600 branches across the country. If you plan to visit, please call the branch in our shared branching network for most up to date hours/services available.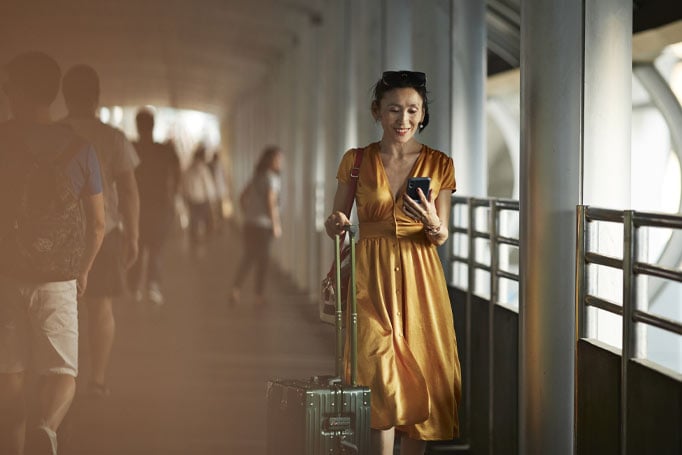 Let Your Savings Earn More
Preferred, High Yield, Money Market
We have several options to help ensure that you earn more than a traditional savings account while retaining access to your funds.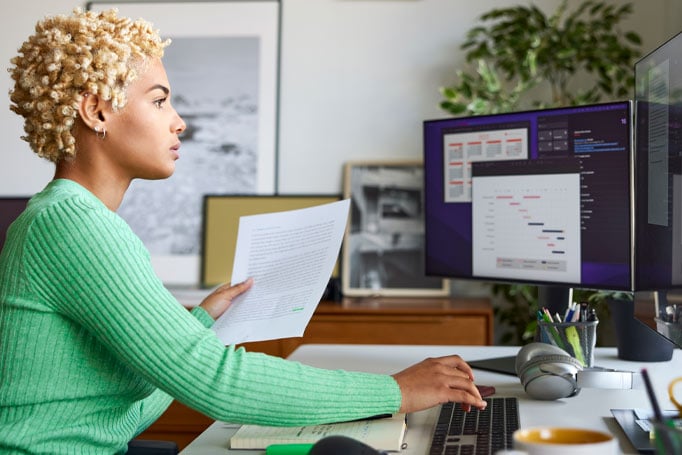 Earn Up to 3X on Groceries
with our Lightning Credit Card
Low rates without a lot of the usual fees are just the beginning. Check out some of the benefits you get with your Broadview Mastercard.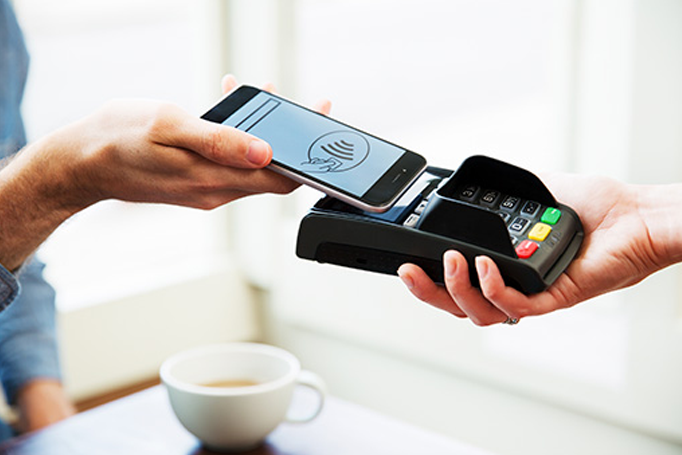 Why Broadview?
See the bigger picture
We're devoted to the financial well-being of Broadview members, the strength of our communities, and the success of employees who deliver on the values we share.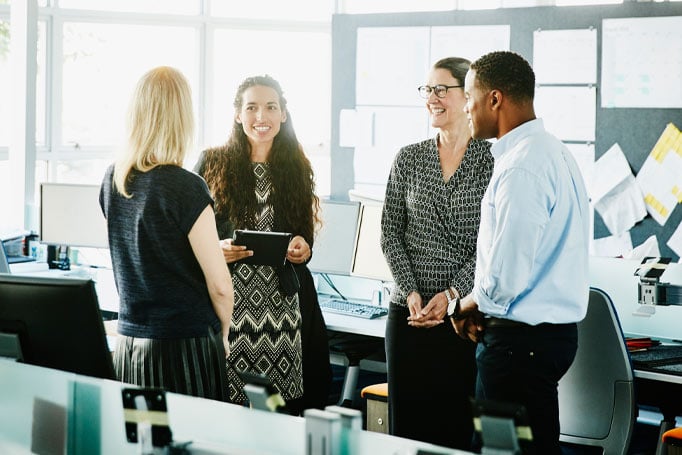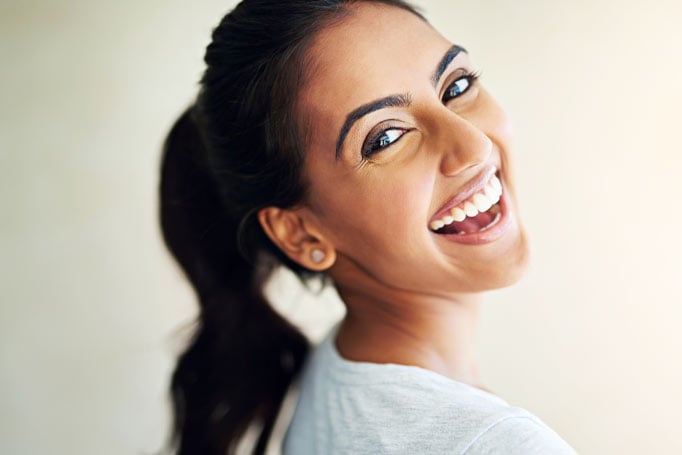 Banking, focused on you.
As partners in your financial success, we're with you every step of the way, wherever life's journey takes you.
Life Insurance Awareness Month

Don't wait to safeguard your family and loved ones. Plan for tomorrow and explore life insurance options today.

Dreaming of Homeownership?

Find your perfect home and finance it here with expert guidance from our teams.



Shirley F.
Broadview Member
"I love the ease of having all my accounts with Broadview. From transfers to bill payments, great rates, etc. Broadview makes banking easy!"
Shirley F. | Broadview Member
Join Us
Experience the Broadview difference.