CAP COM Division Member Log In
Or download our mobile App
Welcome to Broadview Federal Credit Union Home Page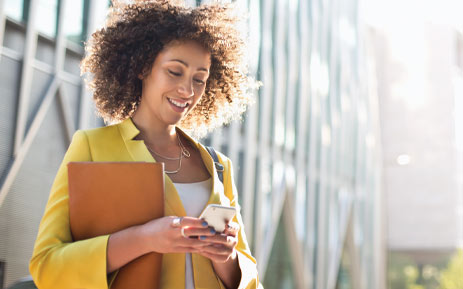 CAP COM Division Member Log In
Routing number - 221373383
Welcome
Savings soar!
Great rates mean you get more "bank" for your buck at Broadview.
More of what you need for today, and tomorrow.
Help Brighten the Holidays
Your kindness makes an impact
Your gift supports outreach efforts for our neighbors in need throughout the local communities we serve. Thank you!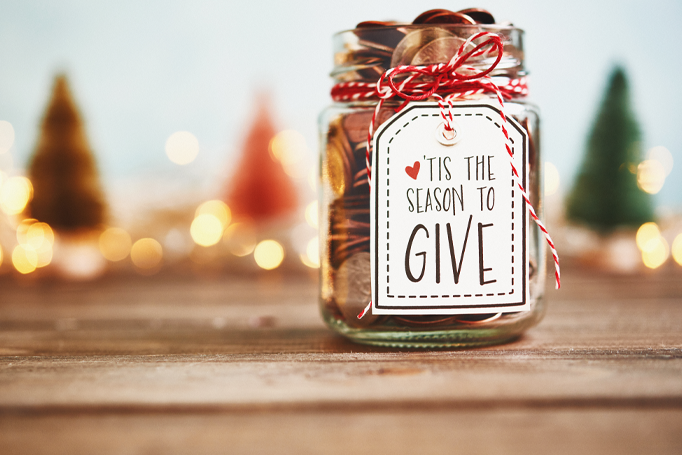 Build a Better Budget Webinar
New systems for your spending
Tune in to learn effective budget techniques and methods that fit your lifestyle.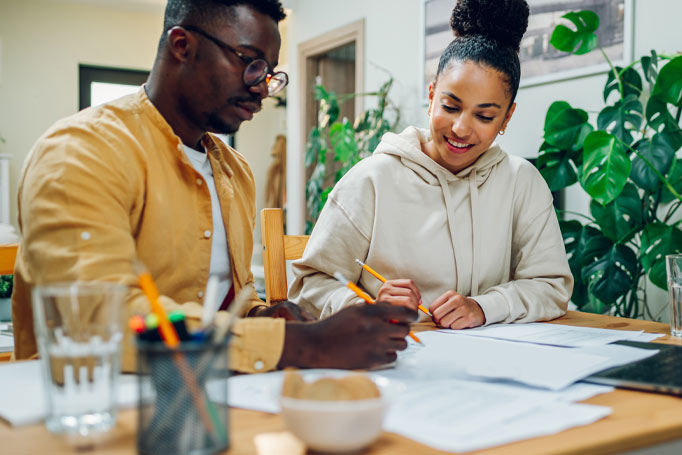 Send a Letter, Spread Cheer
Earn $10 for your kindness
Write to any senior/veteran you may know, or use our list of community organizations that would accept your letter.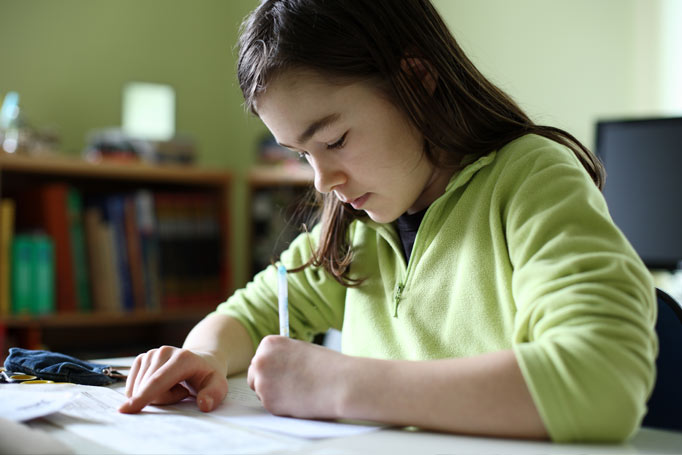 Explore Medicare Coverage
Understand your choices
Selecting Medicare options before enrollment deadlines can be stressful. Our guide helps demystify your choices.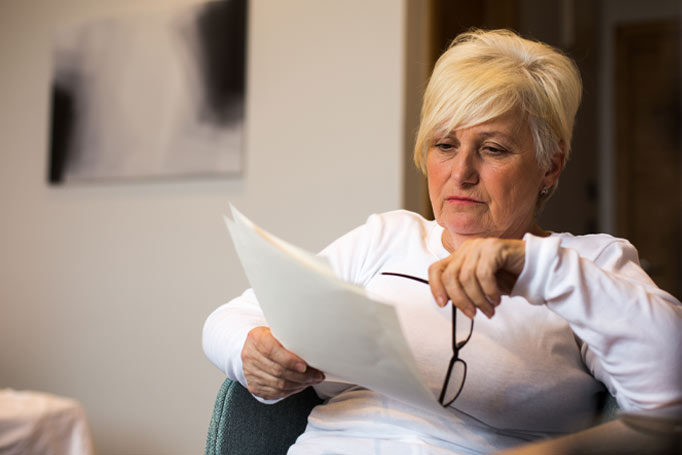 MoneyEdu's FREE Benefits
Courses and calculators
Get ahead in 2024 with tips and courses to help you master your money. See how to pay down debt, set goals, build savings, and more!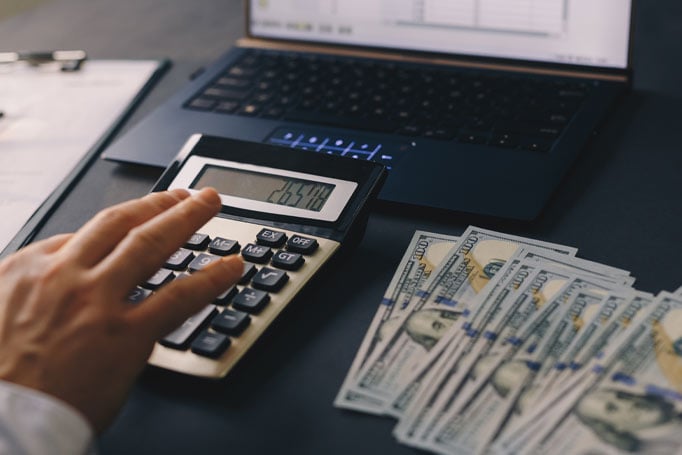 85,000+ ATMs
Branches across New York
And, thanks to our CO-OP Shared Branch Network, you can bank at more than 5,600 branches across U.S. If you plan to visit, please call the shared branch for the most up-to-date hours/services available.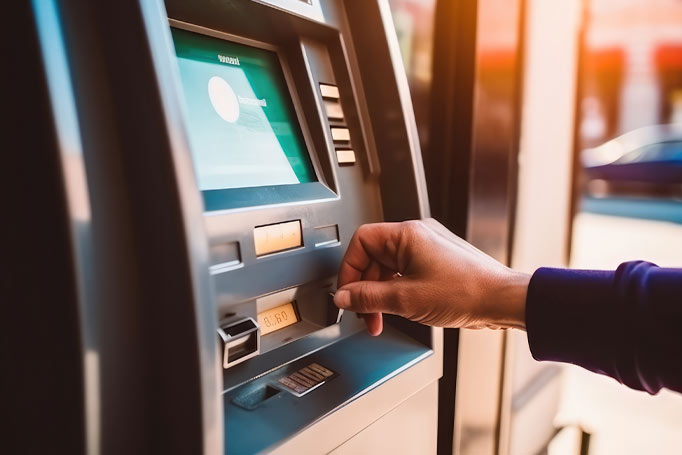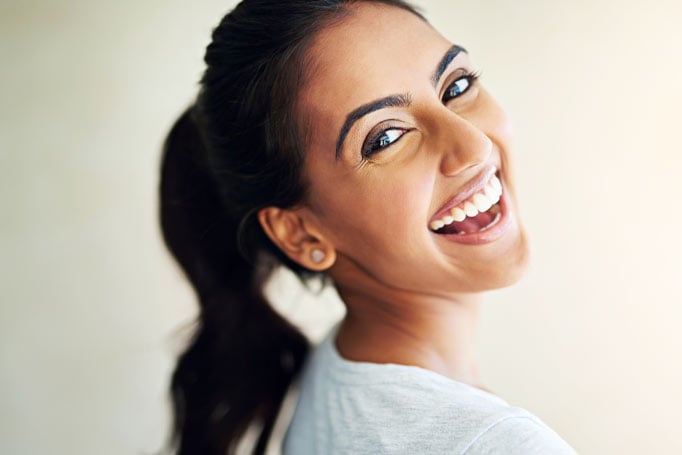 Banking, focused on you.
As partners in your financial success, we're with you every step of the way, wherever life's journey takes you.
Tackle Debt Webinar

Create a debt pay-down strategy and learn the difference between good and bad debt, in our hour interactive discussion!

Holiday Spending Webinar

Holidays and stress shouldn't go hand and hand. Learn strategies to avoid overspending and keep your debt in check.

Shirley F.
Broadview Member
"I love the ease of having all my accounts with Broadview. From transfers to bill payments, great rates, etc. Broadview makes banking easy!"
Shirley F. | Broadview Member
Join Us
Experience the Broadview difference.