CAP COM Division Member Log In
Or download our mobile App
Welcome to Broadview Education!
Our team is dedicated to supporting you on your journey toward financial wellness. We offer tools and resources to help you confidently navigate your financial goals. Explore a wide range of educational materials, including articles, workshops, webinars, and interactive courses designed to equip you with the knowledge and skills needed to create the secure financial future you deserve.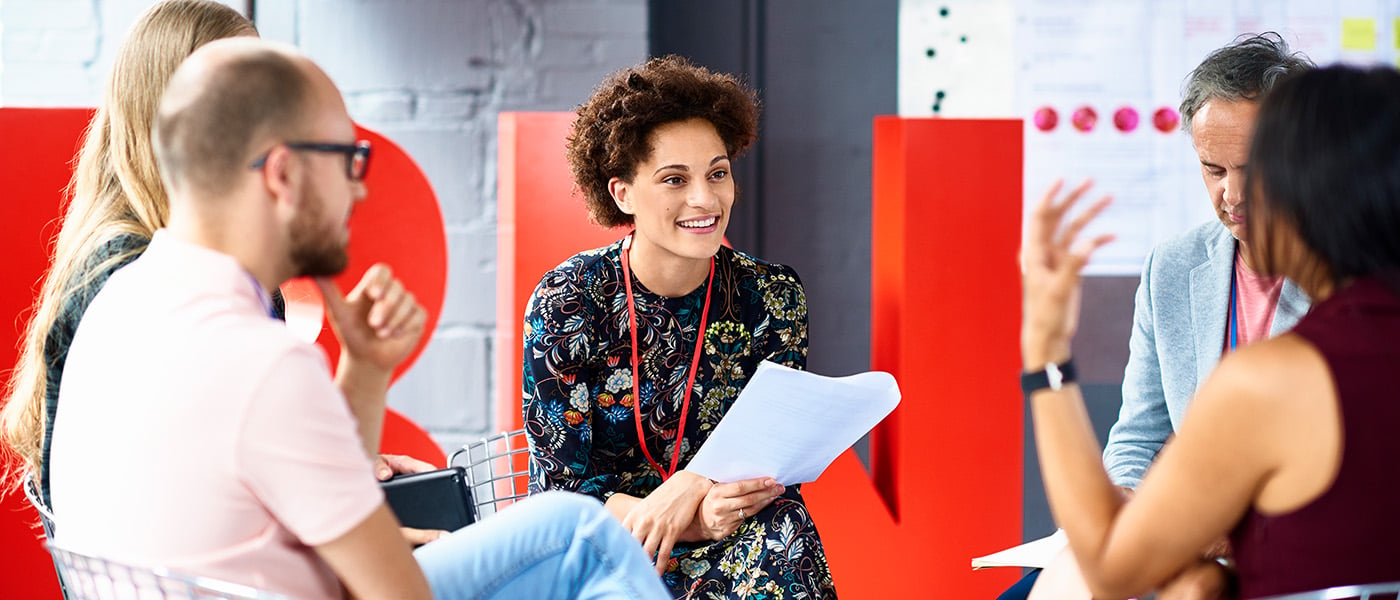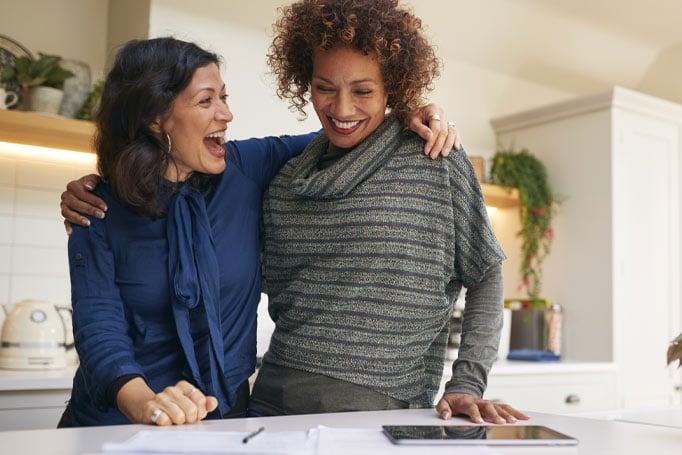 Financial Resources for All
Access to high-quality educational resources at no cost.
Personal Financial Education

Boost your financial confidence with customized learning experiences. Choose from live online sessions or self-paced instruction to suit your preferences.

Community Financial Education

Plan a private financial education event tailored to the needs of your business, organization, school, or community group. These customizable events are typically 45 to 90 minutes in length.
Learning Center
RECOMMENDED FOR AGES 18+
Fraud Prevention: Isolating Your Personal Information and Side-Stepping Scams
Learn to identify ways to protect personal financial information from scam artists and identity thieves. Explore the tactics used to steal an individual's identity, information, and money.
Length: 60 minutes
RECOMMENDED FOR AGES 5-8
Finn's Financial Adventure
Learners create a dynamic adventure-based storyline by guiding our friend Finn through a series of spending, saving, sharing, and earning experiences. Watch the story unfold as youth practice problem-solving and critical thinking to make financial decisions while prioritizing needs and wants.
Length: 60 minutes
RECOMMENDED FOR AGES 15-18
Paying for Higher Education
Explore costs related to funding higher education. Navigate the financial aid process (FAFSA) and develop strategies to pay for college by evaluating current and future financial means as compared to anticipated financial commitment.
Length: 60 minutes