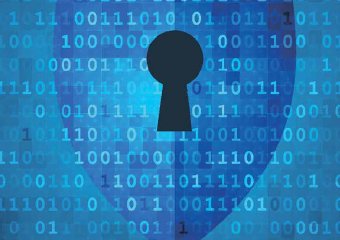 Your personal information is solid gold for criminals. Why make it easy for them to steal your identity and money?
RECOMMENDED FOR AGES 18+
Learn how to keep your Social Security number, passwords, account numbers, and other personal information safe.
Get familiar with tricks used by criminals
Take steps to protect your personal information
If you're a victim of identity theft, find out what to do
Register today to reserve your spot! Enrollment is limited for the best learning experience.
Upcoming dates and times:
Tuesday, May 28 12:00 PM - 1:00 PM
This online webinar is also available for private coordination for schools, groups, businesses and community organizations. Please contact us to learn more.