CAP COM Division Member Log In
Or download our mobile App
Refinance and Save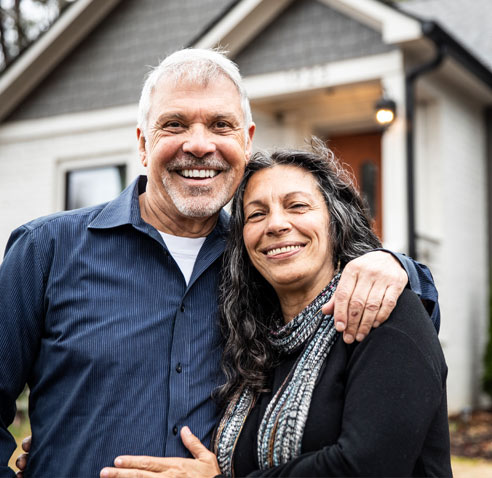 Lower your rate to pay less over the life of your loan
Let our experienced, licensed loan officers explain refinancing benefits and guide you through this process.
Reduce your monthly payments
Increase your monthly cash flow
Shorten the length of your loan (term)
Pay less in interest overall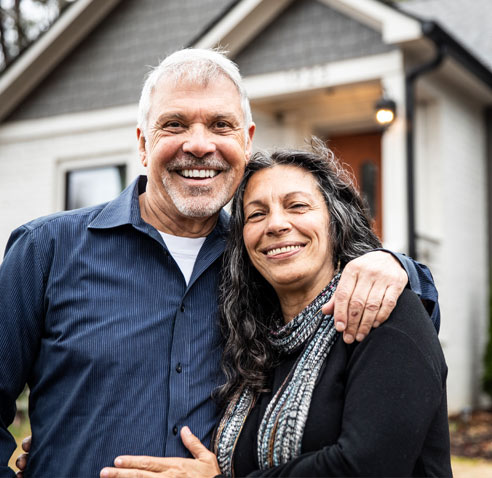 Rates
30-Year Fixed
AS LOW AS
% Rate
% APR1
(70-Day Rate Lock)
5/6 ARM1
AS LOW AS
% Rate
% APR1
(70-Day Rate Lock)
7/6 ARM1
AS LOW AS
% Rate
% APR1
(70-Day Rate Lock)
Find the Right Loan for Your Needs
Find the Right Loan for Your Needs
Fixed Rate Mortgages2
One rate for the life of the loan
---
Gives you the ability to budget each month
---
Competitive rates for 15-, 20-, and 30-year terms
Adjustable Rate Mortgages2
May offer a lower rate than a fixed-rate
---
Allows you to take advantage of rate drops
---
Available in 5-, 7-, and 10-year terms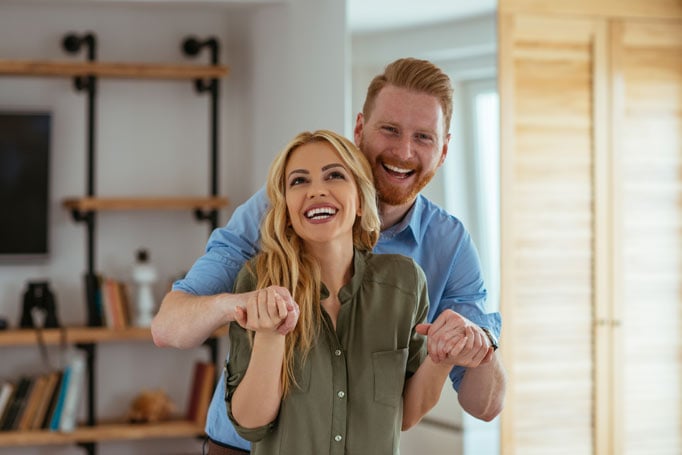 Refinance and Get Cash Out
If your home is worth more than you owe on it (your equity), you can borrow some of that value. When you refinance, your original home loan is paid off and you receive the remaining funds in one lump sum.


Turn Your Home's Value Into Cash
A home equity line of credit (HELOC) is a great option because there are no closing costs, appraisal fee or escrow commitment.3 You can then use funds based on the equity in your home to pay off other loans, remodel, pay for school, or any other large expenses.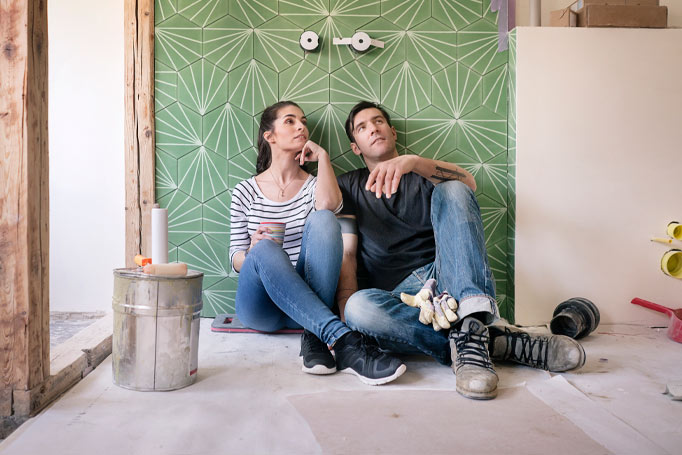 Helpful Resources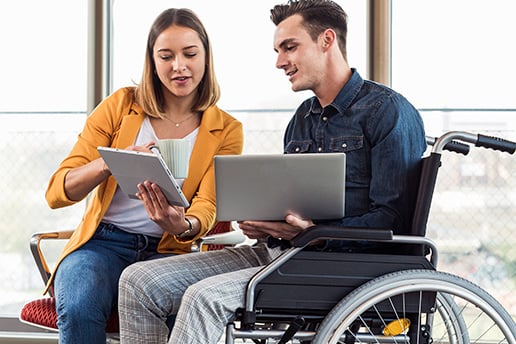 Refinance Calculator
Estimate monthly payments, see the effect of different rates, and more.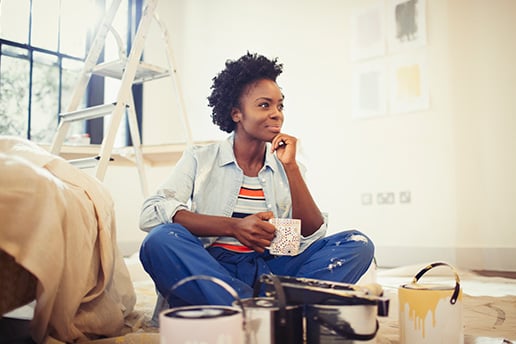 5 Hard Truths of Renovation
Here are some tips to reduce stress, whether you're doing your renovations or hiring pros.
Bank Well, Live Better
Make the most of every Broadview benefit to simplify your finances and bank your way.
Bank Well, Live Better

Want To Save On Insurance?
Give one of our licensed experts a call at (888) 250-6689 to discuss your needs, or request an online quote.

Cash for Any Purpose
Our low-rate personal loan can help you cover unexpected expenses, update your home, pay off high intertest debt – and more!

Free Budgeting Tool
Pursue financial goals by creating budgets, reducing debt, and building savings. Available within digital banking.