CAP COM Division Member Log In
Or download our mobile App
Youth Savings Challenge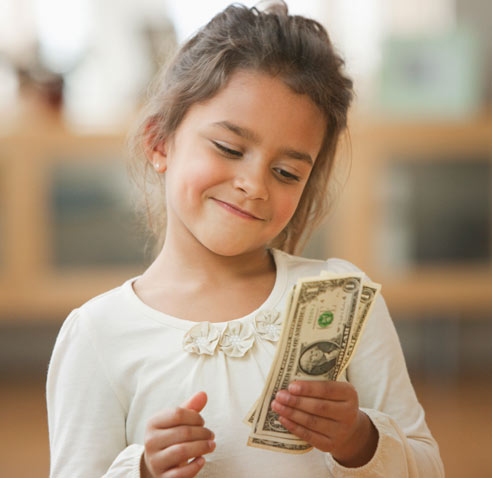 Saving is a lifelong endeavor – get little ones off to a great start
We're offering incentives to help kids grow their savings and create healthy financial habits for life! The Youth Savings Challenge sweepstakes* rewards savers with chances to win account deposits of $50, $100, or $250 each month. The $500 grand prize will be awarded to a lucky winner semiannually!
Receive automatic entries for deposits of $10 or more in Smart Sense Savings and other qualified accounts. Get started today!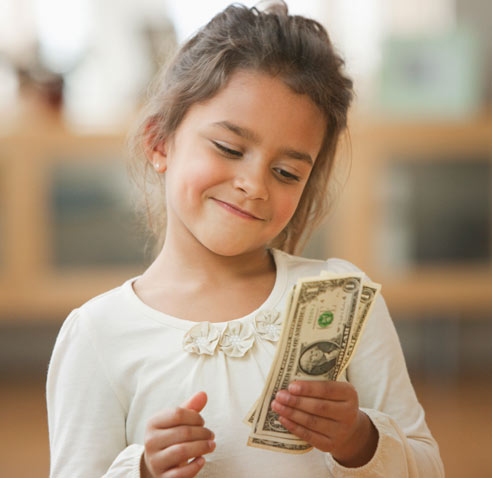 How can your kids qualify?
It's easy! There are three ways for them to be automatically entered in our Youth Savings Challenge Sweepstakes:
How can your kids qualify?

Open an Account
Open a Smart Sense Savings Account for your child (or dependent), and they're automatically eligible for our monthly drawings and semiannual grand prize.

Deposit $10 into Savings
Earn one entry for deposits of $10 or more made in a Smart Sense Savings Account or other qualifying accounts during monthly sweepstakes periods.*

Get One Entry By Mail
Have a Smart Sense Savings Account? Send your name, address, and phone (email optional) to 4 Winners Circle, Albany, NY 12205 attn Youth Banking.
Helpful Resources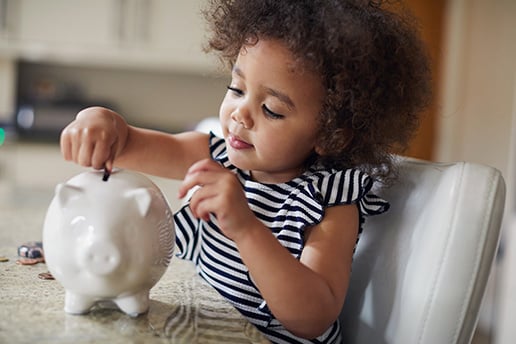 Smart Money
Check out our Financial Well-Being learning resources for children, teens, and young adults.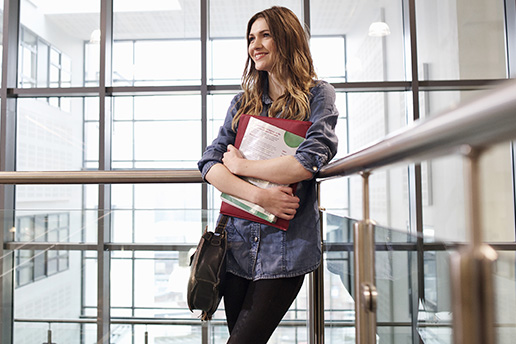 Scholarships
We award dozens of scholarships each spring to help offset the cost of college.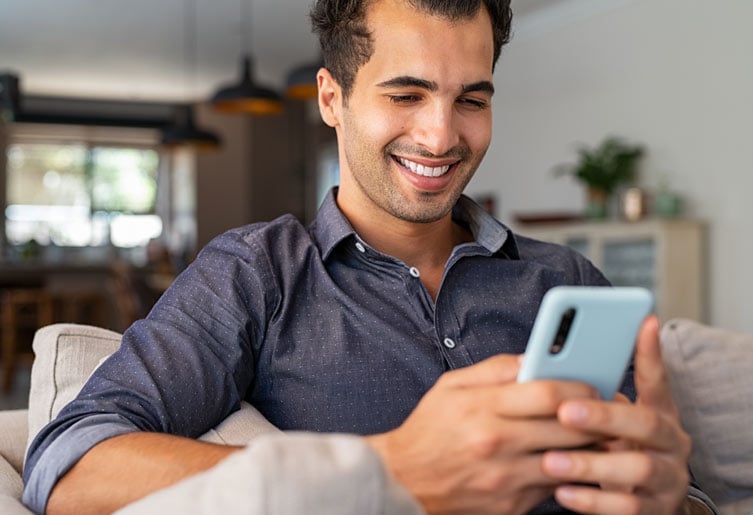 Digital Banking
Our most popular branch is as close as your fingertips. Wherever life takes you, bank with our app.
Bank Well, Live Better
Make the most of every Broadview benefit to simplify your finances and bank your way.
Bank Well, Live Better

Smart Sense Savings
The best way to learn? Practice. Our dividend-earning, no-fee Smart Sense Savings account makes it easy to teach your child how to manage money.

Young Adult Checking
Why pay to spend your own money? Our Young Adult Checking for ages 14-25 features no minimum deposit, a debit Mastercard, and free ATMs.

Personal & Student Loans
A loan can help put dreams within reach. Explore ways to cover large expenses.