CAP COM Division Member Log In
Or download our mobile App
Member Benefits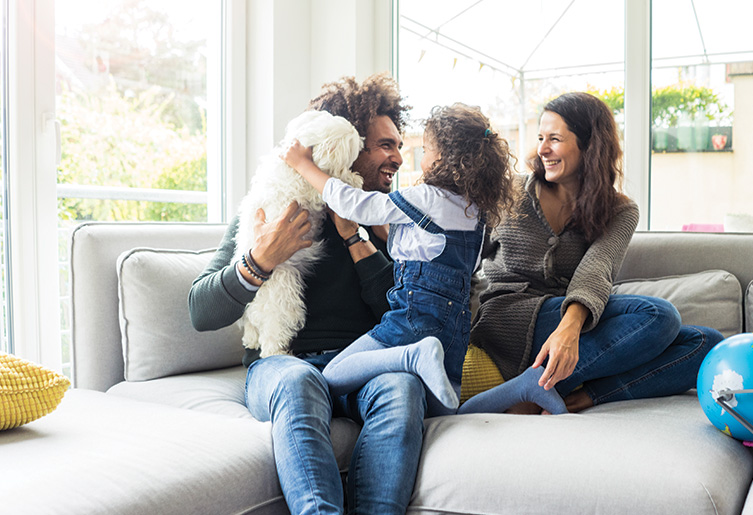 You are our priority
At Broadview, your financial needs receive our full attention. Share your hopes and dreams, and the money matters on your mind. We can help you explore financial options, set realistic goals, and access resources to ease your way forward.
Join our community of individuals, families, nonprofits, and businesses.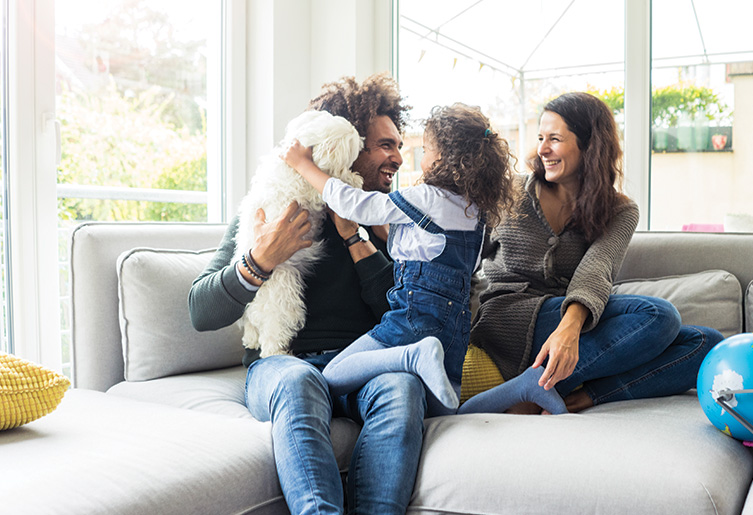 Tools for Success
Manage your finances with digital banking, our free budgeting app, financial coaching, and business services.

Save Money
Great rates are just the beginning. Enjoy low or no fees, plus thousands of fee-free CO-OP and Allpoint ATMs.1

Bank Your Way
However you bank with us – online, by phone, or in a branch – count on excellent, easy-to-use services.
Benefits that grow with you
How Broadview can help with that something
Benefits that grow with you

Younger Members
Start saving
Earn while learning
Build financial knowledge
Practice good habits

Just Getting Started
Hassle-free checking
First free debit card
Free checks
Fee-free ATMs1

Mastering Money
Plan and save up
Credit cards and loans
Starting a business
Free budgeting app

Life's Big Moments
First car...or dream ride
Saving for a big move
Buying your first home
Planning for retirement

Family Matters
Build your savings
Scholarship awards
Paying for college
Insurance options

Financial Independence
Set financial goals
Investment guidance
Growing a business
Options in retirement
Feel great about where you bank
When the Broadview community votes us the best, there's no higher praise! Award-winning service flourishes here because we value members and employees. We're proud to be recognized by the people we serve and employ for:
Best Service
Best Credit Union
Healthiest Employer
Top Workplace
Best Place to Work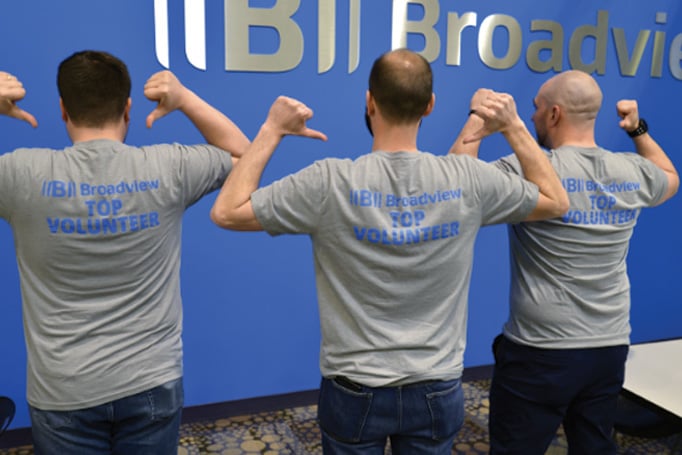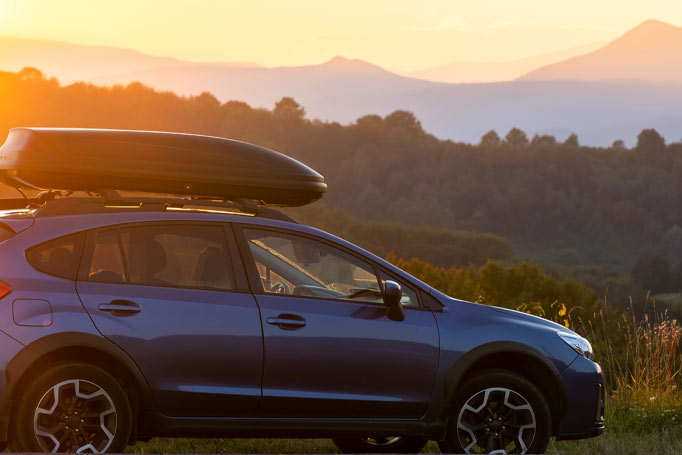 Defensive Driving
Broadview FCU offers an online Defensive Driving course!
Course taken 100% online
Up to 4 points reduced on your license
Course approved by the New York State Department of Motor Vehicles
No final exam
Complete the course in English or Spanish!


Safe Deposit Box Locations
You trust Broadview FCU to keep your money safe, let Broadview FCU protect your important valuables, documents, and family heirlooms with a Safe Deposit Box.