CAP COM Division Member Log In
Or download our mobile App
Personal Line of Credit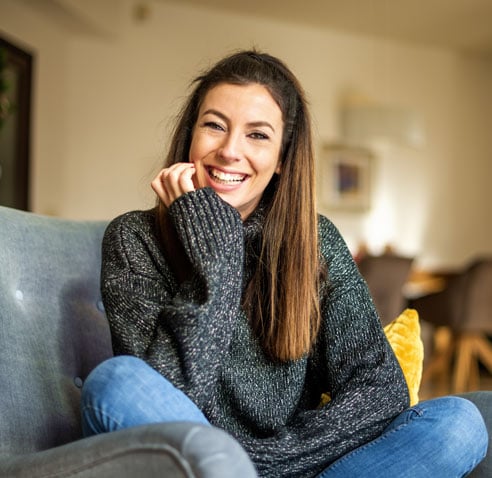 Extra financial piece of mind
Open a Broadview personal line of credit, then bounced checks and their fees are two fewer things to worry about.
Use as overdraft protection
Creates a reserve to tap into when needed—up to $5,000
Once the line of credit is exhausted, we'll attempt to transfer funds from another pre-selected account of yours to cover the transaction
Access your funds by writing a check or using your Broadview Debit Mastercard®
No repayment or interest until you access the money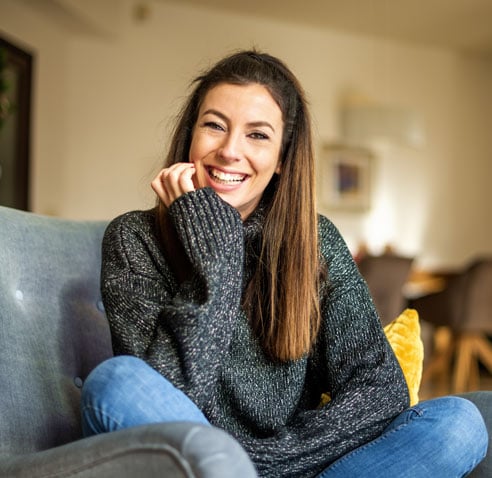 Current Rate
Personal Line of Credit
AS LOW AS
13.75% APR2
See Which Is Best for You
See Which Is Best for You
Personal Line of Credit
Cash whenever you need it, at a moment's notice.
Lines of Credit can range between $500-$5,000
---
Draw on your line of credit as needed
---
No interest until you draw on the credit
---
No payments until you draw on the credit
Personal Loan
Cash to plan life's journey, make your withdrawal and go.
Borrow $500-$25,000
---
Receive the entire amount in one lump sum
---
Fixed rates and manage your loan online
---
Flexible repayment schedule (12 to 60 months)
Helpful Resources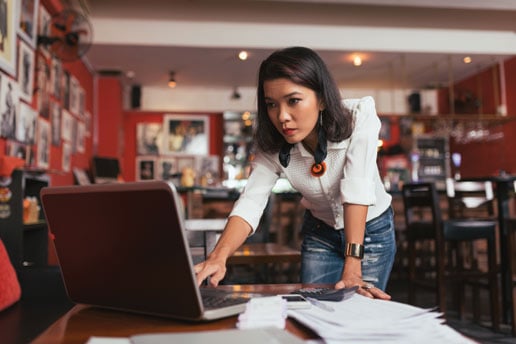 Required Documents
See what you'll need when you come to the branch to open your account.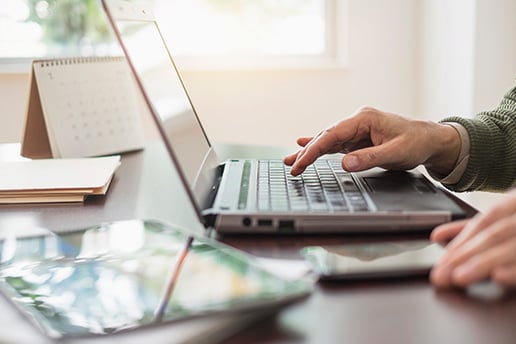 Payoff Timeline
When will you pay off your line of credit? Use this calculator to see when, and how to meet repayment goals.
Bank Well, Live Better
Make the most of every Broadview benefit to simplify your finances and bank your way.
Bank Well, Live Better

Payment Protection
We're making it easier to maintain good credit and make credit card payments during covered life events.

New Car Loan
Looking for a new car? Make sure you're getting the best rate available, with payment terms – up to 84 months – that work for your budget.

Home Equity Line of Credit
It's time to reward you for building home equity with access to cash when you need it. Choose from fixed or variable rates.