CAP COM Division Member Log In
Or download our mobile App
Security and Fraud Prevention
Safeguard Your Account
Keeping your accounts secure is our top priority. And you can take some simple steps to protect all that's yours. Follow along as we outline how we protect personal and business accounts. Get tips to help you avoid scams, plus what to do if you suspect you're a victim.
Start by taking our Fraud Quiz to test your knowledge of security and scams.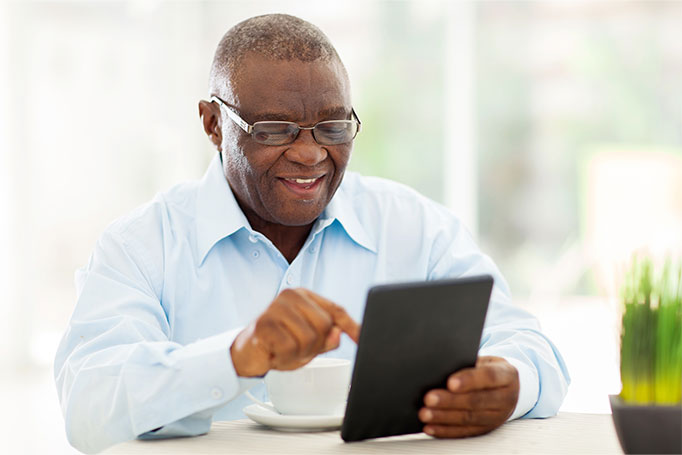 Keeping Your Accounts Safe
Layers of safeguards protect your Broadview accounts and sensitive data, including:
Account Monitoring
Multi-factor Authentication
Lock Warnings
Real-Time Text Alerts (available in our mobile app)
Card Surveillance & User Controls
Checking your Credit Report regularly
When available, opt out of paper bills and choose electronic statements
Helpful Tips
Never Share This Info
Remember, Broadview will never contact you to ask for your:
PINs or account numbers
Logins and passwords
Full Social Security number
Help with a PIN or password reset
Driver's license number
Prevent Fraud Proactively
To help reduce the risk of fraud:
Track account activity with text alerts
Report any unusual transactions
Consider an ID theft monitoring service
Activate Mastercard SecureCode
Keep contact information up-to-date
How to Report Fraud

Helpful Resources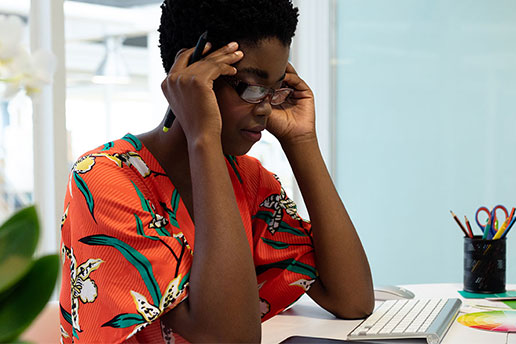 Tax Season Scams
Protect yourself from identity thieves and other imposters claiming to represent "official" organizations like the IRS.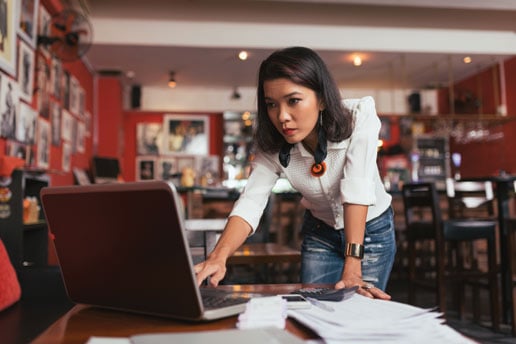 Targeting job seekers
Illegitimate postings on reputable employment websites are designed to steal your money, identity, or both.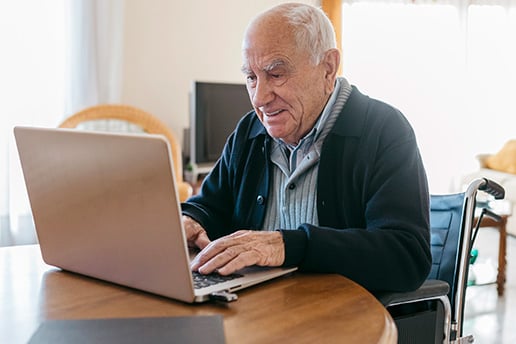 Protecting Passwords
Changing your passwords takes a little bit of time. But keeping the same familiar passwords puts you at risk.
Bank Well, Live Better

Card Controls
Lost your Broadview debit or credit card? Don't worry – just turn it off, then turn it back on when you find it.

A Mobile Bank, For Life on the Go
Download the new Broadview app to see balances, make transfers, pay bills, and more.