CAP COM Division Member Log In
Or download our mobile App
Business Banking
Empowering your business with financial solutions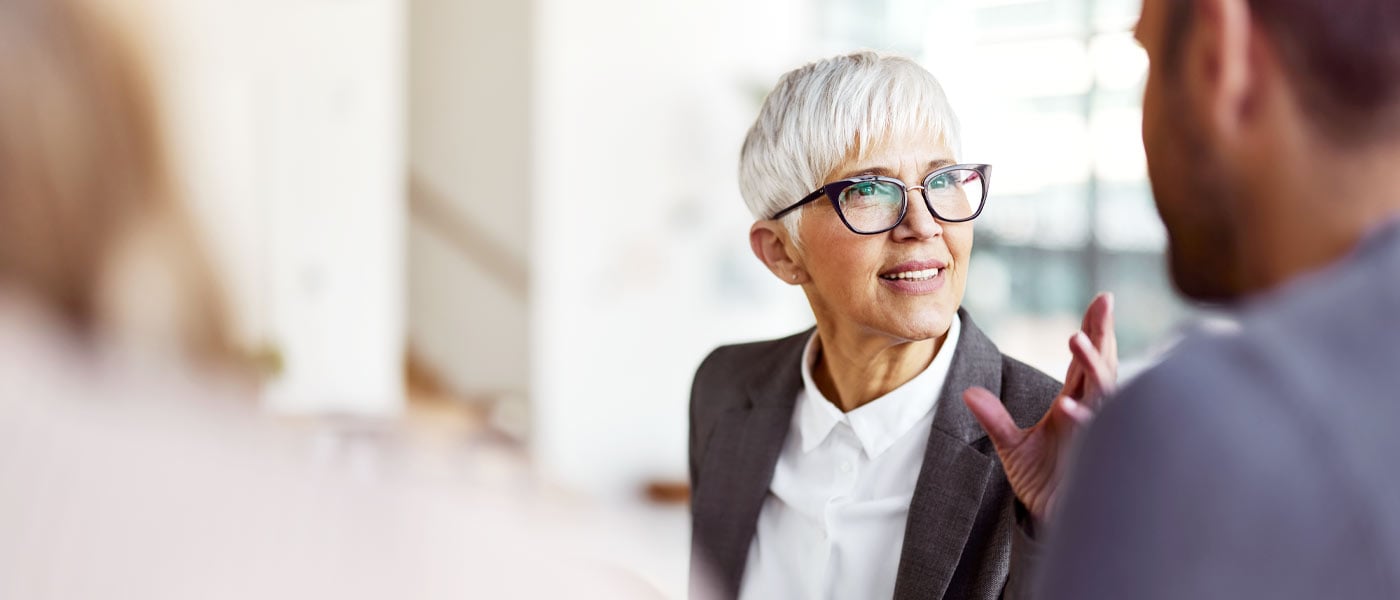 Start Business Banking
We'll help you get started and make business banking easy.

Run Your Business
Our easy-to-use services help your business run smoothly.

Grow Your Business
Let us help support your business growth when you're ready.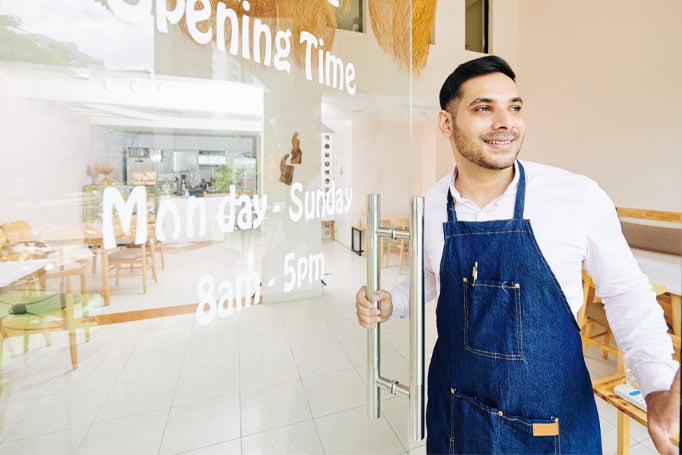 Steps For Starting a Business
Consider resources that position you well.
Getting a new business off the ground is easier when you have a lineup of services at your disposal to support operations and goals.
Discover the banking solutions available to Broadview members for managing business finances and reducing expenses. Connect with area organizations that assist new and young businesses. Secure a reliable source of funding.
We Advocate For Your Business
The beauty of banking local is having a business services team that understands your needs. We can simplify the complexities of commercial lending and streamline your funding. We help you:
Finance commercial projects of all sizes
Cover today's needs while planning for tomorrow
Apply for right-sized loans at a fair price
Obtain swift decisions and support from in-house experts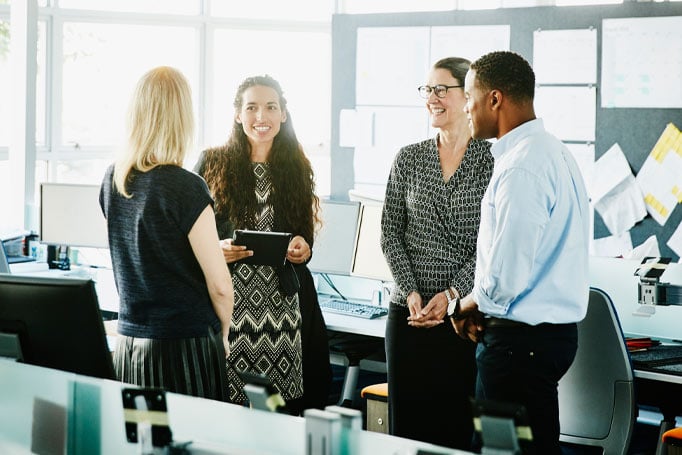 Let's Connect
Broadview Federal Credit Union is a community-focused organization, and we want to help your business succeed in that community. When your business thrives, our community rises with you.
Let's Connect

Join Us
We'll help your business reach its full potential with services designed for your needs. See how our teams put you first.

Event Sponsorship
If you're seeking sponsors for an upcoming event, submit your request to the Broadview Cares Foundation.

Help Make a Difference
As a corporate sponsor or individual donor, you can support Broadview's outreach efforts in your community.
Learning Center
RECOMMENDED FOR AGES 18+
Navigating Retirement with GPS: Growing, Protecting and Saving Your Funds for Retirement
Planning for a secure financial future can be overwhelming. A variety of topics regarding growing, protecting, and saving funds for retirement will be discussed. Common ways to prepare for retirement are identified, along with an introduction to the basics of wills, trusts, and social security earnings.
Length: 60 minutes
RECOMMENDED FOR AGES 18+
Build a Better Budget
Learn to build a budget that supports current needs and wants, along with a foundation for financial independence and future goals. Identify budget techniques and methods that work for YOU, and explore ways to manage spending and savings in relation to current income.
Length: 60 minutes
RECOMMENDED FOR AGES 18+
Fraud Prevention: Isolating Your Personal Information and Side-Stepping Scams
Learn to identify ways to protect personal financial information from scam artists and identity thieves. Explore the tactics used to steal an individual's identity, information, and money.
Length: 60 minutes