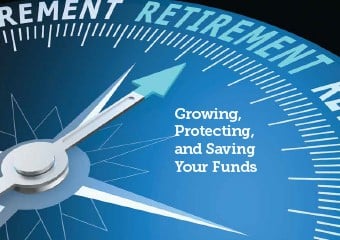 Planning for a secure financial future can be overwhelming. A variety of topics regarding growing, protecting, and saving funds for retirement will be discussed.
Please choose a date and time:
Wednesday, October 4 12:00 PM - 1:00 PM
Thursday, November 16 5:00 PM - 6:00 PM
This online webinar is also available for private coordination for schools, groups, businesses and community organizations. Please contact us to learn more.