CAP COM Division Member Log In
Or download our mobile App
Broadview Vehicle Buying Services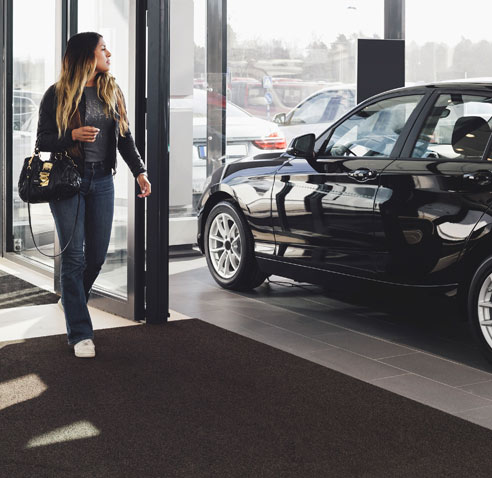 Fantastic rates, fast approvals, exclusive deals
Broadview's Vehicle Buying Services makes buying easier, helping you know exactly how much you can spend, what is available at local dealers, and how to protect your new vehicle.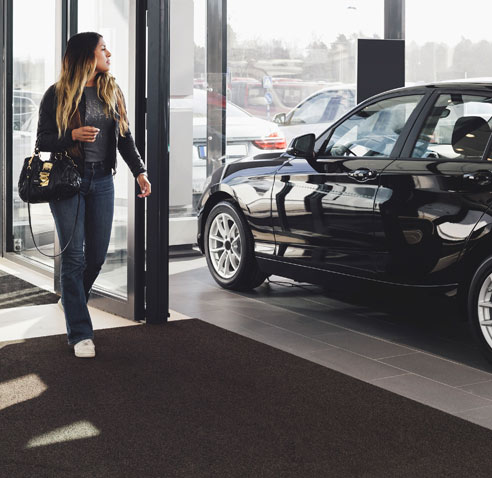 Rates
Vehicles New-5 Years Old
AS LOW AS
% APR1
for a 5-year loan
Vehicles 6-7 Years Old

AS LOW AS
% APR1
for a 5-year loan
Vehicles 8+ Years Old

AS LOW AS
% APR1
for a 4-year loan
Wheels Deals
Time for a new vehicle? Car shopping is easier and more affordable with Broadview.
Once you find a Wheels Deals vehicle you like, arrange a test drive by contacting Broadview's Auto-Buying Services at 518-451-2848.


Check back for upcoming dates!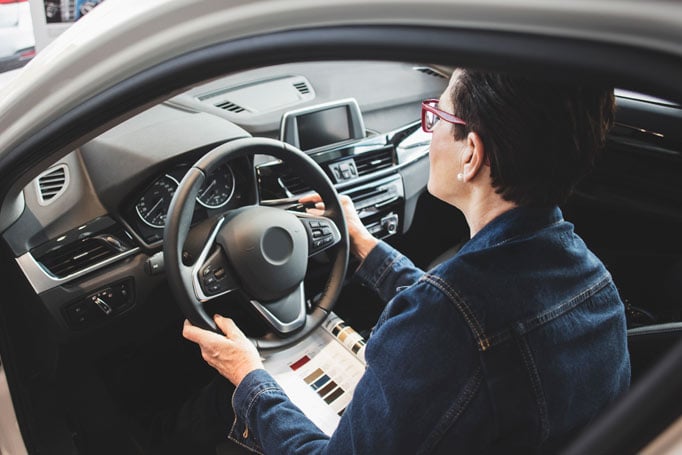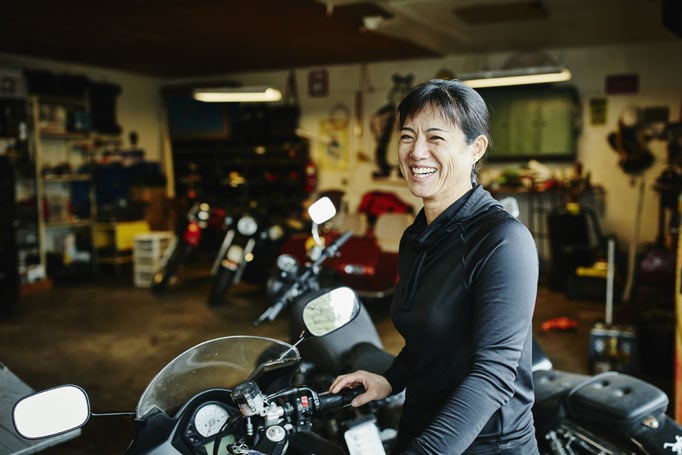 Expect the Unexpected
We'll work to get you the appropriate coverage so your insurance takes care of you and your finances when you need it most.
Vehicles, motorcycles, scooters, RVs, and boats
Affordable payments
One application, multiple quotes2
Save time by letting Broadview Insurance Agency do the shopping for you.


Helpful Resources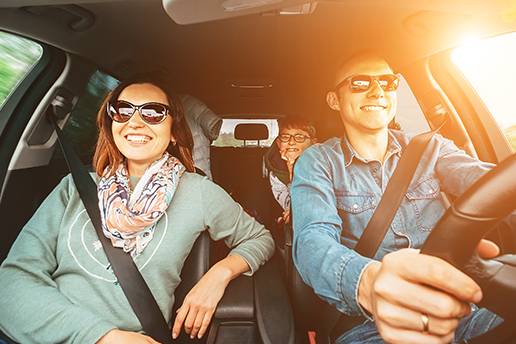 Car totaled? If the payment you get from insurance falls short of what's left on your loan, GAP helps pay it off.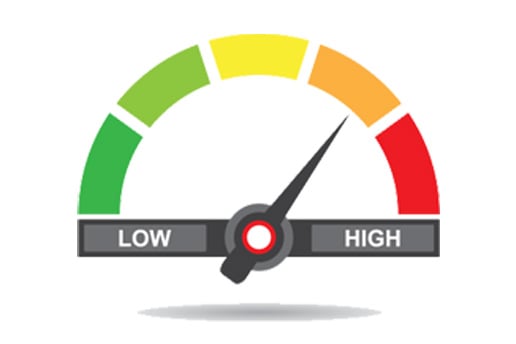 Raise Your Credit Score
Understand what affects your credit score and discover a few simple ways to improve it.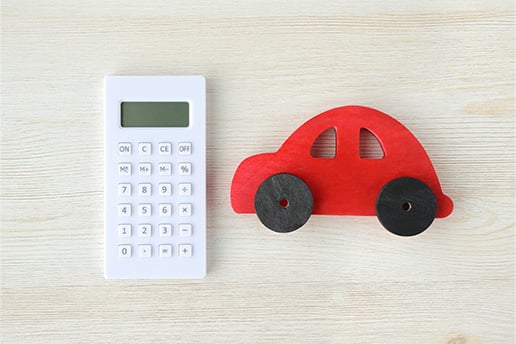 Lease vs buying calculator
Should you lease or buy your car? Use this calculator to find out.
Bank Well, Live Better
Make the most of every Broadview benefit to simplify your finances and bank your way.
Bank Well, Live Better

Online Bill Pay
We make it fast and secure to pay bills or people with our online Bill Pay service.

Overdraft Options
Low balance? Discover three ways to protect your account if it's overdrawn and avoid unnecessary merchant fees.

Credit Cards
Broadview credit cards have no annual fee, no balance transfer fees, 24/7 fraud protection, and more!