CAP COM Division Member Log In
Or download our mobile App
Tuition Rewards Program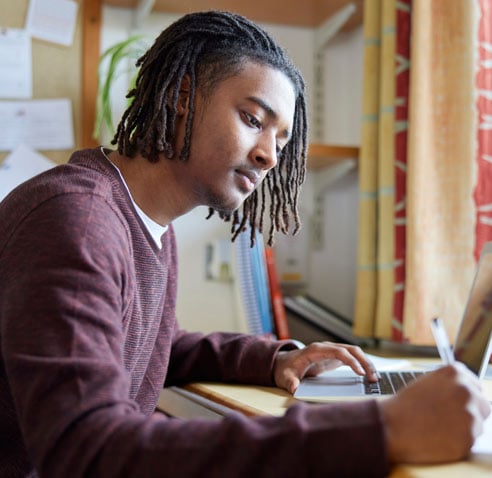 Save on higher education
Paying for college can be tough. That's why Broadview has partnered with SAGE (Savings and Growth for Education) Scholars to offer two programs to help curb those costs. If you know a student who plans to attend college, enroll in Tuition Rewards. Interested in a professional certification, graduate studies, or degree completion – SAGE Prime can help make continuing your education affordable.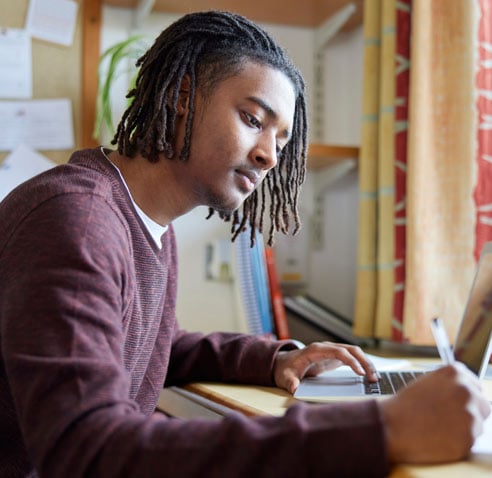 Tuition Rewards
When you enroll in Tuition Rewards, we add up the balances in your Broadview accounts (including your checking, all savings*, and Share Certificates*). Then we give you points (equaling 1.25% of your asset balance, or a minimum of 250 points per quarter, whichever is greater) that you can use toward college tuition.
Each point is a dollar that can be used to pay for college tuition (room and board are not included). Want to earn even more points? Ask family members to sign up, too! The points they accumulate can be added to your point balance.
Enroll in Tuition Rewards by visiting tuitionrewards.com. Don't delay! Students must be enrolled by the end of their sophomore year of high school. The earlier you enroll your student, the more points you'll accrue!
SAGE Prime
In addition to earning Tuition Rewards for students, Broadview members can now continue their own education at any one of SAGE Prime's participating colleges and universities. If you are interested in a professional certification, graduate studies, or degree completion, SAGE Prime offers an opportunity for you to claim a guaranteed minimum 10% savings off the published price for continuing education programs offered by participating colleges and universities.
It's easy to opt into SAGE Prime – log into your Tuition Rewards account, then click on the SAGE Prime button.
For more information, Download FAQs about SAGE Prime.
FAQ
The Tuition Rewards program is separate from your financial aid package and won't affect your family's eligible amount of aid. It also has no impact on your student's eligibility for scholarships, so go ahead and encourage them to apply!
Once your balance has been calculated, you can't lose points unless you close your Broadview account or cash them in for tuition costs. If your child attends a college that doesn't accept points, you can transfer them to another child in your immediate or extended family.
Join Us
Experience the Broadview difference.