Broadview Celebrated "Random Acts of Kindess Week" with $30,000 in "Sharing the Love" Donations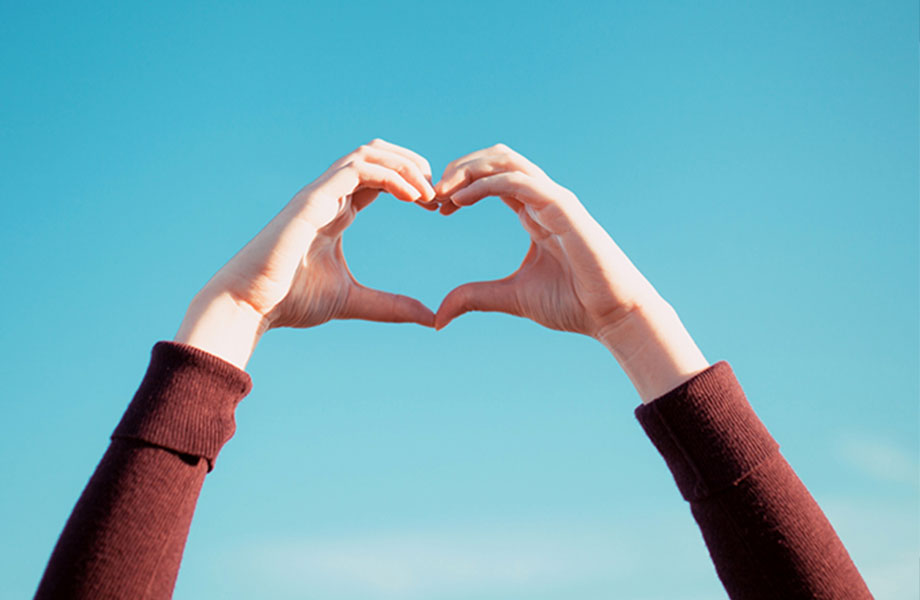 February 28, 2023
In honor of all the love February has to offer, Broadview Federal Credit Union celebrated Random Acts of Kindness Week (2/13 – 2/19) by Sharing the Love with nonprofit organizations across New York state based on feedback from our members.
For Broadview, "sharing the love" took the form of $20,000 worth of donations to a dozen shelters and veterans support organizations based on mobile and online member voting and an additional $10,000 in donations chosen by randomly selected Broadview members and staff.
Member votes cast from February 13 – 19 helped Broadview determine how much money each nonprofit partner in the Capital Region, Binghamton, Buffalo, and Syracuse would receive.
A complete breakdown of the winners and dollar amounts is listed below. One of the organizations that received a "Sharing the Love" donation was Response to Love Center in Buffalo.
"Response to Love Center is grateful for the continued support of our partners at Broadview Federal Credit Union. We were overjoyed to receive hundreds of supplies for our neighbors during the coldest weeks of the year and now with this wonderful additional donation, we have another reason to be thankful," said Sister Mary Johnice Rzadkiewicz, Response to Love Center. "This donation will allow us to provide continued to support to our friends and neighbors in Buffalo,"
Video Tellers also surprised random members with the opportunity to select one of the nonprofits to receive an additional $100, which added another $5,000 to the donation total.

The love didn't stop there. Through special Acts of Kindness donation opportunities, more than 150 Broadview employee volunteers were chosen at random to direct $1,000 to one of the selected nonprofit partners, which added another $5,000 in support.
"With every passing day, the need to help the vulnerable and marginalized in our community grows. The organizations we're supporting do an incredible job of helping our neighbors in need stay fed, warm, and safe but there is always more to do and more love to share," said Broadview CEO Michael Castellana. "I am grateful to the members and employees who took time to vote for these special nonprofits and join our effort to care for people who are trying to get back on their feet. These little acts of kindness give them help today and hope for a better tomorrow."
Sharing the Love Donations by Region:
| | |
| --- | --- |
| Capital Region | Donation |
| Food Pantries for the Capital District | $3,400 |
| Veterans & Community Housing Coalition | $4,700 |
| IPH | $1,800 |
| Binghamton | |
| CHOW | $3,900 |
| Southern Tier Veterans Support Group | $2,600 |
| YWCA Binghamton | $1,000 |
| Buffalo | |
| Response to Love Center | $3,500 |
| WNY Heroes | $1,500 |
| St. Luke's Mission of Mercy | $1,300 |
| Syracuse | |
| Catholic Charities of Onondaga County Men's Shelter | $2,900 |
| Samaritan Center | $1,600 |
| ClearPath for Veterans | $1,800 |
| | |
About Broadview Federal Credit Union
Broadview is among the largest credit unions in New York state with more than $8 billion in assets, more than 500,000 members, and more than 60 branches in the Capital Region, Binghamton, Syracuse, and Buffalo. Broadview was formed in 2022, when SEFCU and CAP COM merged, unlocking a unique opportunity to build on decades of service and expertise from both credit unions by creating a people-first organization with the scope, scale, and vision to carry that shared legacy proudly forward.