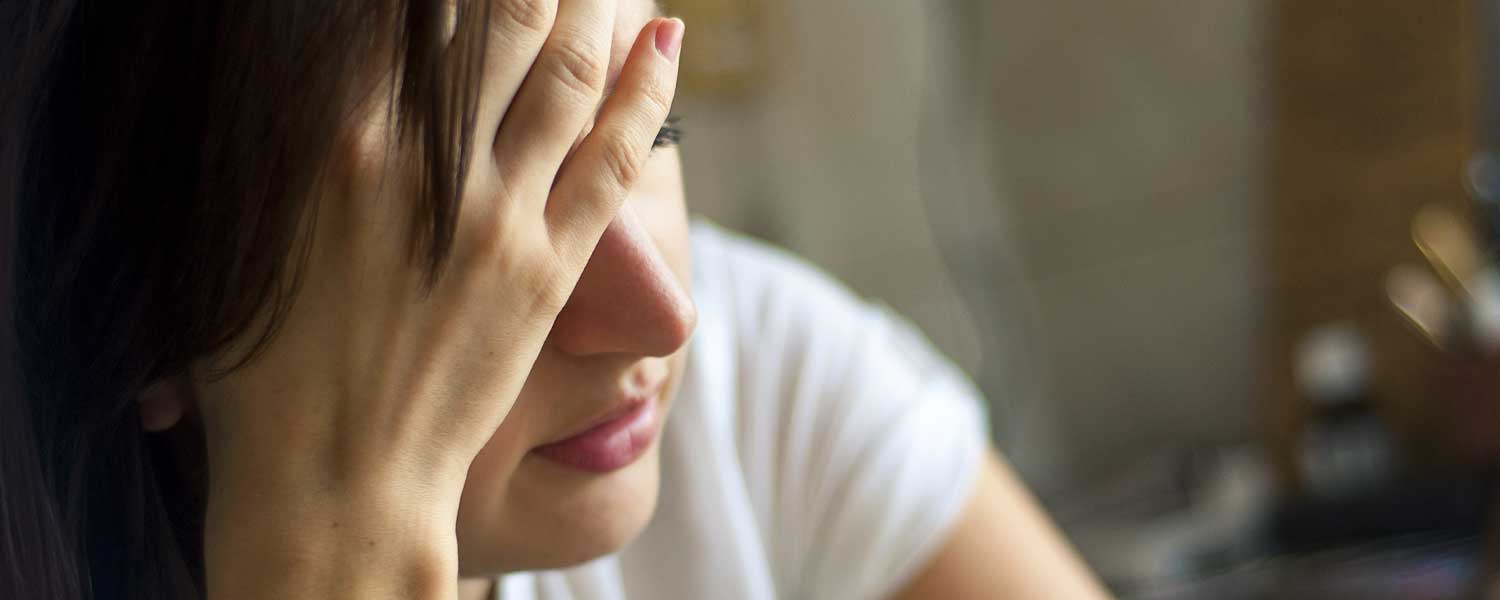 Keep these considerations in mind as you begin unwinding your finances.
Divorce can put a strain on many aspects of your life, including your finances. It's vital that you get your financial situation in order as soon as possible. Here are eight things you can do to prepare your finances.
1. Take stock of your income sources and expenses.
If your spouse provides most of your household income, you'll need to determine how you'll cover basic living costs after the divorce. This could mean re-entering the workforce, adding a second job, or increasing your work hours. See if you can trim expenses to ease the strain on your budget.
2. Consider separating your finances.
Many couples share a bank account, credit cards, and even retirement funds. Talk with your spouse about how you'll separate your finances during the divorce proceedings and consult with your attorney before any changes are made.
3. Review your credit report.
You'll need good credit if you plan to lease a new place or borrow money after the divorce. Order free credit reports from Equifax, Experian, and TransUnion at AnnualCreditReport.com, check them for accuracy, and correct any errors you find. Your credit report lists where you've lived and worked, and any legal judgments or bankruptcies filed under your name.
4. Consider short-term disability insurance.
When you don't have another income to rely on, you could find yourself in a difficult situation after the divorce if you become injured. Short-term disability insurance replaces a portion of your income in those circumstances. Speak with your employer or an independent insurance agent about your options.
5. Re-evaluate your life insurance coverage.
You might find you no longer need as much insurance coverage at this new stage in your life. Speak with your insurance provider to get an accurate picture of how each policy would benefit you as a newly single person, with or without children. "We've helped many people in transition review their insurance coverage," notes Willis Reed, Manager at Broadview Insurance Services. "Having an expert on your side can ease your mind."
6. Understand your income tax responsibility.
Depending on when you legally separate or divorce, you may be filing taxes separately sooner than you think. Talk with an accountant or financial planner before taking on additional responsibilities or expenses.
7. Make a list of personal property.
Take inventory of physical property owned solely by you and jointly with your spouse. Include photographs along with proof of ownership. Assign a monetary value to each item. Doing this now could help avoid surprises or forgotten items during the divorce proceedings.
8. Gather financial documents.
Gather all financial documents that pertain to your marriage, including retirement account information, tax returns, and bank statements. Check with a lawyer if you're unsure which documents are necessary for your state. If you get divorced with sparse documentation, it can be nearly impossible to collect sufficient spousal or child support after the divorce.