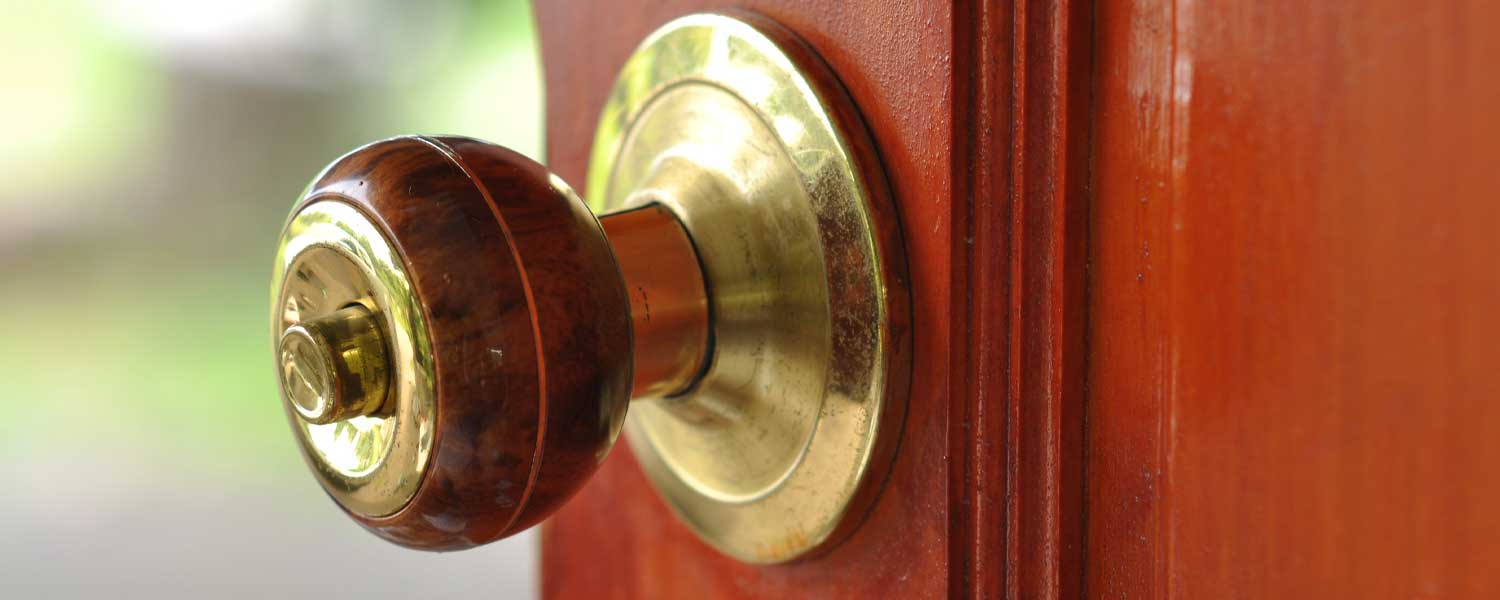 Organize your finances and go house hunting with confidence.
The sooner you can prepare your finances, the more confident you'll be when you go house hunting. Use this checklist to clear potential obstacles and smooth the way to homeownership!
1. Determine how much home you can afford.
Use a mortgage calculator to estimate your payment. Remember, the cost of owning a home includes your mortgage principal and interest, insurance, taxes, and repairs. One rule of thumb is that housing costs shouldn't exceed 28% of your monthly income (before taxes). But how much you can actually afford depends on your budget, expenses, and financial goals – so be sure to take everything into account.
2. Plan for a down payment and closing costs.
The larger your down payment, the less you may need to borrow. While a 20% down payment may not be necessary, closing costs typically include pre-paid taxes, insurance, and other outlays. "Before you make an offer on the house you want to buy, contact us," advises Josh Hebert, Vice President of Mortgage Sales at Homeowners Advantage. "One of our experts can answer your questions and estimate closing costs for you."
3. Check your credit.
All lenders will ask permission to pull your credit report in order to qualify you for a mortgage when you decide to buy a home. Be proactive by ordering free copies of your credit history reports from AnnualCreditReport.com before you apply. Review them for accuracy and dispute any errors because they could negatively affect your credit score and financial prospects. See tips to improve your credit.
4. Pay down debt.
Having low debt in relation to your income (DTI) is a good thing. Applicants whose monthly debt payments are less than 36% of their monthly income (before taxes) are seen as less of a financial risk to mortgage lenders. Lower-risk borrowers tend to have access to the most favorable mortgage programs and rates, which is arguably the most advantageous position to have when buying a home.
5. Pay your bills on time.
Delinquent accounts can affect your ability to qualify for a mortgage loan. Pay off any past due bills, and set up automatic payments from your checking account to avoid additional late payments.
6. Save for moving expenses.
This one's simple, yet tends to be overlooked. Gather estimates from movers now so you can start saving for moving expenses without breaking your budget (especially if you're relocating).
7. Prepare your budget.
Expect to set aside at least 1% of your expected home's price each year to cover repairs and maintenance, which are inevitable when buying a home. Adding a separate category to your budget for these costs can help you avoid shocks to your finances.
8. Build an emergency fund.
Experts recommend having an emergency fund equal to six months of living expenses. If you lose your job, you'll need a cash reserve to cover your mortgage and living expenses while you look for new employment. And although your repair and maintenance fund may cover leaking pipes or a broken furnace (see #7), your emergency fund can kick in if it's not enough.