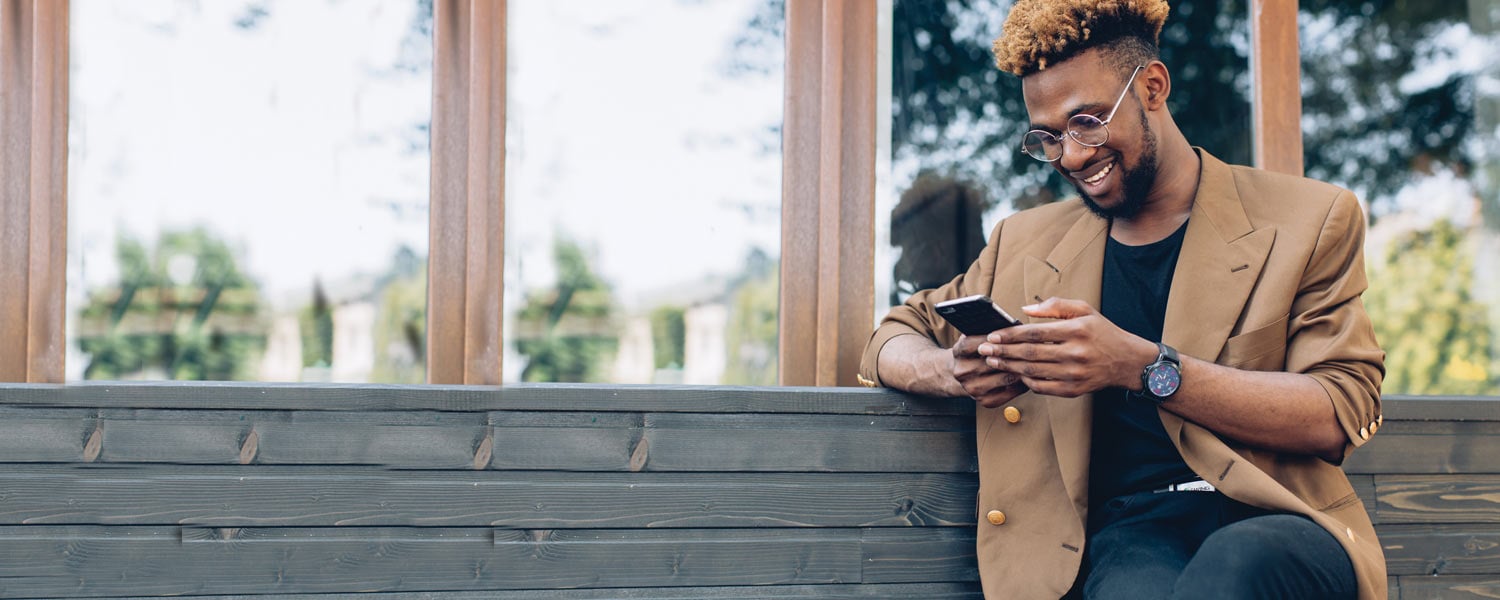 Digital payments help ensure on-time delivery
Who loves paying the bills? You will love how much time and effort you can save, as your bills virtually pay themselves.
In minutes, you can set up secure, automated payments. Then, kick back and relax as your bills are paid from your Broadview FCU account on time, every time. Here are a couple ways to do it.
ClickSWITCH
Many of the companies you pay on a regular basis offer an automated option, drawing bill payments directly from your Broadview FCU account. Ordinarily, you would make arrangements with each company – a tedious, time-consuming process.
No more! Broadview FCU's ClickSWITCH centralizes your automated payment requests. There are two easy ways to get started. Log in to your online account and access your secure dashboard under Additional Services. Or, launch Broadview FCU's mobile app, select More in the bottom menu, then tap ClickSWITCH. Once you enter some basic information from your bills, ClickSWITCH handles the rest.
Bill Pay
You can also pay bills simply and securely from Broadview FCU's mobile app or your online account.
You'll find Bill Pay at the bottom of your mobile app screen or in the top menu of online banking. Once you choose Bill Pay, enter some information from your bill including the amount and delivery date of your payment. You can also schedule recurring payments.
Bill Pay will do the rest, transmitting your payment securely from the Broadview FCU account you choose to the biller's account. It will even send a check on your behalf if the company does not accept automatic payments. You can use Bill Pay to send money to individuals, too!