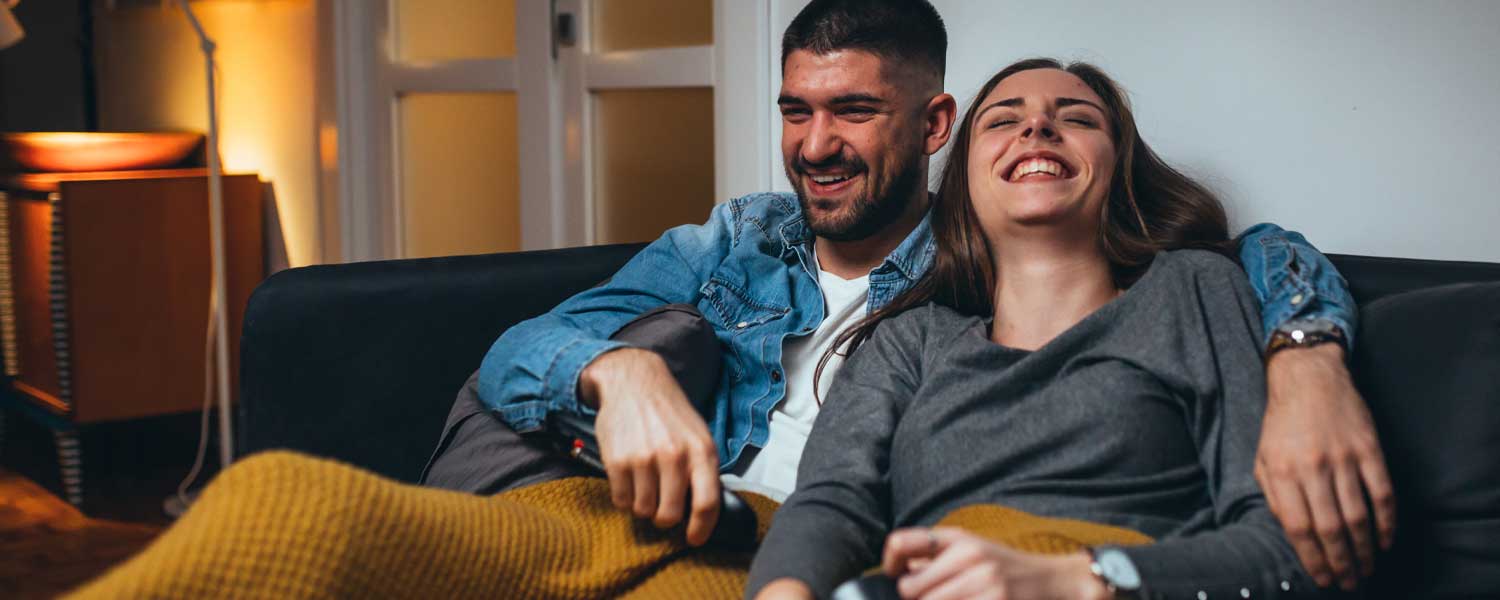 Make sure your finances are as strong as your love for each other.
Do you and your partner plan to move in together, or make it official and get married? As you begin your new life as a couple, this checklist can help your finances get along just as well as the two of you. Congratulations!
1. Schedule time to talk.
Although you and your partner may be compatible in many ways, you might not have exactly the same views on money. Talking now about your finances and how money will be managed once you get married could help avoid arguments later.
2. Check your credit history reports.
Past due bills or debts in collection could limit your ability to obtain new credit or access everyday services after you get married. Order free copies of your reports at AnnualCreditReport.com and work together to resolve credit issues that could impact leasing an apartment, buying a home, or obtaining utility services without paying a security deposit.
3. Build up your savings account.
Ideally, you and your partner each have about six months worth of expenses saved in an emergency savings account. In the event of a job loss or other emergency, these funds cover the bills. If you haven't saved for the future, aim to build your accounts with regular deposits for your new life as a couple.
4. File new name documents.
If you're getting married, do either of you plan to change names? Report the change to the Social Security Administration (SSA) or everything from your credit to your tax refund could be affected. You can bring original documents along with Form SS-5 Application for a Social Security Card to your local SSA office.
5. Update legal documents.
Update your health care power of attorney (HCPOA) and health insurance portability and accountability act (HIPPA) documents. Be sure to also update beneficiary information for any workplace retirement accounts, life insurance policies, or other investment products.
6. Decide if you will have joint – or separate – bank accounts.
The advantages of setting up a joint account are trust, transparency, and the ease of fewer accounts to manage. Disadvantages could include a loss of autonomy.
7. Understand your filing status.
If you're a married couple, you can file your federal income tax returns individually or jointly, yet the decision should not be entered into lightly because your choice could have tax implications. Speak with a tax professional about your situation.
8. Consider getting help from a financial expert.
Qualified professionals can help develop a personalized financial plan that considers the unique needs of you and your partner. Couples can aim to set realistic short- and long-term goals, such as creating a budget, managing debt, and investing for the future. Speak with a trusted financial service provider by making an appointment today.