CAP COM Division Member Log In
Or download our mobile App
Specialized Loan Programs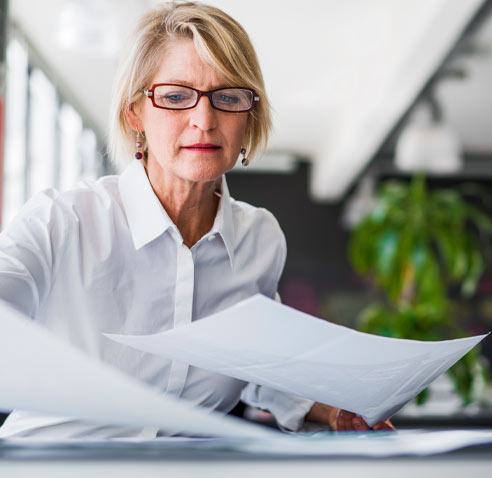 Turn to your local business team to understand your unique needs, simplify the complexities of commercial lending, and streamline your funding.
Broadview also provides specialized loan programs, from government-backed SBA loans to loans for start-up companies, with low down payments and great terms!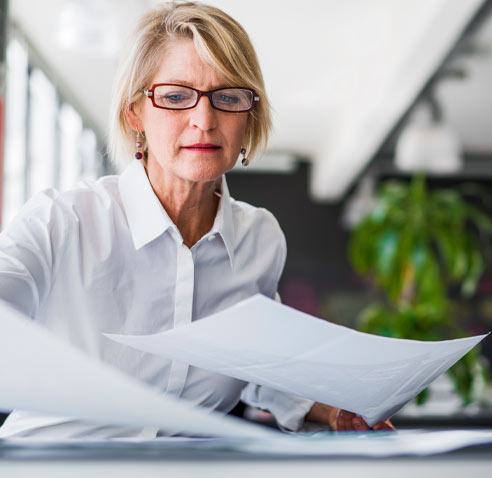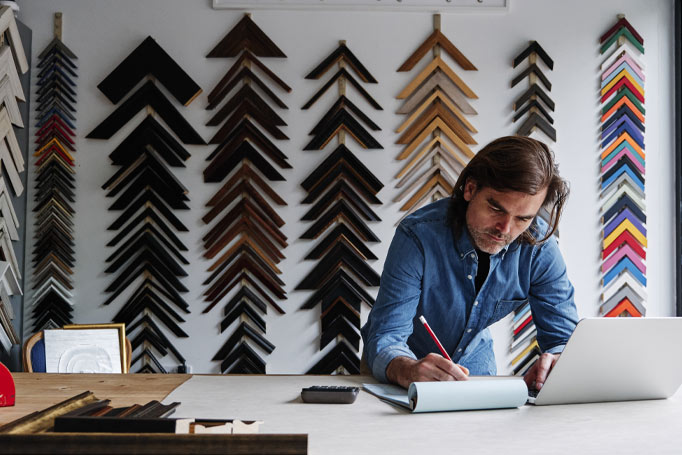 Small Enterprise Economic Development (SEED) Loans
With a SEED loan, entrepreneurs and small business owners may receive credit based on his/her character and the feasibility of the business model.
Once you receive funding you will receive complimentary mentoring and counseling services from business professionals so you can get the advice and support you need to make your new business thrive! A six-week training course and program approval are required.