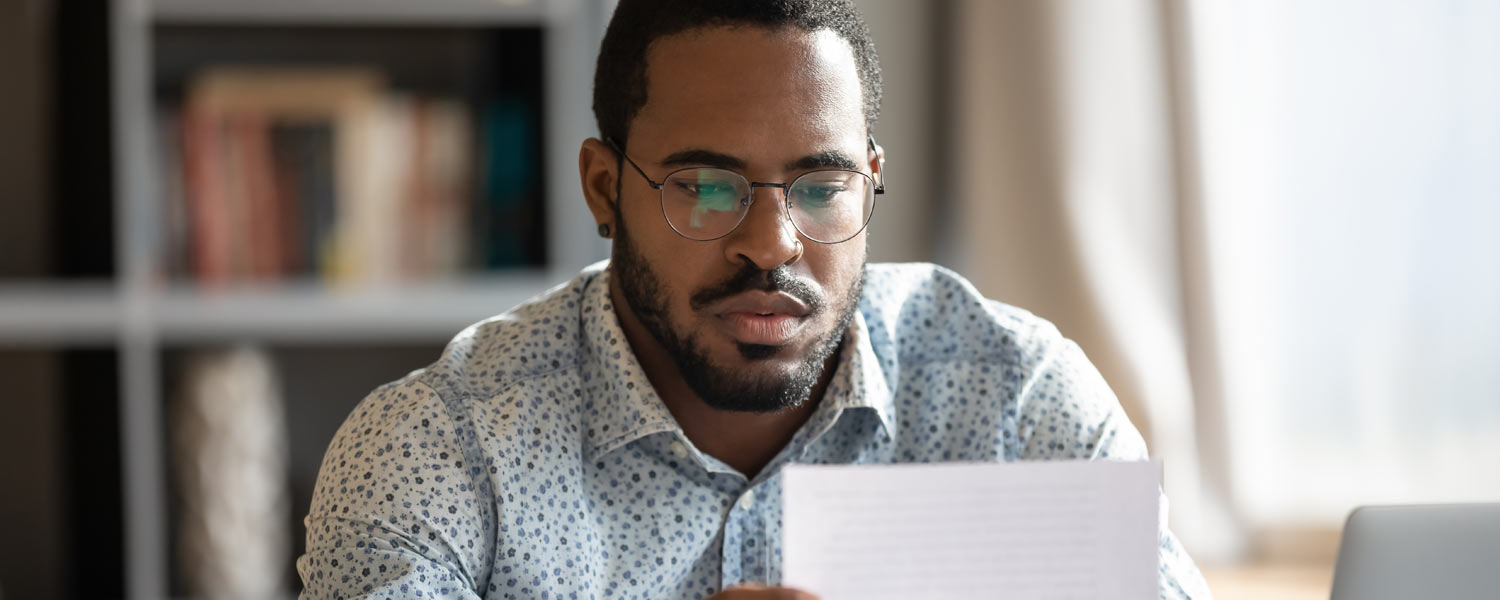 Everything involved with making an offer on a house.
Once you have found the house that you are interested in and have researched or obtained key pieces of information about the taxes, school district, and utility bills, it is time to make an offer.
When determining an offer price, consider such items as:
How long the house has been on the market?

What are recent selling prices of similar homes in the same area?

How badly do you want the house?

Do you have a close second choice or third choice?

How motivated is the seller (estate, divorce etc.)?
Once an offer price is determined, your buyer's agent or attorney will help you complete the necessary paperwork to submit an offer to the seller. Make sure you consult your own attorney. Your attorney will represent you during the home-buying process. Utilize an attorney who specializes in real estate transactions. Your attorney will review the contract, and most standard agreements will have an attorney approval period in which the attorney can cancel the contract and get a refund of your deposit check.
Most sellers will require a deposit check to be submitted with the offer, and that check will be held by the seller's attorney until closing. You can expect that the seller will make a counteroffer, and it might go back and forth until an agreement is reached. Once an agreement is reached, both parties execute the agreement, and you are now under contract to purchase the home.
Contracts will almost always also call for a home inspection, which gives you the right to have a structural inspection performed on the property. Should the property contain any structural defects that cost more than $1,500 to repair (any single item, not cumulative), the contract is typically renegotiated or cancelled. Other contingencies may include a pest inspection, a radon test, and well and septic test if the property is not on public water and sewer lines. There is also a financing contingency that allows you to cancel the contract if your financing falls through.
Keep in mind that the contract will list an estimated closing date. However, this date is approximate and is not set in stone.