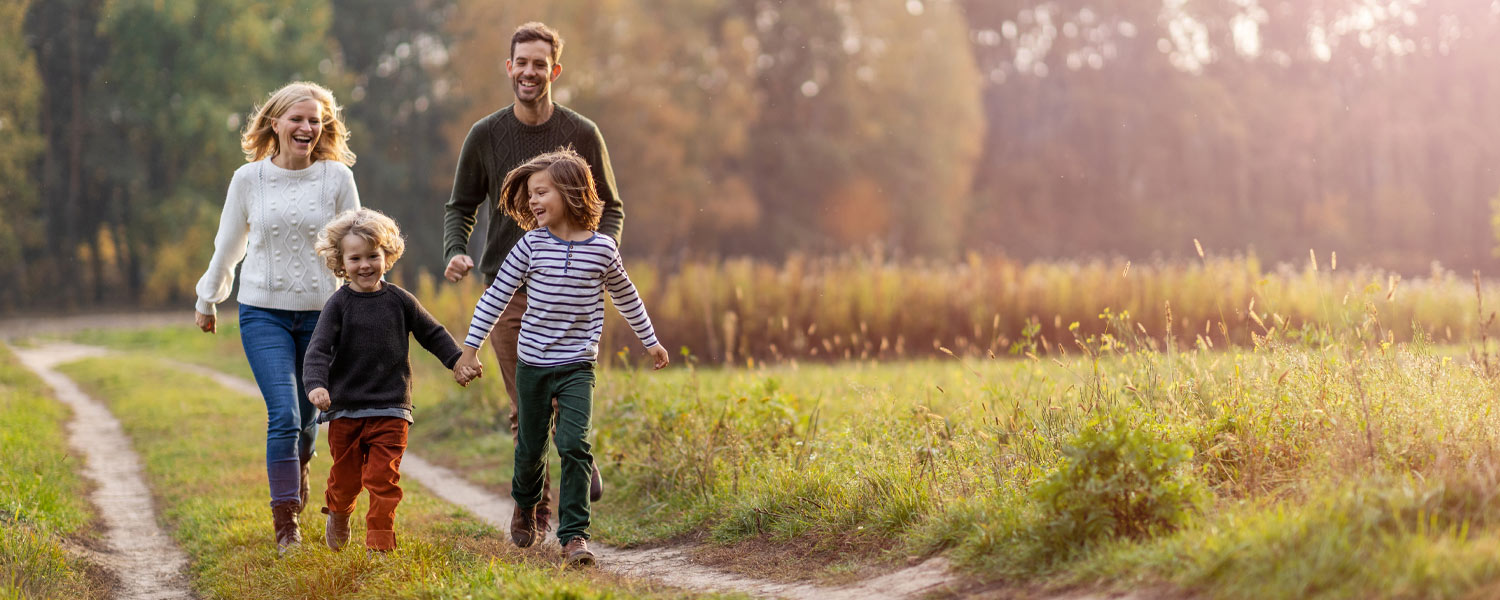 It's time to clear up any confusion about what credit unions are and how we provide financial services that enhance your life.
A credit union is a financial institution that performs the functions of a bank, staffed by people devoted to your financial well-being – first and foremost.
As an account holder, you can access tons of services and bank in branches, by phone, online, or with the credit union's mobile app. Here's a snapshot of popular services Broadview offers.
Your Personal Life
Your Business
People First
Where you'll notice a real difference is the people who serve you. As not-for-profits, credit unions are owned by their account holders like you (members) and joining is just a matter of opening your account. Credit union professionals delight in finding ways to support you along your financial journey.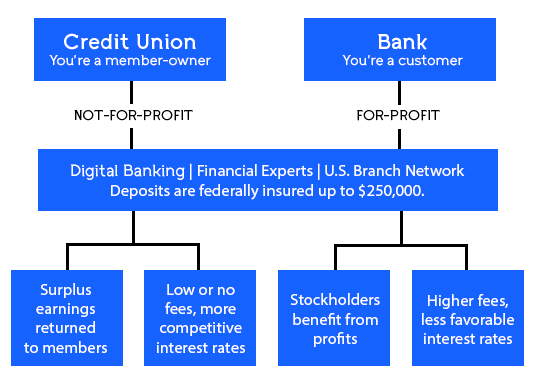 Member-Owned
One of our favorite things about being a credit union? Members own the place, YOU are the credit union's top priority. You inspire every new product, every service enhancement, and every decision to keep serving you the best we can.
Not-For-Profit
How do we demonstrate our people-first focus? As not-for-profits, credit unions return surplus earnings to you in the form of great rates and low or no fees.
Community Outreach
Have you seen us around town? Credit unions are always out and about because community service is central to our people-first philosophy. Look for Broadview teams of volunteers wearing their Giving For Good shirts. We support hundreds of local initiatives and non-profit partners.
Bank Where You Matter Most
Not a member of Broadview yet? Join us and 140,000 of your neighbors who already bank here and open your account today!