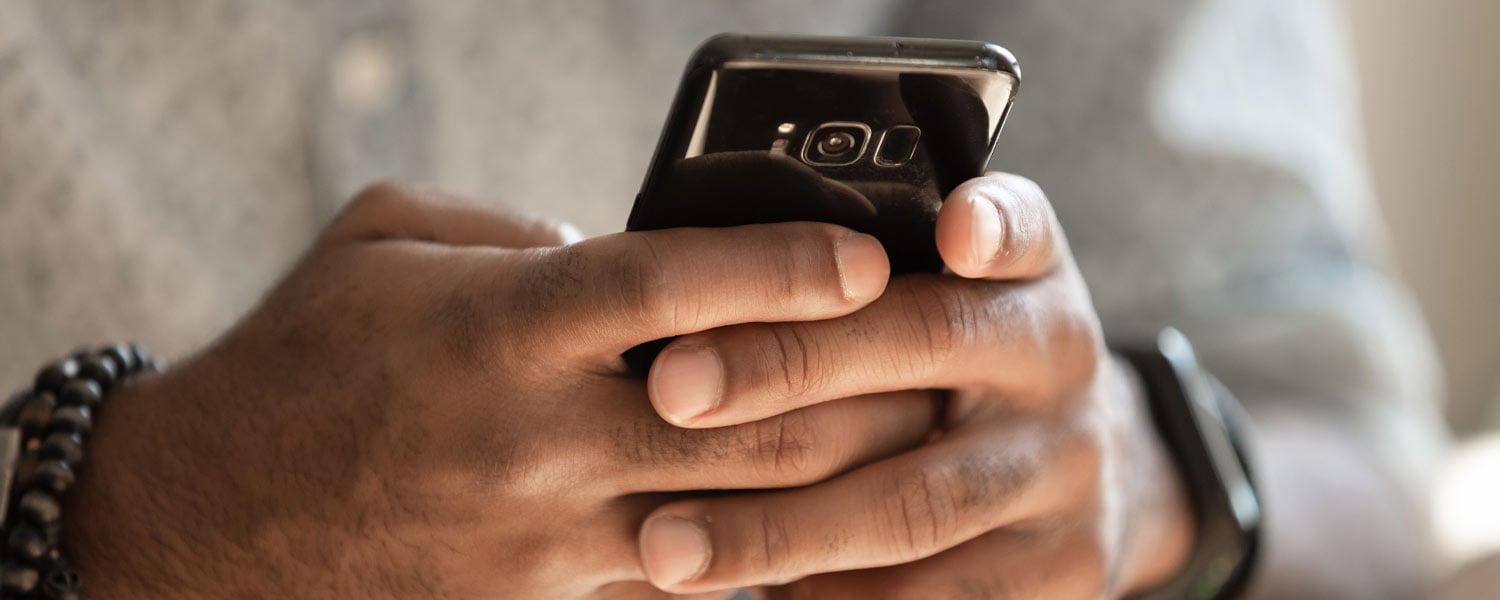 Protect yourself from phony phone calls
Criminals use advanced tactics to manipulate and deceive people. One common and persistent method is "caller ID spoofing."
In this technique, scammers manipulate the caller ID to make a call appear to come from a trusted source, such as a family member or your financial institution.
How Scammers Deceive and Succeed
Caller ID spoofing is a powerful tool in the scammer's arsenal that is alarmingly effective. A recent trend we've observed involves fraudsters posing as a financial institution's fraud prevention team and claiming to verify suspicious transactions.
These scammers coax victims to reveal sensitive data, such as debit card numbers and social security numbers. Armed with this information, they can then further their fraudulent activities.
How to Respond to Suspicious Calls
If you're in doubt during a phone call, it's best to hang up. Then, call back the person or business who called you by dialing a trusted phone number.
Remember, Broadview will never call and ask for personal information, like full card numbers or social security numbers, when addressing fraud concerns. Our interest lies in your financial health and security, not in extracting sensitive data.
Next Step:
Armed with this basic knowledge, you can fortify your defenses against caller ID spoofing scams. If you suspect you've been targeted or are uncertain about a call's authenticity, don't hesitate to reach out to Broadview's fraud team.