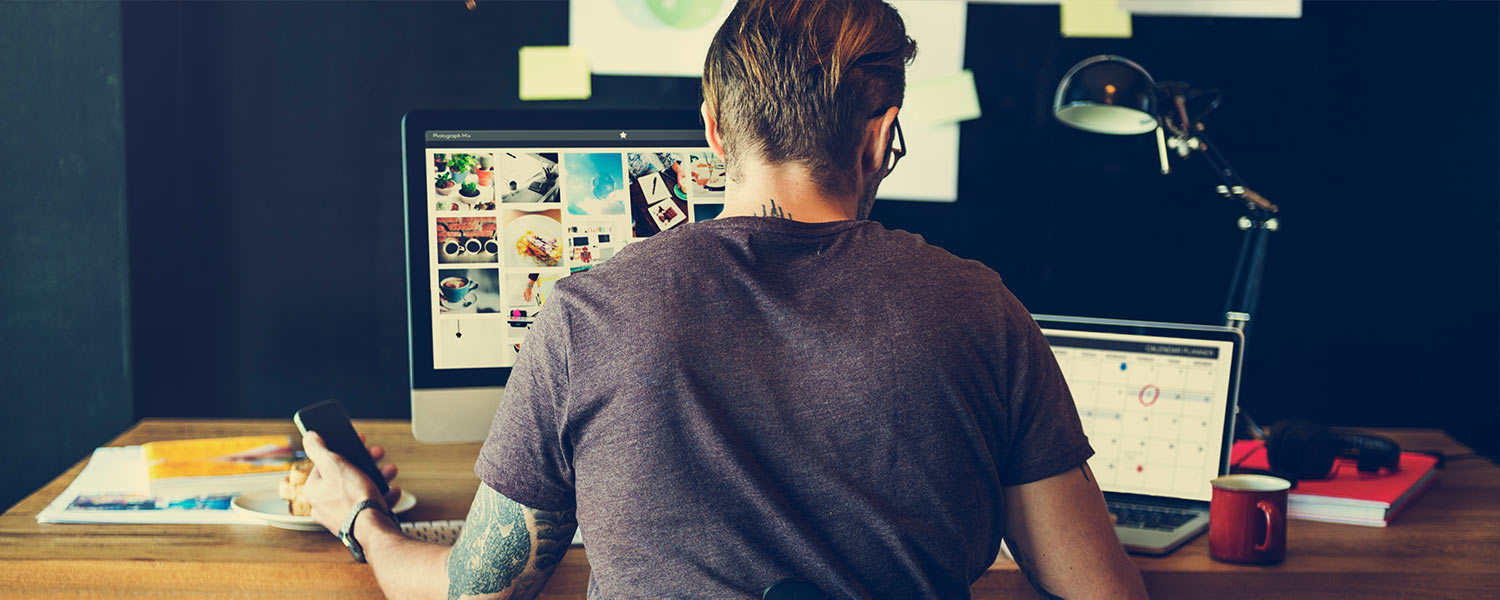 Explore possibilities and create a plan.
The freedom to pursue your passion, earn additional income, set your own work hours, and build an asset to leave to your family... If you're thinking about starting a business, this could be your year!
It's possible to increase your earnings slowly by working a few extra hours each week before turning your part-time business into your full-time job. When you're doing what you love, working can be a pleasure.
Uncertainty can prevent you from taking the first step, but a little planning can help reduce those fears. Here are five steps to kick-start your small business and make your dreams a reality this year.
1) Research the market for your product or service.
2) Create a business plan, including funding sources, business structure, location.
3) Register your business with the applicable local, state, and federal agencies. Visit www.ny.gov/services/business for information and resources.
4) Open a business checking and savings account.
5) Learn about opening a small business and assistance available via the U.S. Small Business Administration at www.sba.gov.
Growing Your Business
Hiring staff, investing in technology upgrades, and increasing product or service offerings are common ways to grow your small business. But how can you reach new financial heights on a tight budget? Here are a few ideas to consider:
Review your expenses and eliminate business solutions that you can obtain for free or at a lower cost — like social media scheduling and online business accounting tools.
Ask for referrals from satisfied clients. And, encourage them to share their positive experiences by writing an online review.
Connect with related businesses. Building relationships might allow you to collaborate on cross-promotions. For example, if you sell homemade dog treats, you could partner with a mobile pet grooming service to offer product bundles to customers.

My Business
Explore starting a business and make a plan.
Check out small business resources such as the websites of regional Chambers of Commerce and the U.S. Small Business Administration.
Develop my business idea while I'm still employed at my current job.
Visit www.nysbdc.org for assistance developing my business plan.
Create a custom list of NYS forms and requirements at www.businessexpress.ny.gov/.
Build an emergency savings fund for a safety net in case my new business doesn't earn money as quickly as expected.