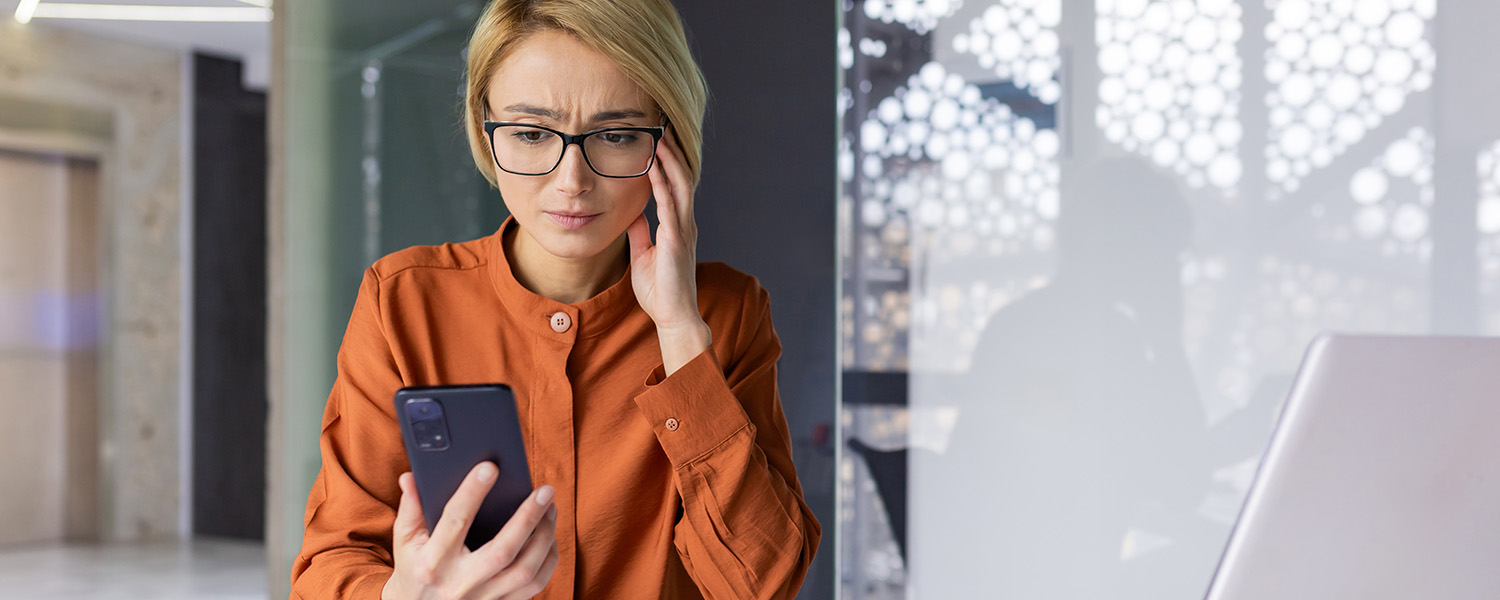 Social Engineering is becoming the dominant fraud channel.
Fraudsters are targeting consumers by contacting them directly. They trick people into approving transactions or handing over access to their accounts.
If you think an imposter wouldn't be able to fool you with a social engineering scam, think again. See what Broadview's security expert has to say, so you can protect yourself.

Here is a Common Scenario
A criminal contacts Jerome and tells him she is from the fraud department of his financial institution. The fraudster says there are suspicious transactions on his account and asks him to confirm his information, including his Social Security number and debit card number.
But it doesn't stop there.
Next, the imposter says there is fraud on his account. To further protect him, she wants to set up text notifications so that he will be alerted about future suspicious activity. The criminal sends Jerome a "test message" and asks Jerome to reply "YES" or provide her with a code that is sent in the message.
What's Really Happening?
The fraudster is trying to access the Jerome's online banking account and needs the passcode sent in the text message. Or, she is conducting fraudulent transactions with a debit or credit card and needs Jerome to reply to the legitimate text alert from his financial institution to confirm the charge is valid.
In these social engineering scenarios, the consumer believes he is taking steps to protect his account but in fact, the criminal has convinced him to help bypass safety measures their financial institution put in place.
Easy Tips to Keep You Safe
If you get a suspicious call, hang up and call your financial institution at its official published phone number.

Never share an access code that you received from your financial institution with anyone.

If you get a text from your financial institution asking if you made a purchase, only respond 'yes' if you did.
Worried You've Been Scammed?
If you think you have been a victim of social engineering and are not sure what to do, contact the Broadview fraud team. We've got your back.