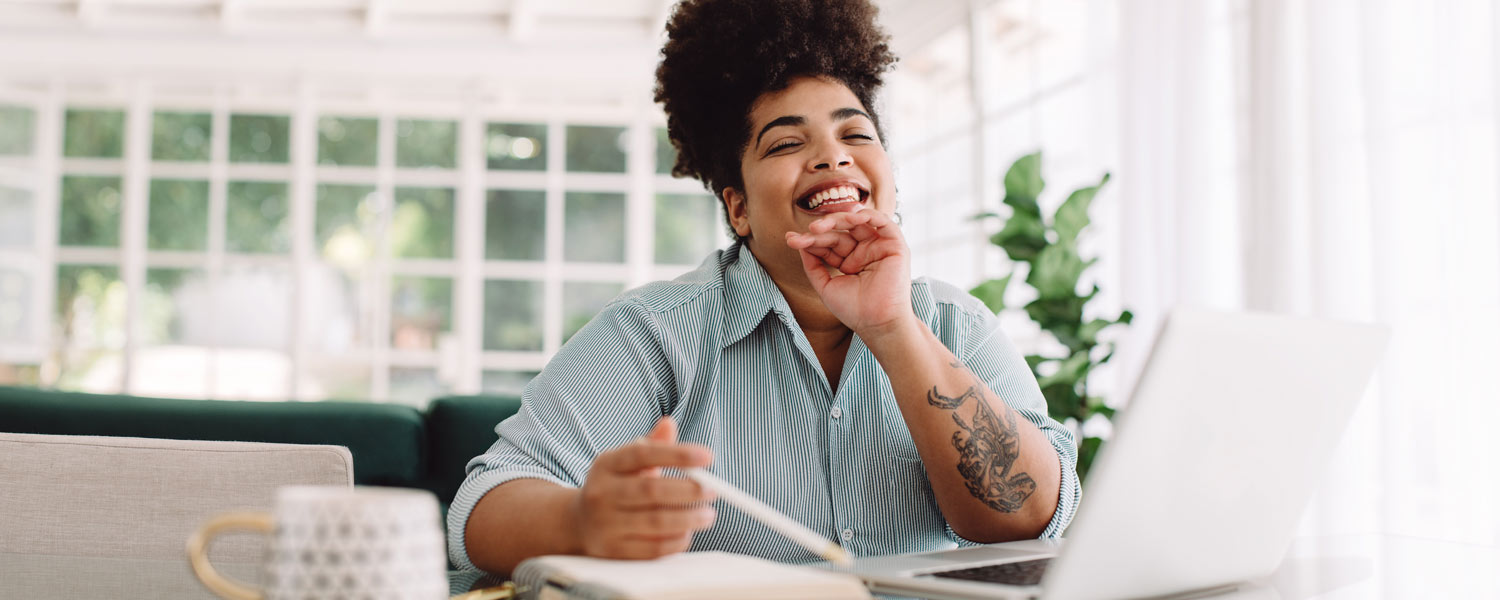 Federal student loan payments are resuming. Are you ready?
From 2020 until the fall of 2023, most borrowers of federal student loans were not required to make payments. COVID-19 emergency relief measures paused the payments and set interest rates to 0%. This step was welcomed by borrowers who faced financial strain during the pandemic.
With the pause officially ending in October 2023, these changes affect the finances of many student loan borrowers – and it can feel overwhelming. Yes, we can hear the groans and are here to help.
Let's take a look at the resources available to you.
Lower Your Payments
First and foremost, have you heard of the Saving on a Valuable Education (SAVE) Plan? This government opportunity calculates your monthly payment based on your income.
This plan is already in effect and has many impactful benefits:
More discretionary income is shielded, so borrowers have lower payments than on other plans

The income exemption is 150% to 225% above the poverty line, making many borrowers eligible

Once a scheduled payment has been made, the remaining interest for qualified loans is eliminated
Is SAVE the best repayment plan for you? Check to see if you're eligible and review other repayment options:
Apply for SAVE today: https://studentaid.gov/loan-simulator/
Reduce Payment Stress
Keeping payments affordable might feel like a stretch. Remember, you're not alone! Contact the Financial Well-being team at Broadview and receive help get your head around managing this added expense, knowing your payment options, and adjusting your budget.
Our team of experts will help you understand:
When payments resume and interest accrues

What to do if you were in default or behind on payments
Details of the SAVE repayment program
How to compare loan payment options and select the right one