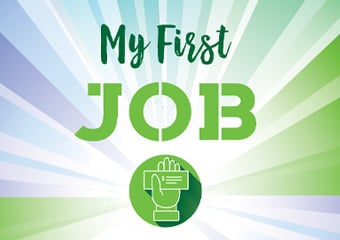 Participants will be exposed to key concepts about paychecks, such as: the differences between gross and net income, details on pay stub (i.e., payroll deductions and taxes), and payroll forms such as the I-9, W-2, and W-4.
RECOMMENDED FOR AGES 14+
To create the optimal experience, each session is limited to 100 participants.
Upcoming dates and times:
Wednesday, October 4 4:00 PM - 5:00 PM
Thursday, November 9 4:00 PM - 5:00 PM
This online webinar is also available for private coordination for schools, groups, businesses and community organizations. Please contact us to learn more.